Description
Att: Enteprise Level Customers
We're offering discounted tickes to Enterprise customers. Please contact us via email (info@daspedia.com) and request your discount code. You must have one of the following email addresses to be eligible for Enterprise Discounts:
.EDU

.GOV

.ORG

ATT.COM

VerizonWireless.com

Sprint.com

T-mobile.com
What, When and Where?
DASpedia is hosting a regional, Wi-Tech (Wireless Technology) Forum on Sep 22, 2016 at Turning Resort and Casino in Verona, NY. This event is co-located with NFOC 2016 hosted by Fiber Instrument Sales, Inc. This is a convenient venue for local enterprise-level customers interested in learning about wireless technology and networking with industry professionals.
Wi-Tech forum seminars will be held on Sep 22 between 8:00 am and 1:30 pm
Networking event will be held on Sep 21 between 5:00 pm and 6:00 pm.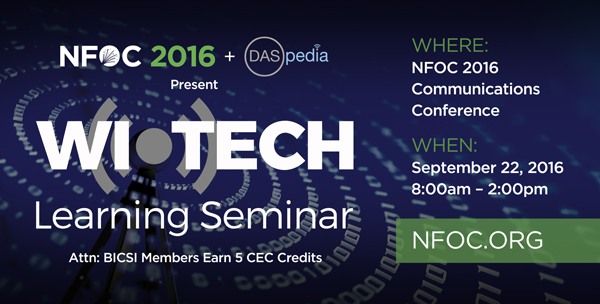 WiTech Event Agenda - Sep 22nd
7:30 am – 8:30 am Networking Breakfast – Cypress Room E

8:30 am – 9:15 am Presentation by Commscope – Basics of Distributed Antenna System

9:15 am – 10:15 am Panel Discussion – In-Building Wireless Technology by DASpedia, GIANT Solutions, Solutelia, and Ascom

10:15 am – 10:45 am Networking Break – Cypress Room E

10:45 am -11:30 am Presentation by Dali Wireless – Digital DAS & CPRI 101

11:30 am – 12:15 pm Presentation by JMA Wireless – Cellular Connectivity in Commercial Real Estate

12:15 pm – 1:30 pm Networking Lunch Cypress Room E
Who Are Our Attendees?
We're expecting over 600 attendees. The attendee list will include enterprise level customers and wireless professionals from North Eastern US and Upstate NY area. Representatives from each organization are interested in wireless technology and are involved in solving wireless coverage issues in their respective organizations to at least some degree. Attendee list from our past event is available and please click here.
All major wireless carriers will be represented as well. We will have confirmed attendees from Verizon Wireless, AT&T, Sprint and T-Mobile.
Why Should You Attend?
Local networking and educational events are a highly effective method for professionals to interact with their peers and make new connections. Verticals represented at this event will be very diverse. We will have attendees from Defense, Education, Hospitality, IT, Wireless, Telecommunications, Wireless, and Commercial Real Estate. If you're in Upstate NY, interested in meeting new professionals or exploring new opportunities, then DASpedia's Wi-Tech Forum is a must attend event. Our past attendee list is available to download from here.
Sponsor Opportunities
A few sponsorship opportunities are still available. If your company is targeting the North Eastern US market, interested in meeting new professionals or exploring new opportunities, then DASpedia WiTech Forum is a must attend event. Our sponsor prospectus is available to download from here. Please send your sponsor inquiries to info@daspedia.com
Attn: BICSI Members

You will receive 5 CECs by attending our seminar. Use Code: BICSINFOC0922 to save 15% off your registration for DAS seminar/networking event.


Frequently Asked Questions:
Is my registration/ticket transferrable?
Yes, you may ask us to transfer your tickets.
Can I update my registration information?
Yes
Do I have to bring my printed ticket to the event?
No, we will have pre-printed badges waiting for you.
What is the refund policy?
Tickets are not refundable.
Our Sponsors and Partners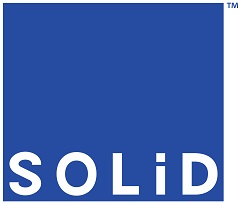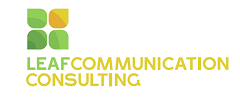 Organizer of Wi-Tech (Wireless Technology) Forum at NFOC 2016 by DASpedia