Wi-Fi: Past, Present, and Future

Tuesday, September 10, 2019 from 7:00 PM to 9:00 PM (PDT)
Event Details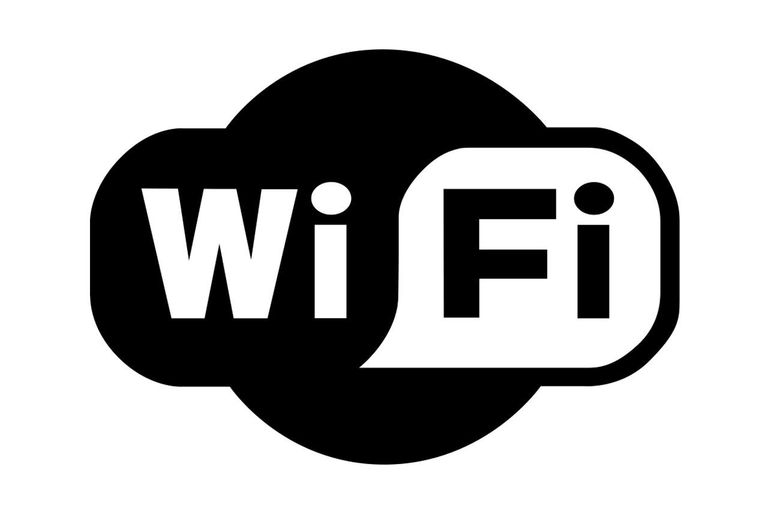 Main Meeting Details (7-9pm)
This year, the Wi-Fi Alliance celebrated 20 years of Wi-Fi, the IEEE 802.11 technology used to connect mobile devices to the internet.  Today, Wi-Fi is ubiquitous, fast, low cost, and nearly impossible to live without.  It wasn't always this way.

This talk will review the history of Wi-Fi technology, including the role of the IEEE 802.11 standards committee, technology breakthroughs that made low cost devices possible, and the progression to mobile phones and IoT.  Part of the review will touch on the spectrum regulations and market forces that contributed to Wi-Fi's success.  The talk will also present a view of the future, including fundamental limits of wireless technology and current proposals under discussion in IEEE 802.11.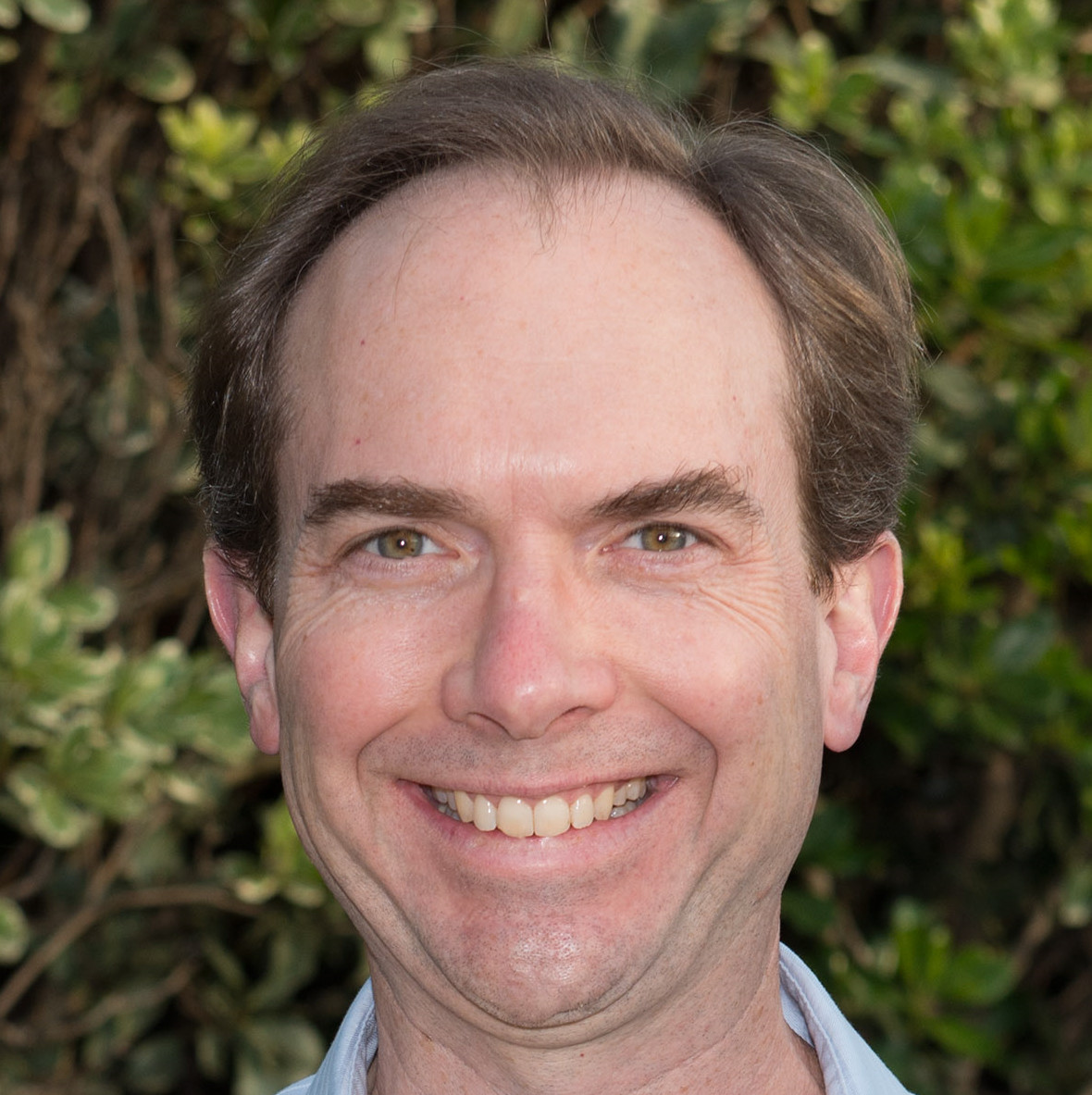 About the speaker, Christopher Hansen, PhD, of Covariant Corp.

Dr. Christopher Hansen is President of Covariant Corporation, a Silicon Valley consulting company that specializes in IEEE 802.11/Wi-Fi technology and standards, Bluetooth, physical layer design, signal processing, and intellectual property. He has over 20 years of experience in wireless research and development, Wi-Fi chipsets, and standardization.
Before founding Covariant, he held technical and management positions at Broadcom Corp. and Apple, and he is past Vice Chair of the 802.11ad Task Group. Chris is an IEEE-CNSV member, an IEEE Senior Member, and a named inventor on over 100 patents, and his PhD in EE is from UCLA.
IMPORTANT DETAILS
We have had many people sign up but not attend, so please ensure that you really plan to attend before signing up.
Be sure to bring a photo ID to verify your registration.
Thanks.
Location:
SEMI, Milpitas, CA
567 Yosemite Blvd, Milpitas, CA 95035 (access to best parking by event entry)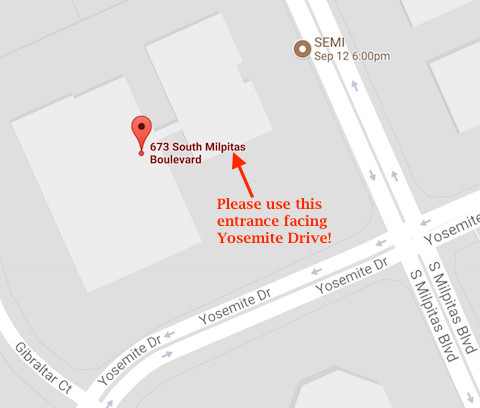 The building is on the corner of S Milpitas Blvd and Yosemite Dr., with the main entrance facing S Milpitas Blvd. However, you will need to enter the building from the Yosemite Dr. side. Plenty of parking is available.
When & Where

SEMI
567 Yosemite Dr
Milpitas, CA 95035


Tuesday, September 10, 2019 from 7:00 PM to 9:00 PM (PDT)
Add to my calendar
Organizer
Find out more about the IEEE Consultants' Network of Silicon Valley (IEEE-CNSV) at: