Description
The 9th Annual Wisconsin Local Food Summit, Seeds for Change: Learning from the past to grow food for tomorrow will be January 30th and 31st at Hotel Mead in Wisconsin Rapids, WI in conjunction with the Wisconsin Farm to School Summit, Digging In: A Hands-On Approach to Growing & Sustaining Farm to School, which will precede our event on Thursday, January 29th also at Hotel Mead.
Make one trip to attend TWO Summits! Join us at the Table – we hope to see you there!
Wisconsin Farm to School Summit (F2S) details: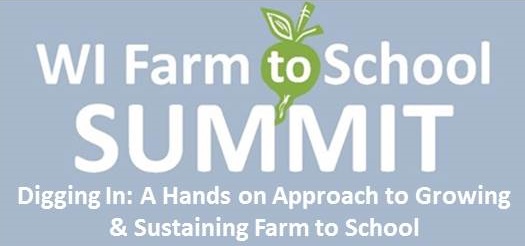 http://www.cias.wisc.edu/2015-f2s-summit/
1/29/15 - 8am - 4:30pm
Keynote - Deborah Kane, National Director, USDA Farm to School Program
Lunch that meets school nutrition requirements
Interactive Afternoon workshops - participants will pre-register for one of six deep-dive workshops. The afternoon workshops include the following topics. For details about the workshops, please visit http://www.cias.wisc.edu/2015-f2s-summit/
Local Food Procurement for Schools

School Gardens (limited to 48 ppl)

Food Safety

Farm to PreSchool

Culinary Skills (limited to 48 ppl)

Farm to College
Join the hosts of both the Farm to School and the Local Food Summits to network, catch up with friends, visit exhibits and enjoy light local food refreshments.
Registration for either summit includes access to the reception. If you can only join us for the reception, please do come. Reception tickets can be purchased here.
Wisconsin Local Food Summit (LFS) details: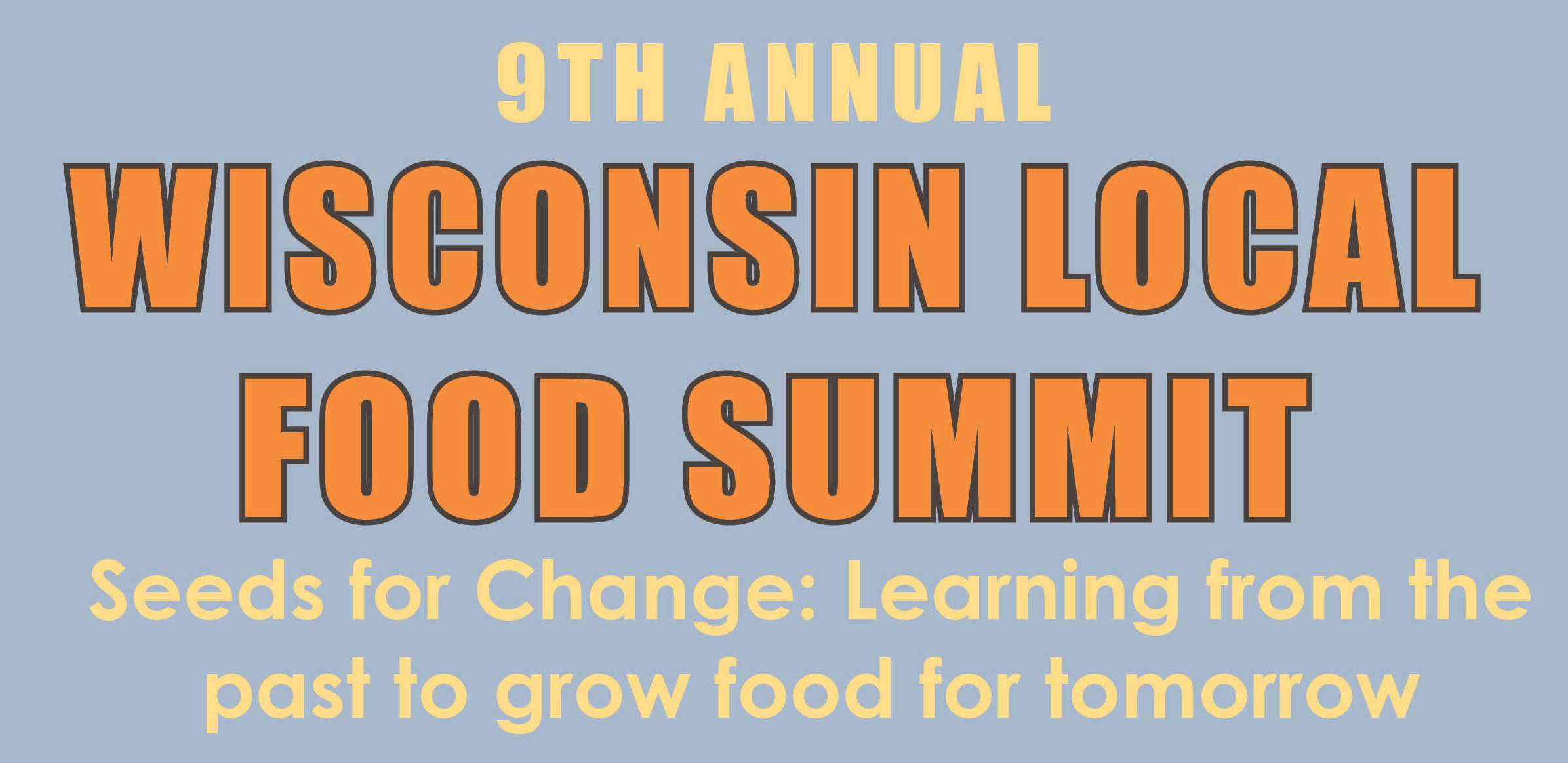 http://wilocalfood.wordpress.com/summits/2015-wisconsin-local-food-summit/
1/30/15 8am - 4:30pm and 1/31/15 - 8am - 4pm
Keynotes - Venice Williams, Executive Director, Alice's Garden and Irwin Goldman, Coordinator, Open Source Seed Initiative and Professor and Chair, Department of Horticulture, University of Wisconsin
Local food lunch both days included with registration
Breakout sessions covering the following topic areas:
Consumer Education and Promotion

Infrastructure Development

Market Development

Organizational Development

Policy Outreach and Education

Food Security and Health

Farm to School Initiatives

Community Development

Producer/Processor Development
Save $20 when registering for both events!
Interested in Exhibiting at or Sponsoring either or both events? While you register to attend, you will have the opportunity reserve a exhibit spaces or purchase sponsorships.
FAQs
Where can I contact the organizer with any questions?
E-mail your WI Local Food Summit questions to: jane.hansen@ces.uwex.edu
E-mail your WI Farm to School Summit questions to: vherald@wisc.edu