Description
We are delighted to launch #WhyDesign, an Institute of Designers Ireland initiative to address the gender imbalance in the Irish Creative sector.
Join us on launch night, March 8th International Women's Day. Where we will be having Annie Atkins an Oscar winning designer & Chris Do an Emmy Award Winning designer speak at the event and to top it off, MC'D by the brilliantly funny Aoife Dooley. Drinks reception by Absolute Vodka.
#WhyDesign
Aimed at second level female designers, their parents, teachers and guidance councillors. The #WhyDesign platform will inform what design actually is, cover the design careers available and include all the third level creative design courses in the country.
A large element of this project is to showcase practicing female designers from all disciplines based in Ireland - Allowing these inspiring role models share their journey and insights into the industry. It will be a living project with female designers from all around Ireland added monthly.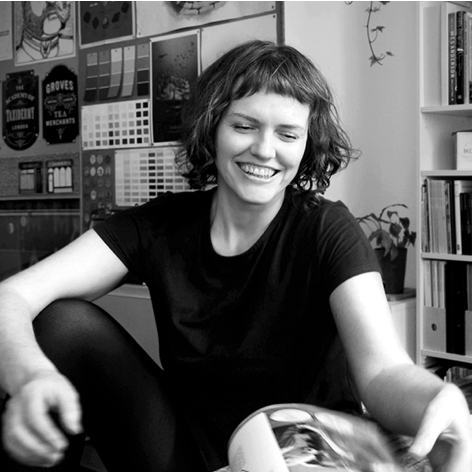 Annie Atkins specialises in graphic design for filmmaking. As well as creating contemporary artwork for movie posters, she also designs and makes any graphic pieces outlined by a period film script, like prison escape maps, telegrams, and fake love letters. Annie has designed the graphics for three Oscar-nominated films: the animated feature The Boxtrolls, Spielberg's Cold War thriller Bridge of Spies, and Wes Anderson's Grand Budapest Hotel – which went on to win the Academy Award for Best Production Design. Originally from Snowdonia in Wales, Annie has been based in Dublin, Ireland since 2007, which she now considers her home.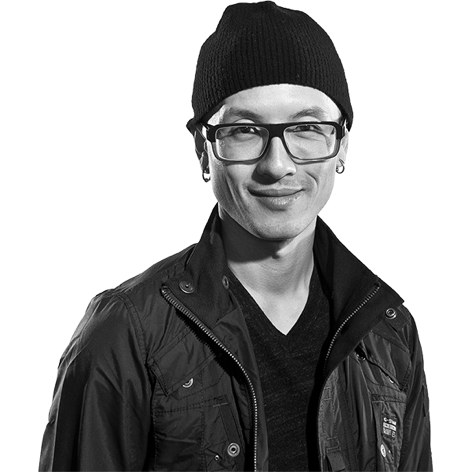 Chris Do is an Emmy award-winning designer, director, strategist, lecturer consultant, and entrepreneur. He has spent the last two decades running Santa Monica-based, motion-design and branding agency, Blind. His team has worked on TV commercials and music videos for iconic brands such as: Nike, Xbox, Fox Sports, Electronic Arts, Scion, Cold Play, The Gap, NatGeo, Sony, and Honda. Having taught sequential and main title design for over 15 years at the Art Center College of Design, Chris decided to scale his teaching efforts and founded the Futur, an online content and education platform. He has produced over 400 YouTube videos on subjects around: design, branding, business and UX, and has gained an audience with over 200k subscribers from all over the globe.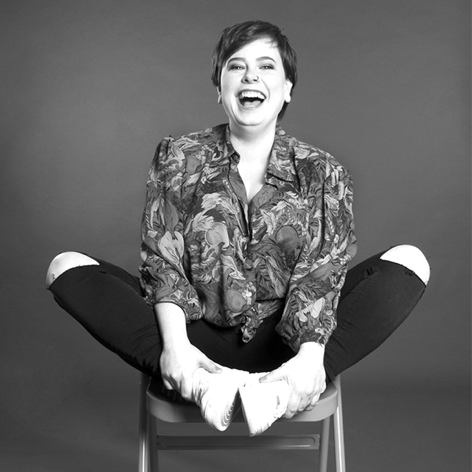 Aoife Dooley is a 5ft freelance illustrator, author and comedian based in Dublin hailing from the northside. She studied in Colaiste Dhulaigh for 3 years before going on to achieve a first class honours degree in Visual Communication ( it's basically just a fancy way of saying Graphic Design to be honest ) where she studied at Dublin Institute of Technology. Before she left college she was published and featured in Counter Prints book - Icon. Aoife is best known for her 'Your One Nikita' ( formally known as Dublin Hun ) Illustrations which chronicle the life of a 22 year old woman called Nikita and boyfriend Anto. She published her first book 'How to be massive' October 2016 with Gill books and has a second book coming out later this year called 'How to deal with poxes on a daily basis'. Her sweet and innocent illustrations are captioned and brought to life by the type of humour one can only accumulate from years of living on the Northside of Dublin. Aoife has recently started doing stand up comedy and won U Magazines 30 under 30 award for best comedian 2017. Her second gig was supporting PJ Gallagher with Eric Lalor on his tour 'Dickhead'. She also preformed at the Vodafone Comedy Festival 2017 in the Iveagh Gardens in the Punch Line tent and in the Laughter Lab.
Special thanks to our sponsors Deloitte Digital, Bank of Ireland, Glasseye and our venue partner Iconic Offices. Drinks kindly supplied by Absolut Vodka.