Description
Why Is Self Worth and Self Love the Most Important Self Development You'll Ever Do?

Because self worth and self love is the foundation to everything we create in our lives. We choose jobs based on it, get paid according to it, choose romantic relationships and friends based on it. AND, if that weren't enough, it's a huge contributing factor to how much joy and satisfaction we experience in our lives.

Our barometer for self worth and self love is reflected in every facet of our lives so the more we have, the better life is going to get.

This class 2 hour class offers powerful tools and exercises to increase self worth and self love.

Workshop Includes:

• What's at the heart of not feeling good enough... because self awareness is half the battle
• How to reprogram the inner critic... so you can experience more joy and love
• Powerful tools and reflections to reinforce self love and acceptance
• The class will also receive distance Reiki to support inner transformation
.
*** Please bring your own beverage as there is no food or beverage service at the venue.
***Please buzz #4035 and go to level B1. At the convenience store, turn right and look for the Media Room on the right.
_______________________________________________________________
About our Facilitator and Trailblazer, Dawn Kress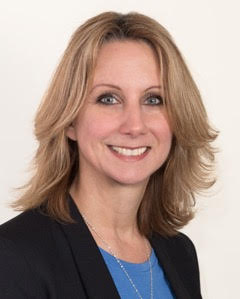 Dawn has been a leader in holistic health for more than 15 years and has been interviewed by CBC radio and Global TV for her unconventional approach to achieving success in any area of life. As a Certified International Mentor, wellness facilitator, Reiki Master and trainer, she has helped countless individuals live their best lives.
Dawn's passionate, insightful and unique approach makes an unforgettable lasting impact.
"In one session, she will absolutely make a difference in your life." —Kristy, Regina client