Description
Why Your Customers Buy: A Crash Course
in the Practical Psychology of Influencing Buyers
Neuromarketing is based on established science, yet applying it properly is an art. Understanding your buyer's brain and using that knowledge to help people get the results they want increases attention and engagement leading to improved conversion rates — online and during your offline activities such as meetings and phone calls.
During this lively and hands-on workshop you'll learn effective strategies and tactics that will get you to think about marketing and selling in a totally different way.
About the Speaker: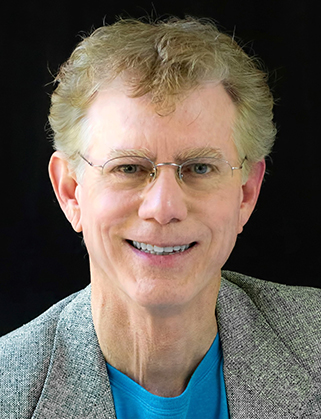 Ron is the founder of FastPath Marketing and More Customers Academy. He works with tech-enabled companies, helping them find the fastest path to revenue with executive advising, business development coaching and consulting, as well as marketing and selling training. As an accomplished tech industry business leader and entrepreneur, Ron has served in top-level sales, marketing and business development roles ranging from emerging companies to global tech giants, including as the CEO of a venture-backed wireless startup. Ron is on the advisory board of the University of Florida's two internationally recognized tech business incubators and writes a popular column on how to grow revenue in the award-winning Florida Trend business magazine. Learn more at www.FastPathMarketing.com.