Description
In this Lift Session you'll learn from David Luna, a UX Designer at Paycom, about UX and the importance it plays in your website design.
Three takeaways you'll learn from this session are:
What does UX really mean?
Who needs to understand UX at your company/agency?
UX is not a fad or a trend, it's here to stay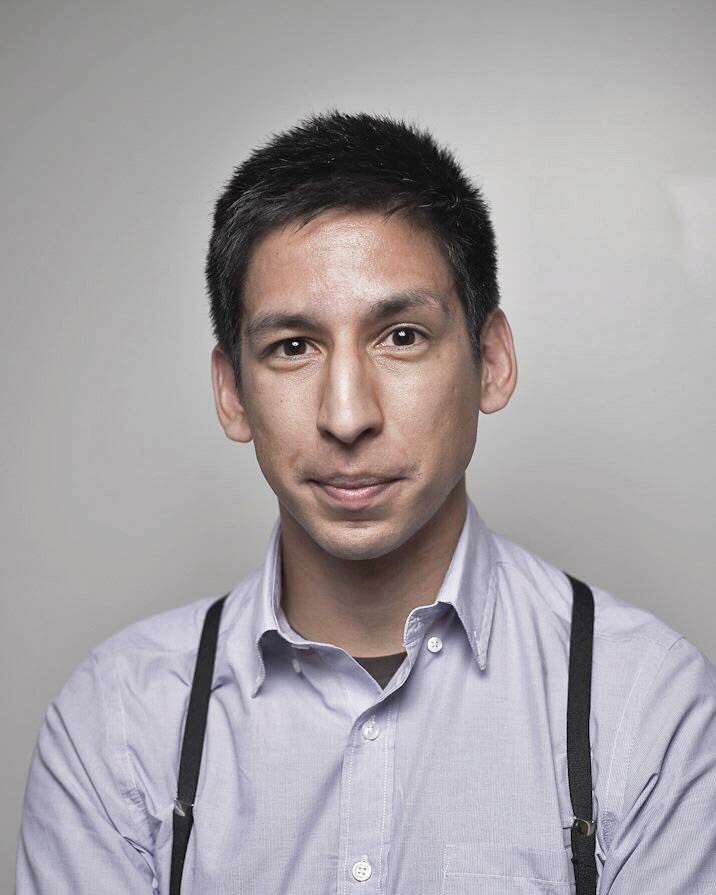 David is a UX designer at Paycom, a HR software company located in Oklahoma City. Paycom has 3+ million users across the USA. David has developed the Design Process at Paycom and his most recent previous job, The University of Oklahoma. David started his career as a digital media strategist and social media analyst in Austin, TX working on clients like Chicken Soup for the Soul, IBM, Harvard, Century Link and Aetna.