Description
Health & Wellness Expo
Fun for all ages!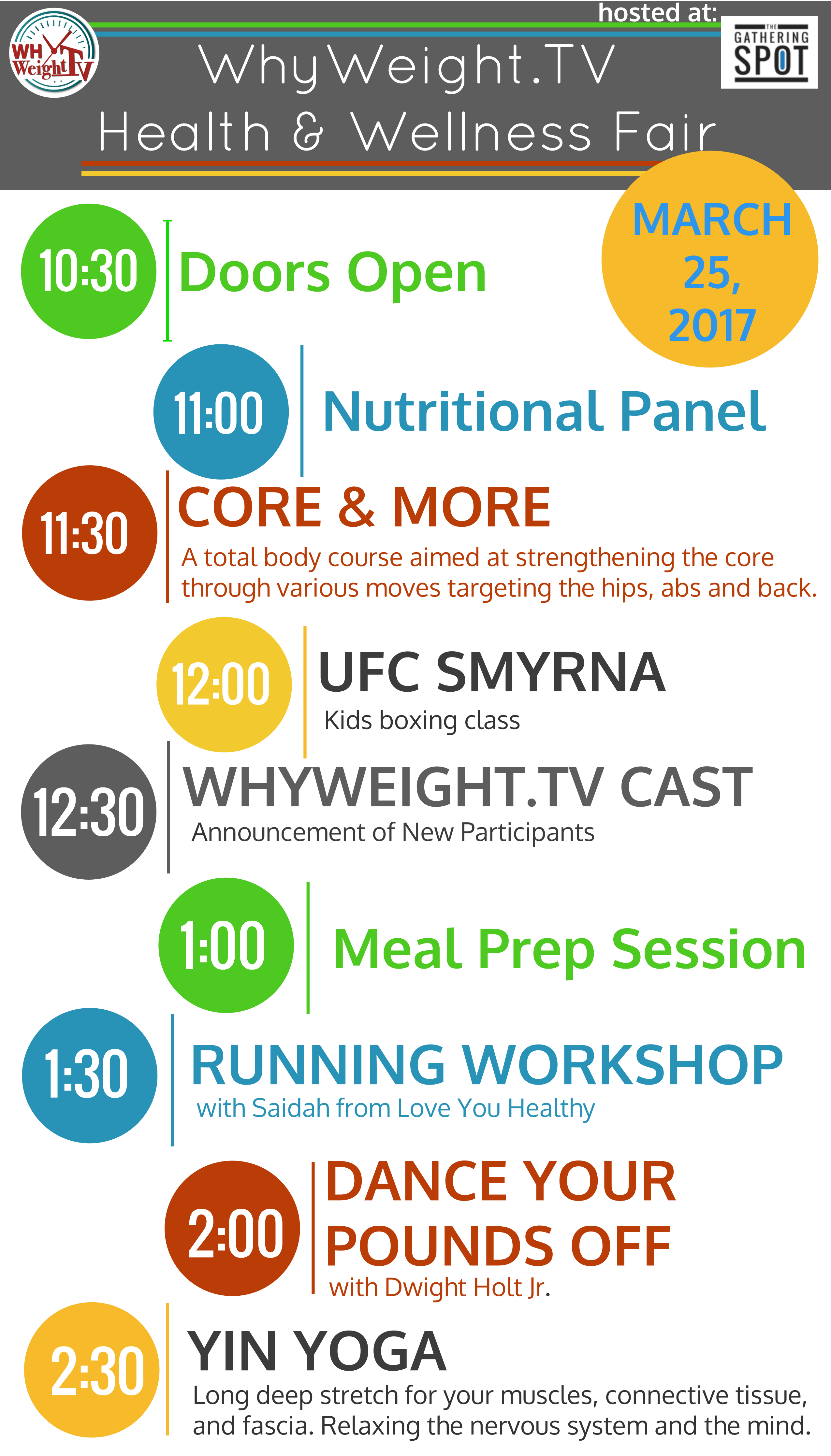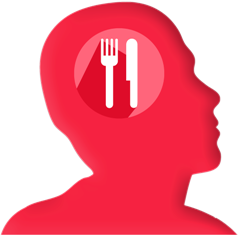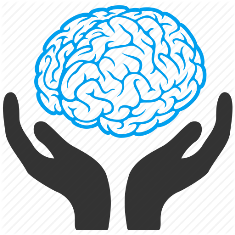 Nourish
Mind
Body
Food that Cures &
Heals the Body,
Mind & Soul
Evaluating our thought
Process to
Create Happiness
Fitness
Work Out Videos,
Tips & Plans
ABOUT THE NETWORK: Whyweight.tv
Whyweight.tv is a dedicated streaming network that focusces on Health & Wellness. The network focuses on an array of topics based around food, mind and body. The network was created by Kesha Fairman, who in the course of 2 years gained 180 lbs and went from doctor to doctor trying to figure out what was wrong with her. Fairman decided to document her journey along the course of being misdiagnosed until they eventually found that she had a rare brain tumor. Fairman wanted to share her journey and experience with others thus the birth of her new lifestyle and a Network created just for you!
EVENTS AT THE EXPO
Expert Discussion Panels
Abs Class
Cocktail Guide
Vendors
Giveaways
Food Demonstrations / Meal Prep
Adolescent Kickboxing Class
20 Minute Stretching Course
Expert Athletic Shoe Fittings
Women's Atlethic Bra Fitting
Stay Connected
Organizer of Why Weight TV Health & Wellness Expo
Whyweight.tv is on a mission to help people reclaim their lives and to live life to the fullest. We want to create a network that is the first of its kind allowing viewers to become interactive and participate in the experience. We want to create an environment to encourage people to create the best life they can. We have scoured personal trainers, nutritionist, holistic health practitioners, chefs, dieticians, fitness instructors, and therapist to be apart of the participants journey to lose weight, as well as, for our viewers. We are creating a community of individuals that understand that health and wellness isn't just a number on the scale.