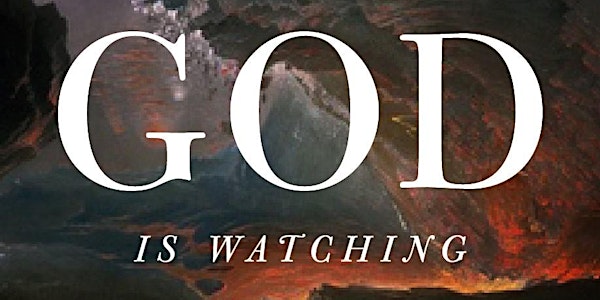 Why (We Think) God is Watching: Supernatural Punishment and the Evolution o...
Description
Drawing from his recent book God Is Watching You: How the Fear of God Makes Us Human, Dominic Johnson will examine the origins of belief in supernatural punishment within the framework of evolutionary theory.
Johnson posits that nearly all world religions share the idea that one's bad deeds will be observed, judged, and punished, while rewards await those who do good. He will explore how this belief has developed over time and has shaped the course of human societies and evolution. Using research from anthropology, evolutionary biology, experimental psychology, and neuroscience, he will present a theory of supernatural punishment that offers insights on the evolution of religion and human cooperation.
Johnson received a DPhil in evolutionary biology from Oxford and a PhD in political science from Geneva University. He is the Alastair Buchan Professor of International Relations in the Department of Politics and International Relations at the University of Oxford.
Organizer of Why (We Think) God is Watching: Supernatural Punishment and the Evolution of Cooperation