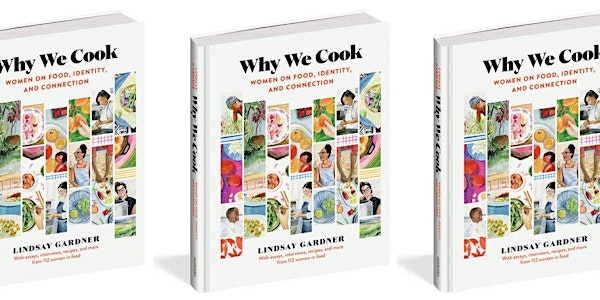 Why We Cook: Women in the Kitchen
A conversation about women's roles in developing culinary traditions
About this event
In a virtual gathering with author and illustrator Lindsay Gardner, we will discuss the influence of both professional and home cooks alike on our food culture, inspired by her book Why We Cook: Women on Food, Identity, and Connection (Workman Publishing, 2021).
We welcome you to share your experiences in the kitchen, your family traditions, heritage recipes, and tell us more about why YOU cook. As this is a night about communal sharing, please bring an offering of your choice to kickstart our conversation. Your offering could be a dish you prepared in advance, a cherished item from your kitchen, a meaningful poem, song, or prayer - anything the themes of the night's dialogue inspires in you.
This event is free and open to all who are interested. A limited number of gift tea towels are available for pickup at the Parkway Central Library and attendees will receive a promotional code for a discount on Why We Cook.
"Join a conversation with more than one hundred women restaurateurs, activists, food writers, professional chefs, and home cooks—all of whom are changing the world of food. Featuring essays, profiles, recipes, and more, Why We Cook is curated and illustrated by author and artist Lindsay Gardner, whose visual storytelling gifts bring nuance and insight into their words and their work, revealing the power of food to nourish, uplift, inspire curiosity, and effect change" (from the publisher)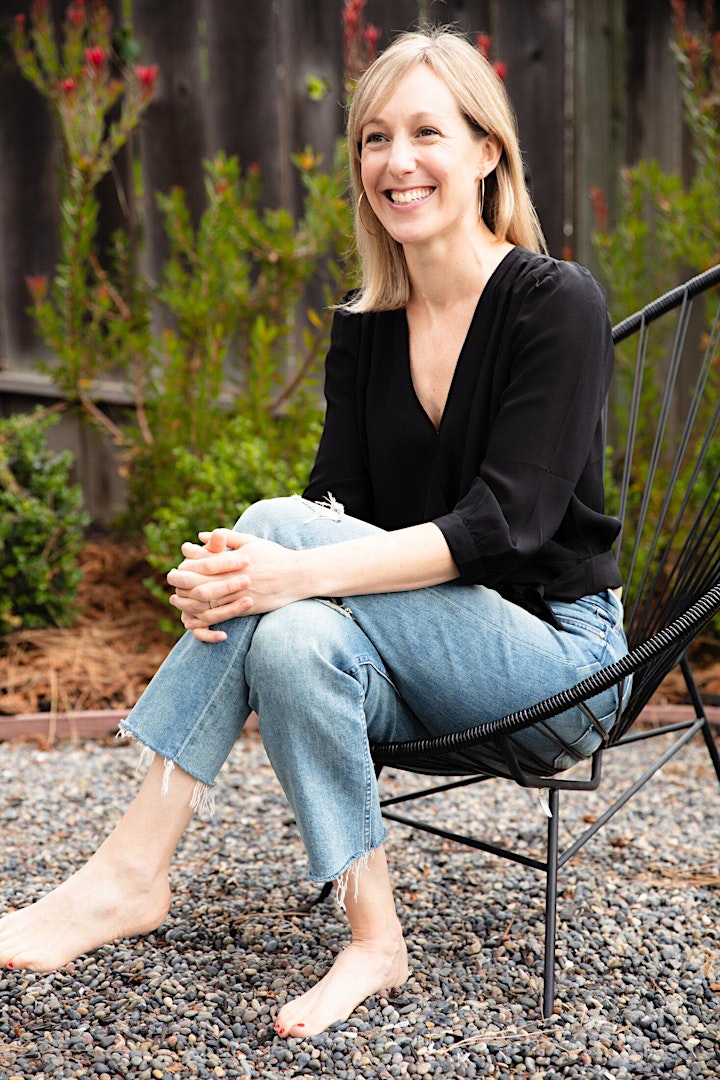 Lindsay Gardner is an illustrator and mother of two daughters (her favorite sous chefs). Her watercolor and gouache illustrations have appeared in cookbooks and editorial projects, advertising campaigns, and stationery and interior design collaborations. This wide-ranging artistic sensibility makes her a gentle interrogator of the world around her. Her food art has appeared in the Cookie Advent Cookbook (Chronicle, 2016), Pies, Fries & Ice Cream (Chronicle, 2016), and The Rituals (Chronicle, 2019).
You may have also seen her work in Uppercase Magazine, Architectural Digest, StyleCarrot, Decorist, Vogue, among others. Originally from Grand Rapids, Michigan, she's been fortunate to live in the beautiful and vibrant locales of Oakland and San Francisco, CA, Chicago, IL, New York, NY and Middlebury, VT. Why We Cook is her first book.