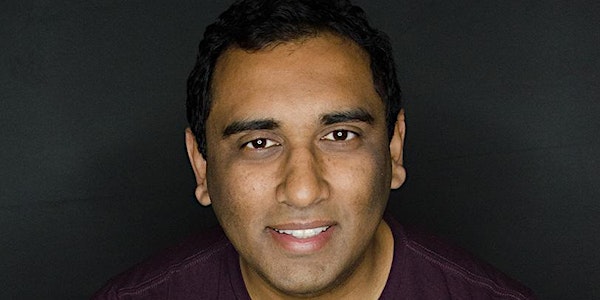 Why Venture Capitalists are Investing in "Software Beyond the Screen"
Interested in venture capital, technology, and startups? Come learn about how they are all intersecting with Lilie and K2I!
About this event
Software has had an amazing decade, as it has transitioned from desktop computers into the cloud and onto smartphones. In the process, entrepreneurs and venture capitalists have smartly capitalized on this trend. The next decade will focus on software making an even more important jump: moving beyond the screen and into the real world around us.
In this talk, Sunil Nagaraj of Ubiquity Ventures will explore how software is beginning to animate, understand and navigate the real world with profound implications. Using examples ranging from hospital robots to rocket engines to dairy cows, he will explain how powerful this shift will be to our daily lives and our global economies. He will touch on how the software engineering toolchain (APIs, scrum, object-oriented programming, over-the-air updates, etc.) has been perfected for computer software and how this powerful software development paradigm is being applied conceptually and tactically to enable smart hardware in the real world. He will also cover several applications of the machine learning branch of software and its ability to connect the dots and navigate our complex physical world.
About Ubiquity Ventures
Ubiquity Ventures is a seed-stage institutional venture capital firm that invests in "software beyond the screen" startups. This includes companies leveraging smart hardware and machine intelligence to bring software into the real world, not just buried within computers and smartphones. Leveraging a decade of institutional venture capital experience, Sunil Nagaraj leads Ubiquity Ventures along with an extended team of over 40 experts with a range of technical and marketing expertise. See more details on the Ubiquity Ventures website at ubiquity.
A Zoom link will be sent to our registered participants.