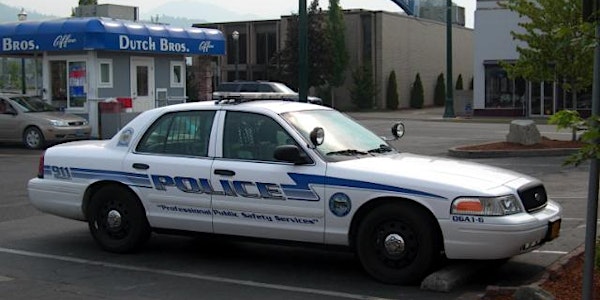 "Why They Stay; Domestic Violence" Grants Pass, OR
This class is designed to help telecommunicators handle these calls with empathy and understanding and give them firsthand knowledge to help
By Denise Amber Lee Foundation
Date and time
Tuesday, July 18 · 8am - 5pm PDT
Location
Hosted by City of Grants Pass 726 NE 7th St. Grants Pass, OR 97526
Refund Policy
Refunds up to 7 days before event
About this event
This session will discuss the mindset of a domestic violence victim and why they continue to stay in their unhealthy environment despite repeated abuse. You will hear firsthand from a domestic violence victim to try and understand the answer to the question, why they stay. This class is designed to help telecommunicators handle these calls with empathy and understanding and give them firsthand knowledge to help. Attendees will learn how to listen for clues and signs on multiple topics of domestic violence such as strangulation, demeanor of the caller, and more, as well as how to process the calls and speak with the victim's or abusers. You will gain specific knowledge on how to handle these calls, what to listen for and resources to help both the dispatcher and the caller. This course is taught by domestic abuse survivor Tanya Lee, and Tina DeCola with Las Vegas Fire and Rescue.
About the organizer
The Denise Amber Lee Foundation was founded by Denise's loving husband, Nathan, who sought changes to a 9-1-1 system that failed her that day.  The Foundation is here so no other person, family, or community has to endure the pure hell of a similar event and that no other children have to endure a lifetime without the comfort and guidance of their loving mother.
We envision a time when a citizen's first call for help will be answered by a state-of-the-art 9-1-1 call center staffed with dedicated and highly trained professionals. A time when 9-1-1 will fail no-one.