Why the Drama? Returns LIVE!
About this event
FilmGate Miami's reimagined actor, writer and industry meet-up is back LIVE!
This is the longest running Florida cold read event, that has open opportunities so many films!
Tonight's project is from our newest fellow: Princess Usanga!
She brings us her script: Hooky!
Synopsis: Nora is a hopeless romantic who struggles with balancing the duality of being an adolescent in America with strong Haitian cultural ties. This story takes place during the 90's of Kendall, Miami.
Our mission with WTD is to craft, critic and expand works and performances, coming from our South Florida artists.
Special guests will include casting agents, filmmakers and distinguished media industry members.
This event will feature a read-through of screenplays and welcomes industry professionals to witness the talent Miami has to offer.
SPECIAL
For this event only we will be giving out 10 WTD T-Shirts with the first 10 tickets bought and for tonight only we will have a special $5 dollar entry price. Don't miss the fun and see what the future talent of Florida holds.
This is a membership exclusive, Why the Drama? To become a member please go to filmgate.miami/membership
To submit a future script please write to guillermo@film-gate.org
Filmmaker:
Princess Usanga is a Director and Screenwriter born in Queens, New York to Haitian and Nigerian parents. Her interest in film was cultivated in Miami during high school where she wrote, directed, and edited commercials for Killian Senior High's yearbook that aired on the school's morning announcements, and later studied Television and Film Production at St. John's University. Usanga is in pre-production for her coming-of-age 90's short film dramedy, "Hooky" that she wrote and will also direct. Princess is also working on the pilot for her series "Missed Connections," and hopes the series will bring more awareness about people living with "invisible" disabilities.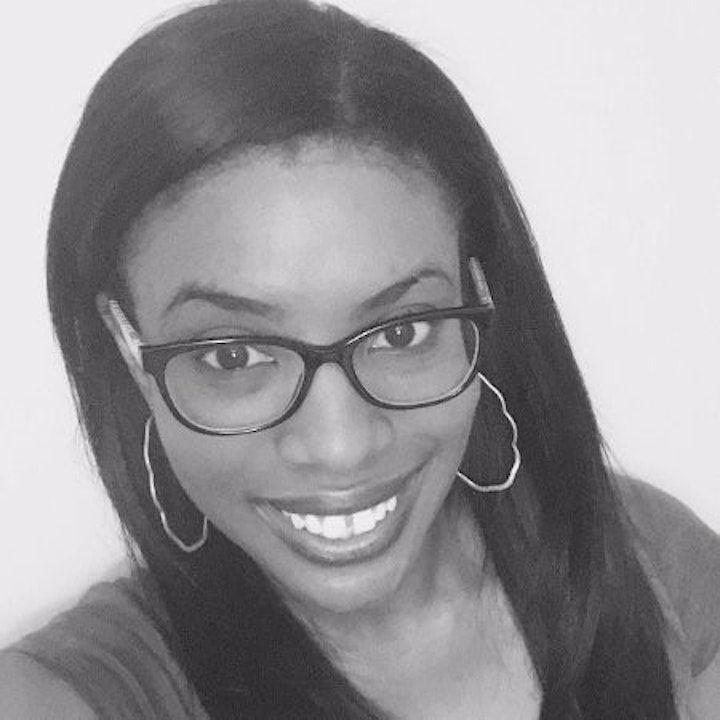 Organizer of Why the Drama? Returns LIVE!
A COMMUNITY OF ACTORS, FILMMAKERS & DIGITAL CONTENT CREATORS
We mentor and empower Florida's visual storytellers of all ages and socio-economic backgrounds to create projects from a Florida point of view.
We deliver a range of multidisciplinary programs and initiatives in film, digital media, interactive and immersive content, mixed media, virtual and augmented reality.