Sales Have Ended
Registrations are closed
Subscribe to our newsletter! Get email notifications on programs, application periods, companies, events, and more - https://forclimatetech.org/.
The Research Triangle Institute's RTI Innovation Advisors will provide critical guides to market success for your startup.
About this event
Most startup companies fail. But why? Many of the reasons cited by veterans of failed startup companies are linked to knowledge gaps that can be filled with up-to-date market and technology intelligence. In this interactive webinar, RTI Innovation Advisors will explain how market and technology intelligence fills critical knowledge gaps, increasing the startup's probability of success.
Speakers include:
Steven McManus, MEP Center Client Manager
Dr. Taylor Moot, Innovation Analyst
Please come prepared to ask questions and share your challenges.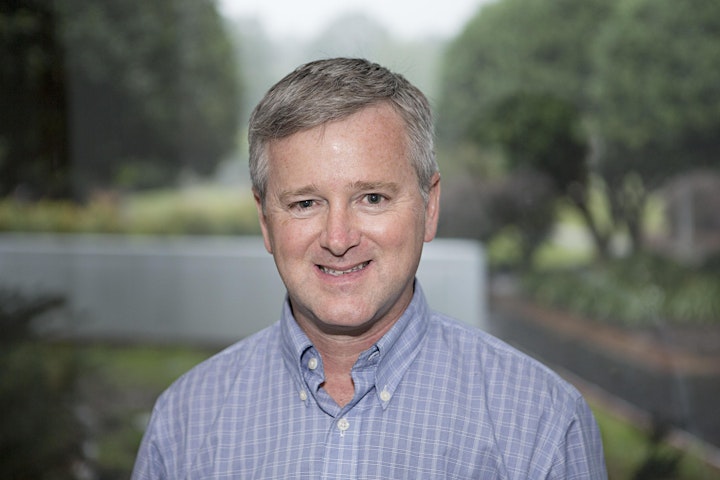 Steven McManus
Mr. McManus is the MEP Center Client Manager at RTI IA and has conducted over 100 scouting and market intelligence projects for NIST MEP Center clients nationwide. Mr. McManus has also found commercial licensees for NASA technology and has conducted scouting projects for Fortune 100 companies and the US Army Research Laboratory. Mr. McManus has 20 years of experience in industrial market development, finding new markets for controllable fluids and self-reinforced composites. Mr. McManus has a Bachelor of Science degree in Mechanical Engineering and a Master of Science degree in Management with a concentration in technology entrepreneurship, both from North Carolina State University.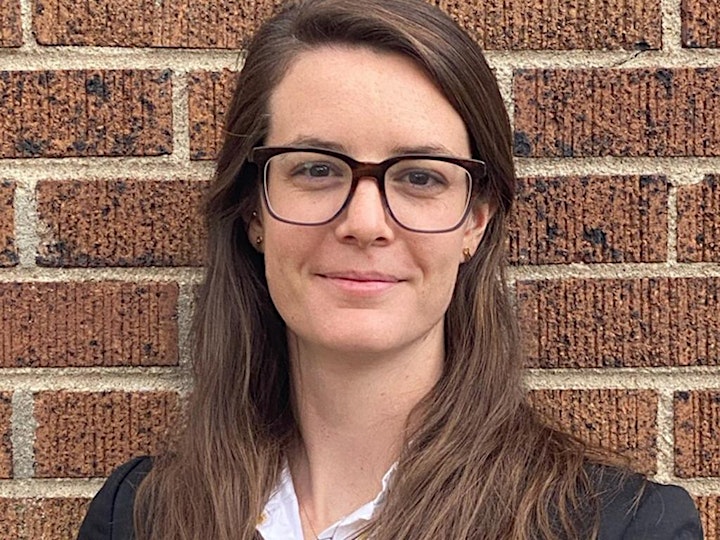 Taylor Moot
Dr. Moot is an Innovation Analyst for RTI Innovation Advisors. With ~10 years of experience in research and development of novel materials for sustainability applications in a wide-range of environments from academic to industry, Dr. Moot develops and supports sustainability strategy, management, and research initiatives alongside federal agencies and commercial companies, including early-stage start-ups and entrepreneurs. By conducting analysis related to new technologies, potential value propositions, and innovation ecosystems, she brings key market insights to clients to ensure they understand their full range of options and the future opportunities.
Prior to joining RTI, Dr. Moot was the first product manager at an advanced materials start-up focusing on greenhouses as well as a postdoctoral researcher at the National Renewable Energy Laboratory. She has over 20 academic publications in the areas of photovoltaics, nanoscience, operational stability and durability, material science and chemistry. Taylor received her PhD in Materials Chemistry from the University of North Carolina at Chapel Hill.

About RTI Innovation Advisors
RTI Innovation Advisors helps our clients turn insights into new products, services, and technologies that have meaningful human and business impact. As a business unit of RTI International (Research Triangle Institute / RTI) — an independent nonprofit research institute dedicated to improving the human condition—when you work with us, you're tapping into the expertise of our multi-disciplinary team, and also into the vast network and resources at RTI. Over 250 disciplines, hundreds of industry specialists and researchers, and decades of combined experience. All working alongside you and your team to explore possibilities and enable innovation.

About Scale For ClimateTech
Scale For ClimateTech (S4C) provides technical support throughout the manufacturing process so that founders have confidence in their path to market, make fewer mistakes, and are able to scale up production to meet demand. From early design for manufacturing (DFM) and prototype refinement, to negotiating partner and supplier agreements and managing logistics, Scale For ClimateTech is dedicated to helping you navigate time-sensitive, critical decisions throughout the full manufacturing process. Supported by the New York State Energy Research and Development Authority (NYSERDA) and administered by SecondMuse and NextCorps.