Why Some 3 Principles Practitioners Have a Flourishing Practice

Tuesday, June 23, 2015 from 7:00 PM to 8:30 PM (BST)
Event Details
 Why Some 3 Principles Practitioners Have a Flourishing Practice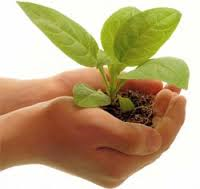 A sneak preview of the coming attraction!
Dr Mark Howard will be leading a 4 day retreat on the beautiful Costa Blanca in Spain called the Flourishing Point.  For all the details please  visit:  http://theflourishingpoint.eventbrite.com  
We wanted to give you a sneak preview of what's on offer at this luxury retreat while at the same time giving you the opportunity to ask Mark any questions you may have on the topic of this webinar and/or the retreat in Spain.

Dr Mark Howard has spent the last 33 years training Three Principles facilitators and so has had time to learn and note a thing or two! 
One of those notes is what makes for a flourishing practice – a crucial point when it comes to making it in the business world and being able to pay your bills as well as making the difference you want to in the world.   
We know the passion you have for sharing the Three Principles and helping people live a life of ease versus suffering, and yet making a living doing just that isn't quite so straightforward for so many. 
You are cordially invited to join me as I "tease" the information out of Dr Mark Howard on just why some practitioners create a flourishing practice. 
On this webinar, you will learn (amongst so many other things):
How sharing just "what you know" gives you impact

How listening is so valuable a skill in guiding what you share

A longstanding myth that keeps so many practitioners stuck
There will be plenty of time for your questions too so be sure to come along and ask away.   If you can't make the call live, register anyway and we will send you the recording as long as the technology is on our side!  You can also send your questions to me at sheela@sheelamasand.com 
We are really looking forward to having you with us at this Zoom meeting.   Once you register, you will receive all the instructions for joining us. 
So just in case you don't know anything about Mark ..........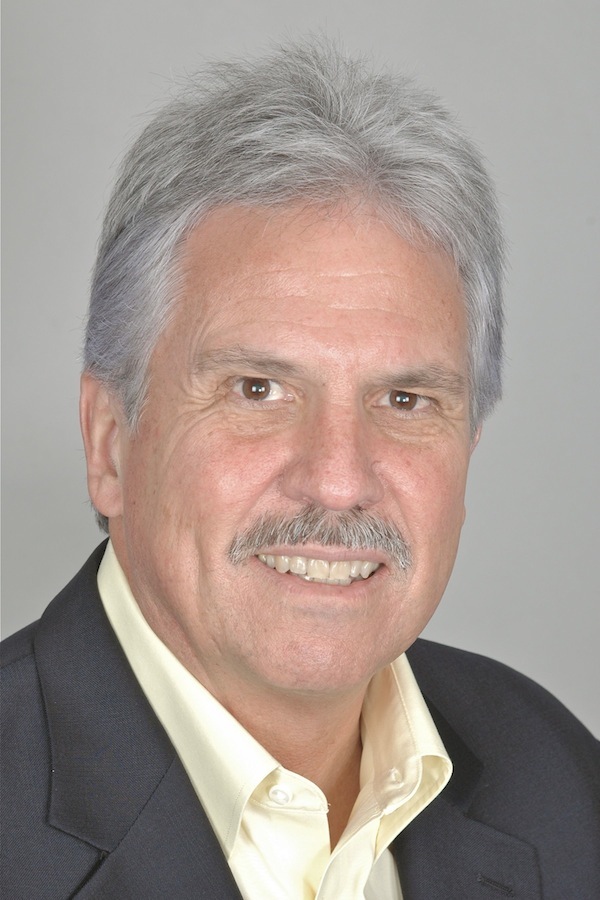 Mark Howard, PhD ----- Dr. Howard is a true pioneer in bringing this Principles based understanding to a variety of fields and is one of the most experienced trainers of practitioners in the world.  
Dr. Howard has published a paper demonstrating the efficacy of the Three Principles in treatment. In 2008 he was awarded the "Outstanding Career Service" award by the Santa Clara Association for bringing this Principles education to Santa Clara County.
This is a rare opportunity to spend time with one of the world's finest trainers of practitioners in this field. 
 What people are saying ................
"Mark is long on experience and talent. Absolute expert on improving the well-being in people. We would send everyone we know to take advantage of this opportunity."
Linda and George Pransky, Pransky and Associates
Hasta pronto!



PS  If you have any questions please don't hesitate to contact me at sheela@sheelamasand.com
Have questions about Why Some 3 Principles Practitioners Have a Flourishing Practice?
Contact Sheela Masand
Organizer
Sheela Masand
Contact
Sheela Masand
(00 34) 677 596 880