Why Should I Wear This? SOLD OUT (join wait list)
When and where
Location
California College of the Arts 1111 8th St San Francisco, CA 94103
Description
Why Should I Wear This? SOLD OUT (join wait list)
Tues. Aug 5, 8:15-10pm @ 1111 8th Street, San Francisco, CA
WORKSHOP DESCRIPTION
Many wearables on the market are still searching for a clear value proposition. The result: consumer confusion as to which wearable to buy, and why they need one in the first place. This workshop focuses on how to evaluate and craft value propositions, and then translate them into prototypes based on clear needs and benefits. As a group, we will evaluate current products on the market with simple and compelling positioning statements. We will then break into teams to ideate new value propositions for fictional wearable devices. These will serve as inspiration for a rapid fire round of lo-fi wearable prototyping.
NOTE: gravitytank is graciously underwriting the instructors' fees for this workshop. All proceeds go to California College of the Arts.
TAKEAWAYS
What is a clear value proposition?
What is a structured way to develop one?
How do you translate value propositions into clearly differentiated concepts?
DETAILS
Registration fee refundable up to 1 week prior to event. Check-in at CCA's main entrance at least 15 mins prior to start time to get room number. See our full list of classes, workshops, panels and meetups here.
INSTRUCTORS
Elizabeth Glenewinkel, gravitytank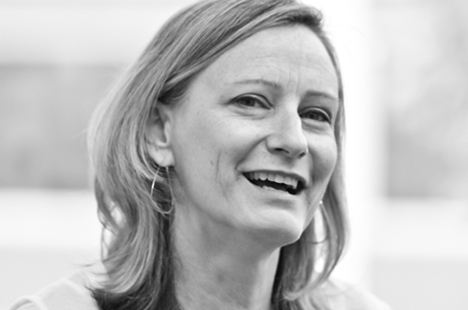 Elizabeth Glenewinkel is an Associate Partner at gravitytank with a background in consumer research, experience design, and design strategy. She has over 20 years' experience leading consumer and business-to-business cross-disciplinary teams through innovation engagements. Elizabeth has worked with a wide range of companies including Dannon, Liberty Mutual, HP, Blurb, Plantronics and Best Buy. In 2010, she co-founded Leading by Design at the California College of the Arts, a six-month executive education program exploring design thinking, leadership, and sustainability. Elizabeth continues to lecture on design thinking and innovation at California College of the Arts and the Haas School of Business at UC Berkeley.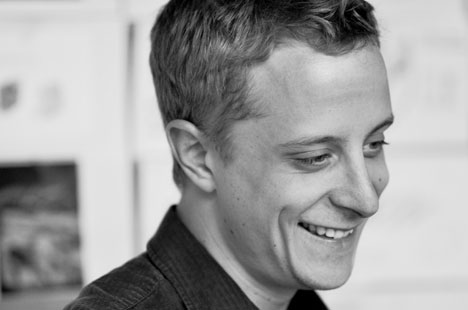 Justin Rheinfrank, gravitytank
Justin leads gravitytank's San Francisco interaction design team, working to visualize and define exciting new interaction and service concepts with clients that include Google, Samsung, the W.K. Kellogg foundation, the Bill and Melinda Gates foundation, and NASA. With a passion for sketching and making, he has conducted workshops on storyboarding and turning insights into tangible concepts at the annual IXDA conference and MIT Media Lab, and lectured on innovation at the Haas School of Business.
Amy Seng, gravitytank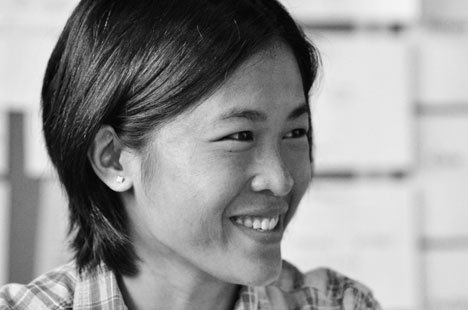 Amy uses her logical problem solving skills and passion for understanding people to bring strategic value to client projects. She is experienced in redefining user experience and product offerings and has worked with clients ranging from SC Johnson to Microsoft and Skype. Before joining gravitytank, she worked at the Center for Innovation at the Mayo Clinic, was a user experience designer at Google, and taught mobile interface and board game design in Singapore.