Description
Event Description
The ocean feeds billions of people, provides over half our oxygen, and creates the planet's weather – but it's in trouble. We'll introduce startling updates about the status of the oceans along side tangible actions you can take the next time you read about oceanic and marine life destruction in the news.
(NOTE: to join, click on the meeting link in the confirmation email at the scheduled meeting time)
You will learn about:
The latest & surprising data trends surrounding overfishing, climate change, and ocean pollution

The top 3 issues to follow surrounding the oceans (and why!)

What you can do to stand up for the United Nations Sustainable Development Goal 14 in your local community

How to build a community of change to support ocean conservation

The top 3 types of actions you can take to make a difference

How to use the Information for Action platform to take action when you read about oceanic destruction in news
Why Now
The way we respond to hot button issues is evolving: climate change and overfishing seem like unsurmountable challenges. The news cycle churns out headlines that provoke our passions and stoke our fears.
The good news? Our emotions are fully engaged—people are ready to take action. It's time to harness this digitally-sparked motivation and breath life into it.
About the Presenters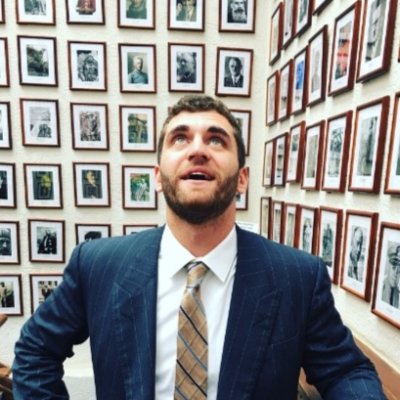 Brian Yurasits, Director of Development
Brian received his B.A. in Environmental Studies from New York University, and his M.A. in Marine Conservation and Policy from Stony Brook University. He has conducted research on marine protected areas, and worked with the Global FinPrint Project helping survey the sharks and rays of the world's tropical reefs. Brian was a fisheries observer with NOAA, and was onboard commercial fishing vessels where he collected data on fisheries operations in the Northeast US.


---
John Toner, Founder of Information for Action
John led the design of the IFA platform and is driven by a life-long search to make poverty alleviation, social justice, and environmental protection more data driven, efficient, and community-driven. He led global programs as a consultant for the United Nations, building technology systems for monitoring aid effectiveness, education improvement, equity-driven health outcomes, and impact evaluation