Description
AMA Madison's Craft Marketing Series continues on September 24, 2019 when Michael and Dave Neelsen of StoryFirst present "Why Our Brains and Your Customers Cannot Resist Stories."
The event will be held at Vintage Brewing on Whitney Way. The event is just $7 for members of AMA Madison, and $10 for non-members. Admission includes one drink ticket.
Register soon--only 40 spots are available!
About the Presentation
Our minds have developed over 100,000 years to interpret the world in "story terms." We see the outcome of this evolution in today's most popular movies & books, the most successful marketing campaigns, and even the rise of provocative outrage content. We will share current scientific research into storytelling's effect on the mind and suggest some different ways to both create and detect storytelling in your world.
About the Speaker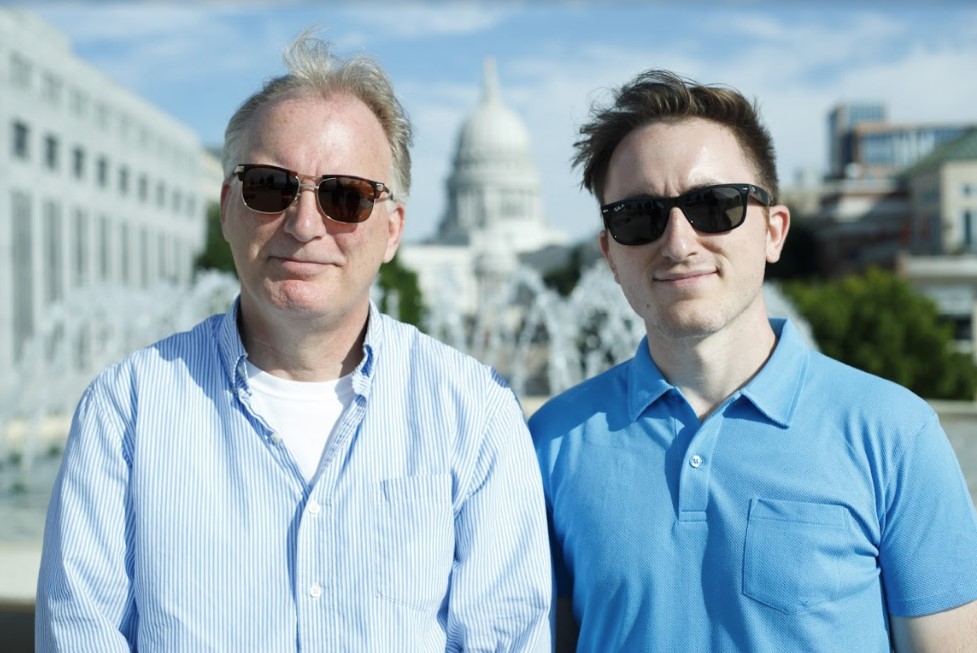 StoryFirst Media was founded by Dave and Michael in a French Café in Austin, Texas in 2009. Fueled by a great baguette they discovered a common center in their work – storytelling. David's history in business and marketing helping clients to reach their audiences, and Michael's background in film and its unique power to tell a story and reach an audience. What more does one need to start a storytelling business in the worst economy since the great depression?
Since then they've built a highly talented collective of storytellers and collaborators from the worlds of marketing and filmmaking and have served clients from international corporations to local business and non-profits in telling their stories to build connections with their audiences and customers.
About the Venue


Vintage Brewing is a family owned and operated brewpub in Madison, Wisconsin. Vintage Brewing features "elevated Americana" cuisine and an eclectic array of highly-acclaimed house-made brews.
Located at 674 South Whitney Way in Madison.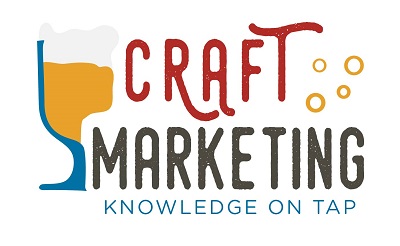 AMA Madison's 'Craft Marketing' Series
Craft Marketing features a local presenter at a different craft brewery, winery, or spirits establishment in Madison. You'll have the chance to learn about a wide range of marketing topics while meeting other industry professionals—all while enjoying spirits and light appetizers!
Thanks to our Sponsor