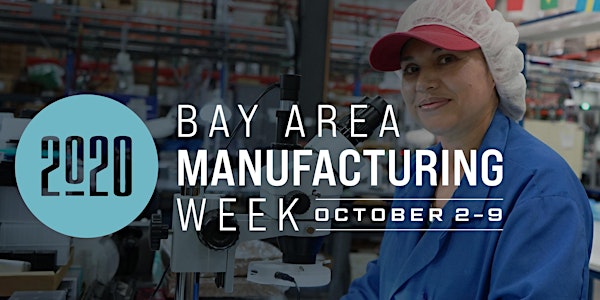 Why Manufacturing Matters – Now and in the Future
Join us for a timely conversation about the critical importance of local manufacturing with local, state, and federal representatives.
About this event
Local manufacturing has an important role to play in the COVID-19 response and recovery as it is the lynchpin of our regional supply chain and, when optimally harnessed, is a driver for equity in our community.
However, the sector faces challenges to its growth and stability ranging from land use constraints to access to capital to workforce shortages.
For local manufacturing to succeed we need to invest in the infrastructure – physical, social, and capital – needed to support its ongoing transition to a cleaner, greener, modern industry.
Opened by: Congressman Ro Khanna, California District 17
The panelists include:
Facilitated by Kate Sofis, CEO and Co-founder of SFMade
This Bay Area Urban Manufacturing Initiative event is sponsored by: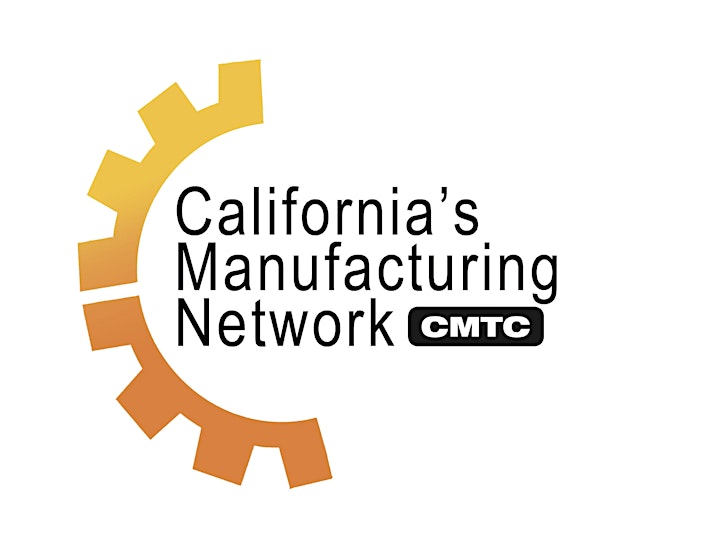 Bay Area Manufacturing Week 2020 is made possible by these generous supporters: