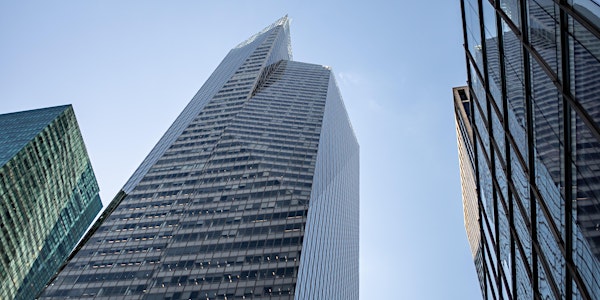 Why it's Important: Corporate Responsibility in the Natural Gas Industry
Executives from two local natural gas producers will talk about their corporate responsibility and sustainability goals
About this event
In this webinar, the Shale Gas Knowledge Hub, an initiative of the Center for Energy Policy and Management at Washington & Jefferson College, will explore the environment, social, and governance (ESG) goals of local natural companies and how they impact the community, environment, employees, and profit.
The webinar will feature Carrie Crumpton, Vice President of Environmental Strategy & Permitting for CNX; Will Jordan, Executive Vice President and General Counsel for EQT; and Mason Gregory, a senior analyst for MFS Investment Management who specializes in ESG topics.
ESG goals describe for community members, investors, employees, and the public how companies plan to improve and monitor their performance in areas including the environment, interaction with the community and landowners, and technological innovation, ethics and diversity. Many natural gas companies publish reports outlining these goals on their websites in an effort to be transparent.
The program will be held online and all members of the community are invited to attend.