About this Event
**EVENT CANCELED DUE TO SXSW 2020 OFFICIAL CANCELLATION**
Around 10,000 artists and 200,000 creative people live in Berlin. Every tenth person in the city is active in the cultural and creative sector. Kulturprojekte Berlin is the central point of contact for artists, cultural workers and the creative industries in Berlin.
It connects all the Berlin players, implements major projects and is the hub for the concerns of cultural workers. The initatitve also mediates and advises on funding and financing issues and organizes events for knowledge transfer and networking.

At SXSW 2020, CEO Moritz van Dülmen and Editor-in-Chief Jens Thomas of Kreativ Kultur Berlin (a part of the Kulturprojekte) will present Berlin as a top-notch place for artists and creative professionals: What makes Berlin such an interesting place for creative people? What challenges does the city face? What does an organization like Kulturprojekte Berlin do for artists?
In this sense, new concepts and strategies will be presented. Facts and new trends from digitalization to sustainable production will be bundled together.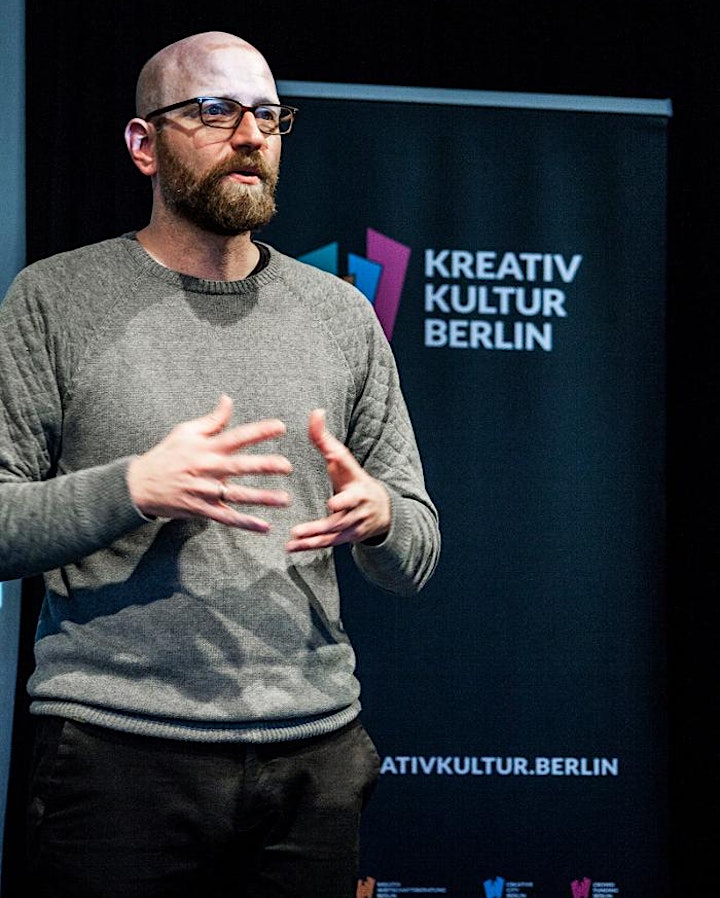 Moritz van Dülmen © Manolo Ty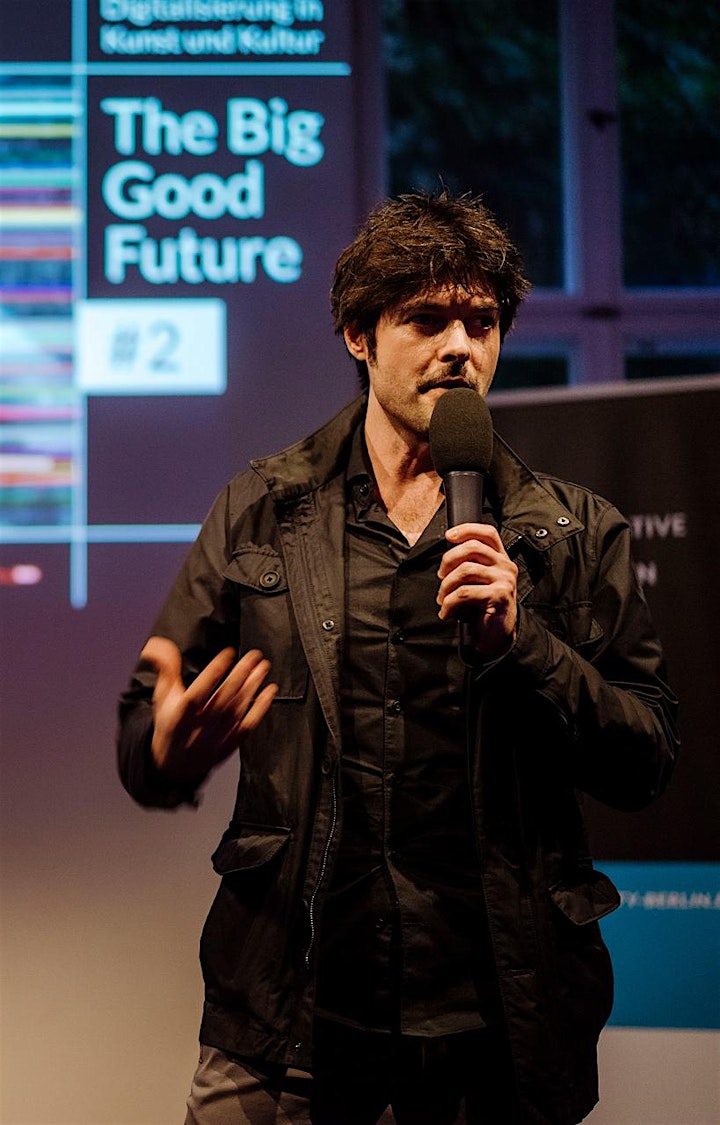 Jens Thomas © Alexander Rentsch