Description
---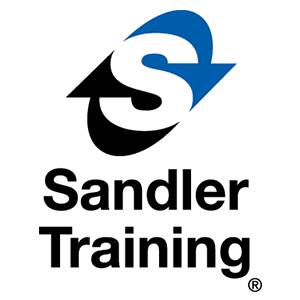 Sandler Training Presents:
Why Have A Sales System
Date: Thursday, September 7th 1:00 pm - 2:30 pm
---
---
Presenter: Shannon Lipp, President of Turning Point Training and Development LLC
A Sandler Training Licensee & Women and Minority Owned Business Enterprise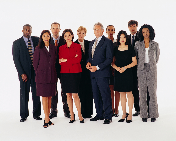 ---
ATTENTION ALL CEOS, BUSINESS OWNERS, and DECISION MAKERS
We are fast approaching the final days of 2017. How is your sales team pacing against the goals that were set for the year? If you are not where you want to be or have had enough of the excuses, join us. You owe it to yourself to learn about something that WILL improve your performance.
__________________________________________________________________________________________________________
Workshop participants will learn:
Why traditional selling techniques don't work
Why it is Important to have a system that is stronger than the prospect's
Learn the system the prospect uses on you
Groundbreaking prospecting techniques
How to overcome sales challenges
---
Location:
Turning Point Training and Development - Sandler Training
28175 Haggerty Rd
Novi, MI 48377
1:00pm - 2:30pm
---
---
***************** REGISTER NOW- SEATING IS LIMITED

---
---
*** Receive a copy of Why Sales People Fail'**
---
For more information please contact
Shannon Lipp at:
248-238-8441 or shannon.lipp@sandler.com
website: turningpoint.sandler.com