So Gartner says that most of the AI projects we're currently doing will deliver erroneous outcomes. Now what?
About this Event
Free Webinar
(Not available? Register anyway, we'll send the recording to everyone!)
From a chatbot that is plain racist, to a systematic gender discrimination CV filtering solution, we're starting to see more and more case studies about AI that goes wrong...
...and Gartner is saying that this is only the tip of the iceberg.
Why do your projects have a high change of failing? And more importantly: what can you do TODAY to prevent it?
Model accuracy is not the only metric you should care about.
Olivier Blais, AI/ML Quality Evangelist at Snitch AI will guide you through the reasons why ML/AI models fail and what are the best practices to validate your models.
What you'll learn :
Why is validating your models so important
What should you aim for in terms of model robustness and quality
How to avoid being in the 85% that fail
Who is this webinar for?
This webinar is designed for data science executives, managers, and directors who want to understand how to deliver high-quality and robust machine learning and artificial intelligence models.
About Olivier Blais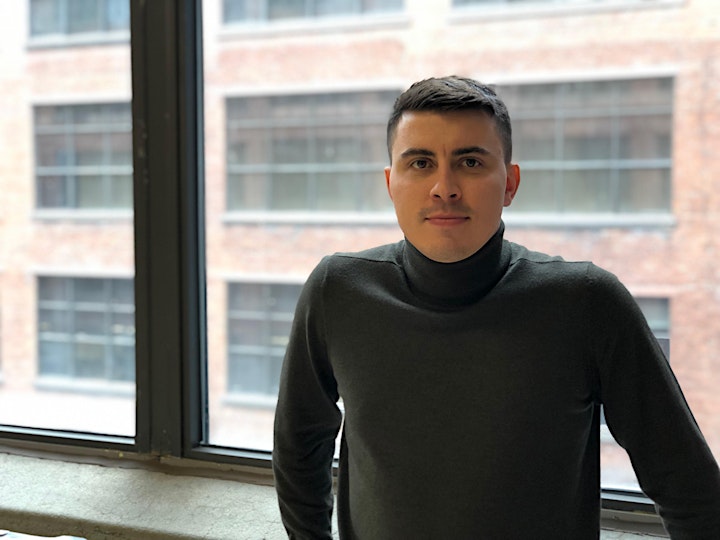 Olivier is a member of the Standards Council of Canada committee that's defining the ISO norms for artificial intelligence solutions where he proposes a technical specification on Quality Evaluation Guidelines for AI Systems.
He's a data science expert whose leading field of expertise and cutting-edge knowledge of AI and machine learning have led him to support many companies' digital transformations, as well as implementing projects in different industries.
He's a mentor for Creative Destruction Labs' Artificial Intelligence Stream and helps startups succeed at AI. He speaks about digital transformation and artificial intelligence.
He has led the data team and put in place a data culture in companies like Pratt & Whitney Canada, L'Oréal and GSoft.
* Source : https://www.gartner.com/en/newsroom/press-releases/2018-02-13-gartner-says-nearly-half-of-cios-are-planning-to-deploy-artificial-intelligence