Actions and Detail Panel
Why Flash is Your Best Friend with David Hobby- Free!
Sat, December 10, 2016, 5:00 PM – 6:30 PM EST
Description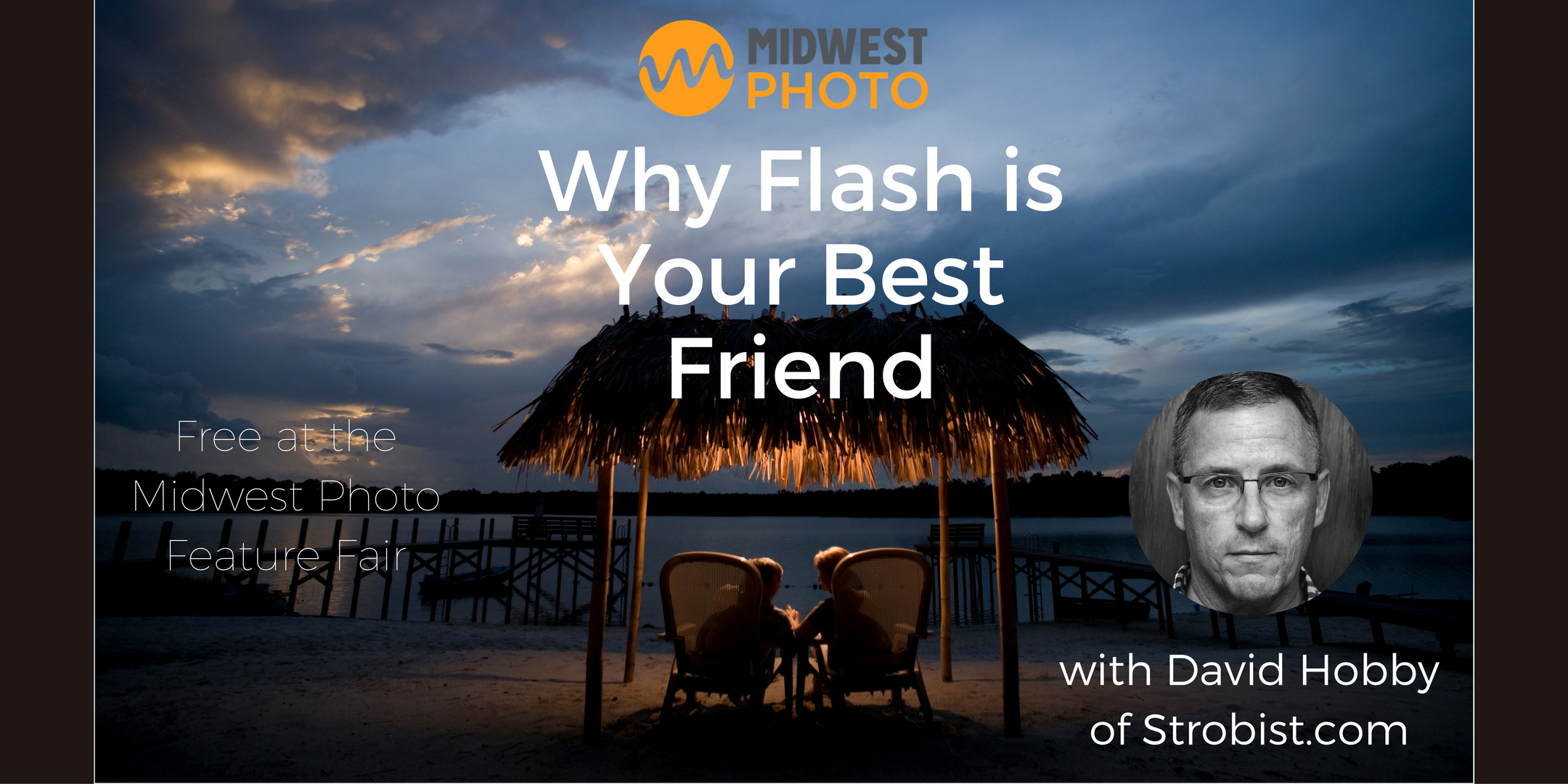 As a photographer, light is far and away your most useful tool. It's what we write with.
There is nothing wrong with available light—heck, it's usually there, and it's easy. But you know what's even better? Light in a bottle, that you can bring with you and use in any way you want. That's the magic of using flashes.
For one hour, Strobist.com publisher David Hobby will lead a discussion about how to use your flashes to get great results. Don't worry, you don't have to know anything about lighting to attend. Just bring a curious—and open—mind, and get ready to take a look at what your flashes can do for you.
This is a free talk, but please RSVP so we make sure we save a seat for you!
Skill level:
This talk is for anyone with an interest in photographic lighting.