Join this webinar to learn how Lookout CASB enables your remote workforce to collaborate freely under a blanket of security.
About this event
To get the most of your countless cloud apps without risking your data, you need to know exactly what's going on. You also need to be able to detect and respond to threats and have the ability to dynamically control access. Lookout Cloud Access Security Broker (CASB) provides full visibility into the interactions between users, endpoints, cloud apps and your data. It also enables you to dynamically dial in Zero Trust access controls.
With continuous monitoring of user and entity behaviour analytics (UEBA), you can detect and respond to insider threats and advanced cyberattacks. Lookout provides advanced data loss prevention that can classify, encrypt and restrict sharing of your data on the fly so that only authorized users have access. They also perform automated assessments of all your cloud apps and infrastructure to ensure they are properly configured.
Join us where we will
- Discuss why you need integrated endpoint-to-cloud security
- Showcase Lookout CASB use cases and demos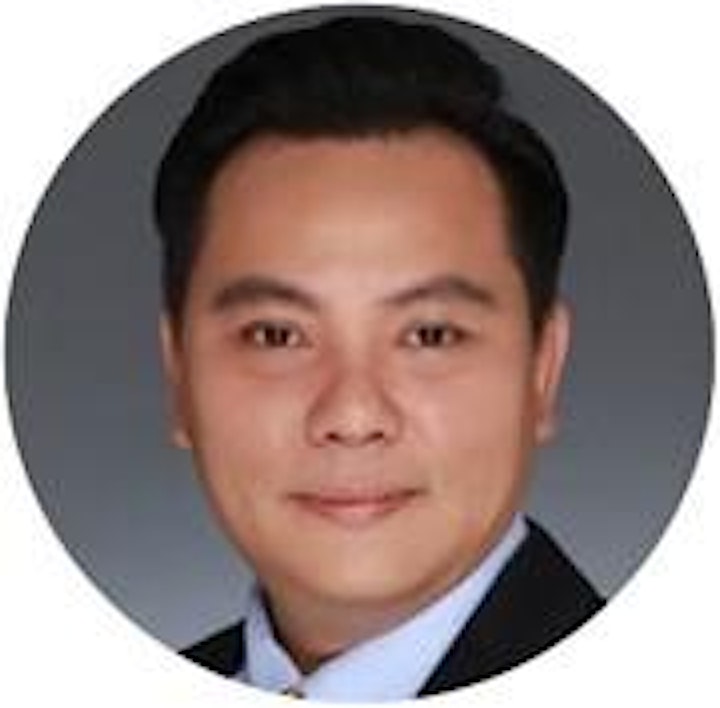 Don Tan, Regional Director APJ, Lookout
Don brings with him over 18 years of technical, sales, product marketing and leadership experience in the cybersecurity industry in Asia. He currently holds the position of Senior Director, APJ at Lookout Inc. where he owns the Asia pacific business and is responsible for the company's go-to-market strategy in the region.
Organizer of Why Endpoint to Cloud Security is Essential
MySecurity Media is a multi-channel, multi-platform content provider specialising in the security and critical technology domain. First established in 2006, we have extensive industry knowledge, an international network of security professionals, talented digital marketing expertise and an active audience database.