Health coach David Younkins introduces the biopsychosocial model of pain and explains how to take action to reduce pain.
About this event
In this presentation, health coach David Younkins will introduce the biopsychosocial (BPS) model of pain and its implications and will explain how to take action to reduce pain with a number of possible tools. Some basic steps to encourage movement and behavior change will be included, as well as helpful and free resources.
Attendees will leave with an understanding of:
BPS model of pain — pain does not equal damage.
The "cup" concept of pain management.
Multiple basic strategies to decrease the experience of pain.
About the Speaker
David Younkins | PartnerMD Health Coach | Richmond, VA
As a health coach in Richmond, VA, David Younkins combines exercise, nutrition coaching, and behavior change to help patients accomplish their goals.
With nearly 20 years of experience in health and wellness, David's passion is seeing how the relationships between the body's different systems and parts affect how a person is feeling. He also has a special interest in pain science and how chronic pain and chronic disease tend to be connected.
"I enjoy seeing how patients improve their lives in many dimensions, beginning with just small changes in their behavior," he says.
Before joining PartnerMD, David worked in a clinical capacity as an integrative health coach. He also has experience in personal training and massage therapy.
He earned his Bachelor of Science degree in Kinesiological Sciences from the University of Maryland; a Master's Degree in Rehabilitation Sciences from the California University of Pennsylvania; and a Master's Degree in Public Health and Nutrition from Liberty University. Learn more about David here.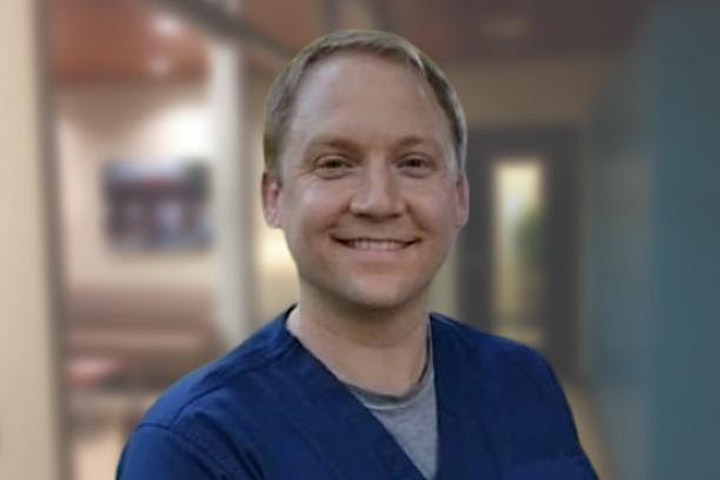 Location
This event will take place online, via Zoom Meeting
A Zoom meeting is an online meeting that allows you to virtually meet with other people without leaving your home or office.
Zoom meetings require a computer with Internet access. It is beneficial to have a web camera with a microphone and speakers built-in. Sometimes a separate phone line is a better option. By logging into the meeting via the Internet, you will be able to see the presenter's computer screen. By calling into the conference phone number, you will be able to hear the presenter and other participants. 
Please allow yourself an extra 5 min to log-in to the Zoom meeting as your computer may need time to automatically download the free Zoom plug-in that will allow you to join the meeting.
A link to access the Zoom Meeting will be emailed to you 3 days prior to the event and again 1 hour before the event.