About this Event
You can't solve poverty with charity alone.
A conversation with two luminaries
Jack and Prasoon are two individuals who have made their mark globally through their work on social change — not through the traditional route of charity alone, but through meaningful design and value-driven commerce.
Programme:
8.30am - 9am: Registration
9am - 11:30am: Fireside Chat & Design Sprint
11:30am - 12pm: Mingling & Networking
To provide best value for your time, you won't just listen to the experiences of our speakers, but also get to work hands-on to solve some of the trickiest BoP problems and unlock value for your customers and business.
Some questions that we will address in our conversation and design sprint are:
Defining the Problem Itself
Tricky question of defining the tricky problem — What are we actually solving for BoP?
Not Charity, but Designing World-Class Products & Services
How can we design world-class products and services for the BoP market and not just push poorer versions of existing products?
Scaling the Solution
We often have brilliant ideas that do not scale — How can we build solutions for scaling starting from the point when we conceptualise them?
Last Mile Distribution
One of critical problems for BoP markets is the last mile distribution, warehousing and transportation of goods — How can we solve last mile distribution to unlock value for people and business?
Who should attend:
If you are looking to design disruptive products, services and business models to unlock transformational value for people and your business, then this is the event for you.
Business leaders and innovation managers from MNCs
SME Entrepreneurs
Start-up founders
Design and innovation practitioners
Innovators from non-profit sectors
Speakers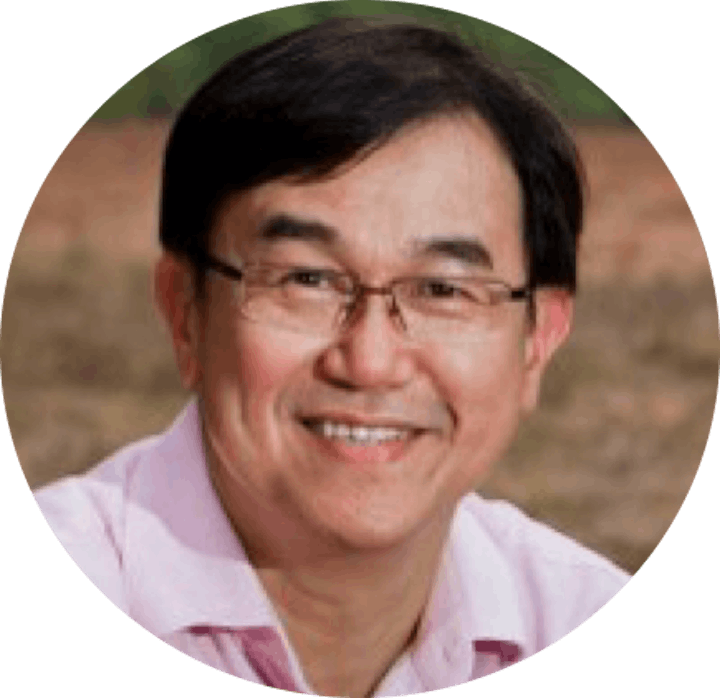 Speaker
Jack Sim, Founder, World Toilet Organization and BoP Hub
Time Magazine, Hero of Environment, 2008
Ashoka Global Fellow
Schwab Fellow of World Economic Forum (WEF)
For more about Jack, please click:
http://worldtoilet.org/founder/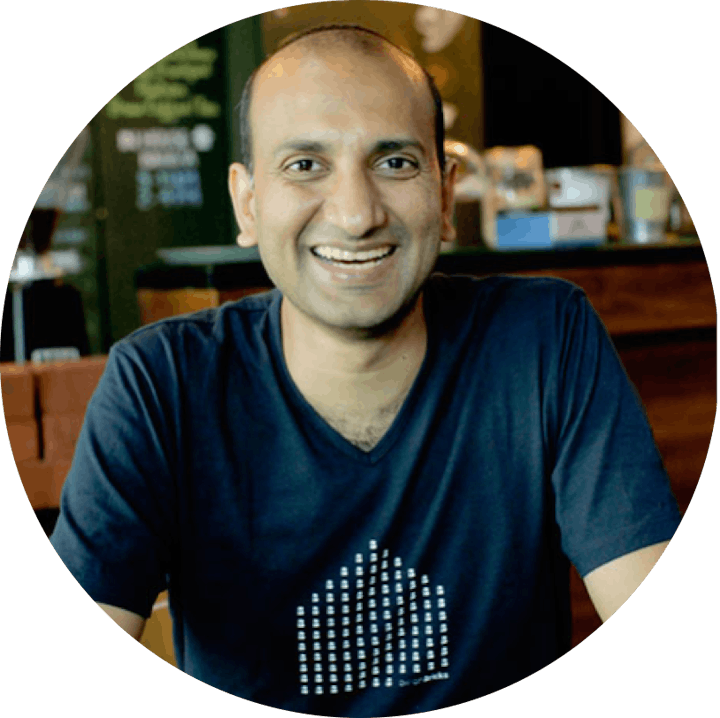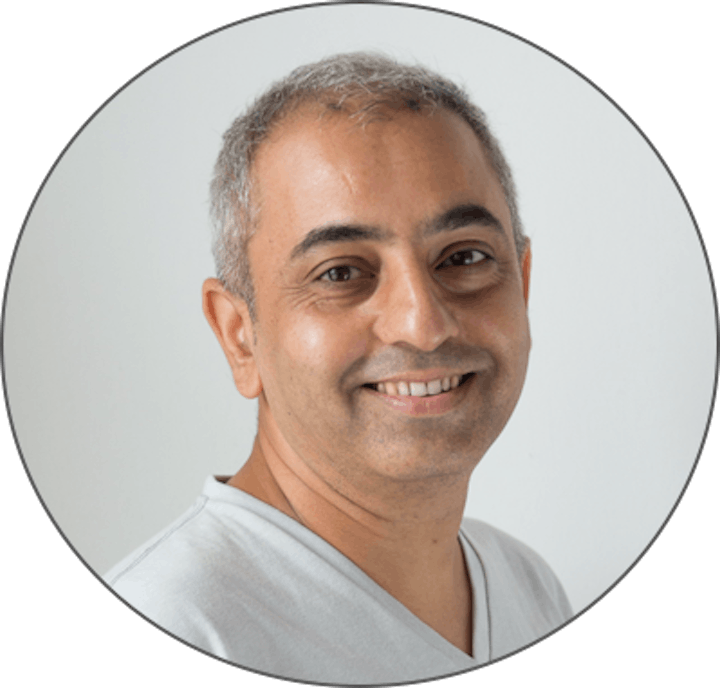 Moderator
Nav Qirti, Principal, Ideactio
Ideactio is a service design and innovation firm working at the intersection of disciplines to unlock value for people and organisations using design, technology and ingenuity.
For more information on Ideactio, please visit: