Description
Why Cloud? - Benefits & Pitfalls of the Cloud
Join Integration Partners for some great food, and to learn about cloud best practices.
---
Agenda
Strengths of the Cloud
Data Center vs Cloud
Elasticity and Containers
Big data and ML
How can Integration Partners help?
Transformation / Cloud Maturity Curve
Containerization and Kubernetes Deployment
Data science Platform Migration
IaaS workload Migrations
Cloud Assessment
Training, skill gaps
Professional services
Security & Compliance - "We can help you address the uncertainties"
Best-Practices CI/CD Pipelines that meet compliance requirements
Cloud-native Compliant Healthcare deployments
Multi-cloud benefits and considerations
Cloud Security with vNFs/vFWs
Billing & Optimization
Assessment and recommendations
---
Location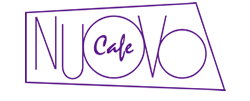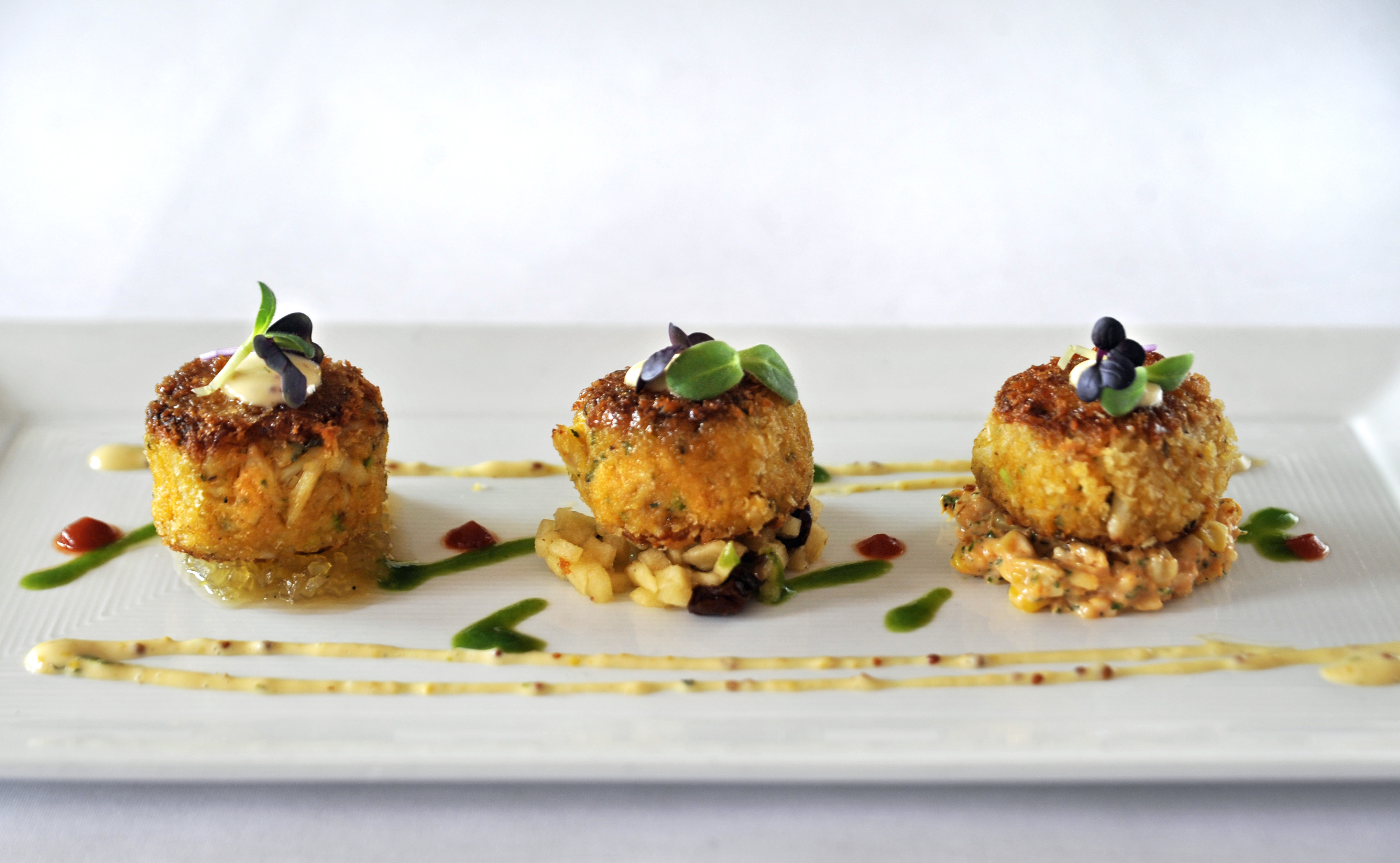 We reserve to right to cancel RSVPs. Only IT customers will be allowed entry.