Why China's Succession Game Matters: Implications for China, the U.S., and the World

Thursday, October 11, 2012 from 5:00 PM to 6:30 PM (PDT)
Event Details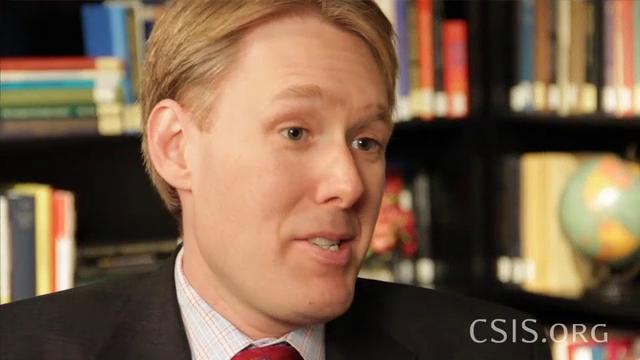 Public Lecture
Date: Thursday, October 11, 2012
Time: 5:00 - 6:30pm
Location: UC San Diego, IR/PS, Room 3201
Open to: Public
Speaker: Chris K. Johnson, Senior Adviser and Freeman Chair in China Studies, Center for Strategic and International Studies
The outcome of China's leadership transition this fall is shaping up to be one of the most consequential  political developments in China since the beginning of the reform era.  There is an increasing sentiment among China watchers that China is fast approaching another critical inflection point in its political and economic development path. How the new leadership will respond to these challenges will shape the country's ability to grapple with the many pressures, both domestic and international, associated with China's rise.  At the same time, China's economy and its Leninist political structure are showing signs of strain amid persistent scandals at the highest levels of the Chinese Communist Party and the challenges of coping with China's resurgence in a globalized world. Whether the new leadership chooses to reform or retrench, the implications for the global balance of power will be profound.

Biography: An accomplished Asian affairs specialist, Chris Johnson spent nearly two decades serving in the U.S. government's intelligence and foreign affairs communities and has extensive experience analyzing and working in Asia on a diverse set of country-specific and transnational issues. He has frequently advised senior White House, cabinet, congressional, military, and foreign officials on the Chinese leadership and on Beijing's foreign and security policies. Mr. Johnson worked as a senior China analyst at the Central Intelligence Agency, where he played a key role in the analytic support to policymakers during the 1996 Taiwan Strait missile crisis, the 1999 accidental bombing of the Chinese embassy in Belgrade, the downing of a U.S. reconnaissance aircraft on Hainan Island in 2001, and the SARS epidemic in 2003.
Please register for this event by clicking on the green "Register" button above.
For more information, please contact 21china@ucsd.edu
When & Where

UC San Diego, IR/PS, Room 3201
San Diego School of International Relations and Pacific Studies,
San Diego, CA 92093


Thursday, October 11, 2012 from 5:00 PM to 6:30 PM (PDT)
Add to my calendar
Organizer
Event Sponsored by the 21st Century China Program at the UC San Diego School of International Relations and Pacific Studies
Co-sponsored by Fudan-UC Center on Contemporary China
Why China's Succession Game Matters: Implications for China, the U.S., and the World