Learn all about bok choy and its health benefits.
About this event
In addition to learning the basics about bok choy and its health benefits, participants will get an in depth look into the production and economics of the vegetable as an alternative crop for DelMarVa farmer.
Your Instructor:
Dr. Nadine Burton-Stubbs, Alternative Crop Specialist for the Small Farm Outreach Program, UMES Extension
Dr. Burton-Stubbs has been growing bok choy on the UMES Demonstration Farm in Princess Anne, Maryland. She will share insights from her experience and research with the crop.
A question and answer session will follow the instruction.
Contacts:
Dr. Nadine Burton-Stubbs (nmburton@umes.edu)
Berran Rogers (blrogers@umes.edu)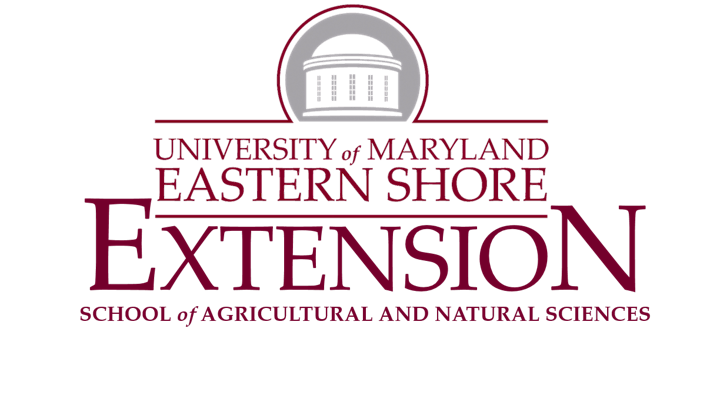 UMES Extension programs are open to all citizens without regard to race, color, gender, disability, religion, age, sexual orientation, marital or parental status, or national origin.
Organizer of Why Bok Choy?
UMES Ag Communications supports University of Maryland Eastern Shore Extension (UMES Extension), a statewide, non-formal, and educational organization funded by federal, state, and local governments to bring research-based solutions for everyday problems directly to individuals, families, and communities. Extension educators partner with researchers within the UMES Agricultural Experiment Station to provide non-traditional education.