Description
Bitcoin is not a company.
Bitcoin is not a club.
Bitcoin is not an investment scheme.

What is a Bitcoin? Why does it exist?
Why are world governments paying attention to it?
What does it mean for you? What is this buzzword 'blockchain'?
Why is everybody suddenly talking about it around town?
What does it mean for my business; large or small?
Would it affect my business, my career options?

All will be answered in just 2 hours. This time, come join us at Asia Pacific University @ Taman Teknologi Malaysia, Bukit Jalil on 28 May (Tuesday) 10.30am -12.30pm in the morning.
BitcoinMalaysia events are newbie friendly. Come learn:
- What is Bitcoin?
- Why does it matter?
- Why is Bitcoin different?
- How does it benefit you?
- How can you get your first Bitcoin (or a portion of it)?
Who should attend?
---
This is a BitcoinMalaysia event which welcomes people who are new to the crypto-space.
The event is free to attend but the mini auditorium has limited seats. So grab them quick.
And we look forward to seeing you there!
Who is BitcoinMalaysia?
---
BitcoinMalaysia started out as a simple blog in 2012 that eventually grew to become the largest cryptocommunity platform in Malaysia to-date.
Our aim is to help raise the awareness of Bitcoin, cryptocurrencies and blockchain technology - a space which is filled with lots of noise, fear, uncertainty, and doubt (FUD).
Our goal is to spur the actual adoption of cryptocurrencies and blockchain technology in Malaysia so that more people can appreciate, experience and gain the benefits of being a first-adopter of what might be the largest technological revolution since the Internet.
We currently hold these events like these twice a month and try to cover one different topic in session -- the area of learning in crypto is pretty vast!

Venue
Auditorium 2 @ Level 6


Agenda
9.00am - 10.00am
Talk Why Bitcoin Matters

10.00 - 10.30am
Q&A

10.30 - 11.00am
Free Tutorial - How to download your first Bitcoin wallet

11.00am - 11.30am
Demonstration of other crypto use cases.
11.30am - 12.00pm
More Q&A

12.00pm
End.
SPONSORS
BitcoinMalaysia talks are free-to-attend thanks to support from our sponsors!

The Invech Group is rebuilding a wartorn country, Timor Leste, into a blockchain smart city by the year 2035. For more information how you can get involve with this country building exercise and/or career opportunities, visit invech.io today.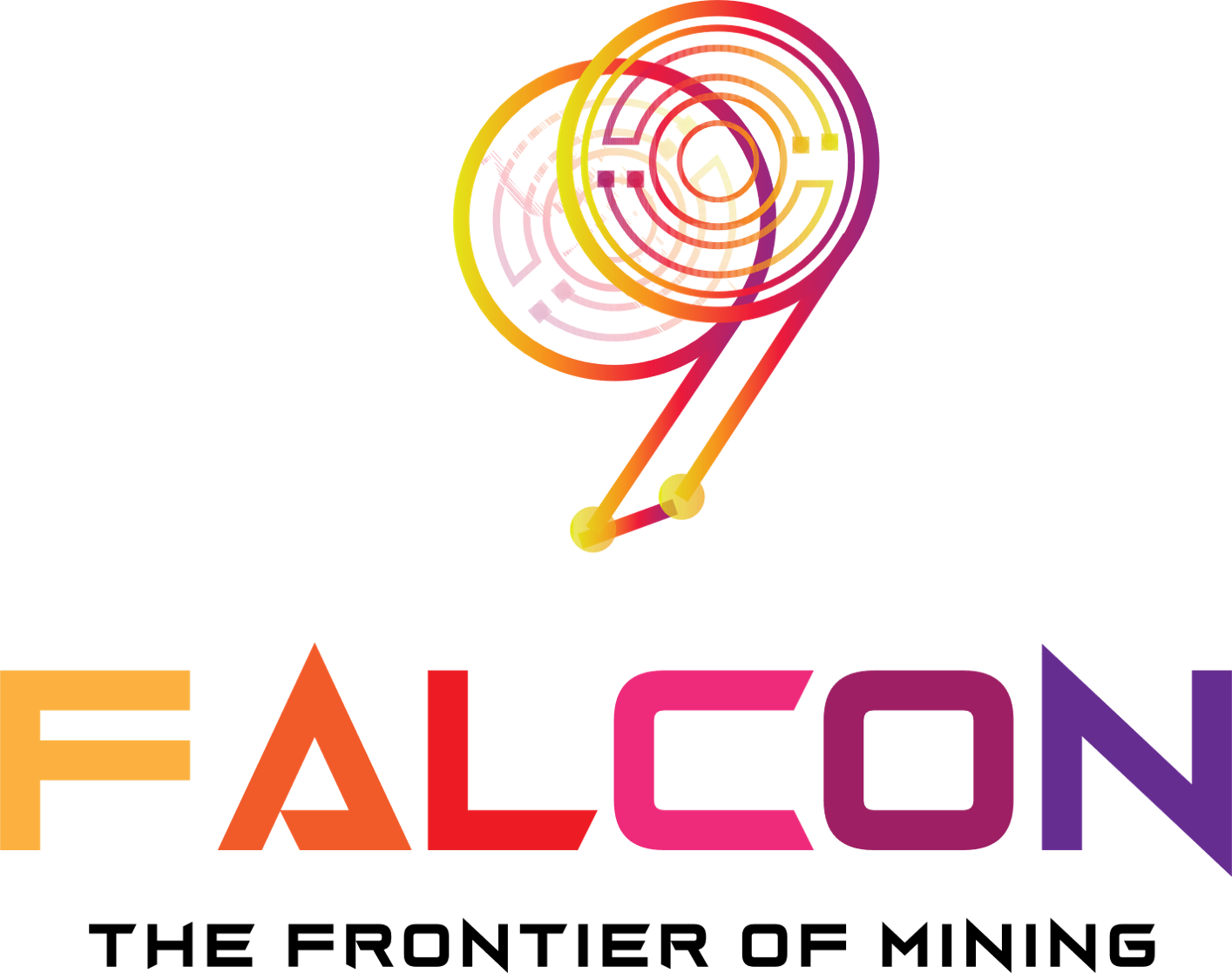 Look no further than Falcon9 for your crypto mining needs. Whether you want to know how to get started or you want the latest equipment, know-hows to optimise your returns or reduce energy costs, visit falcon9.tech to get your answers today.


EVENT ORGANISER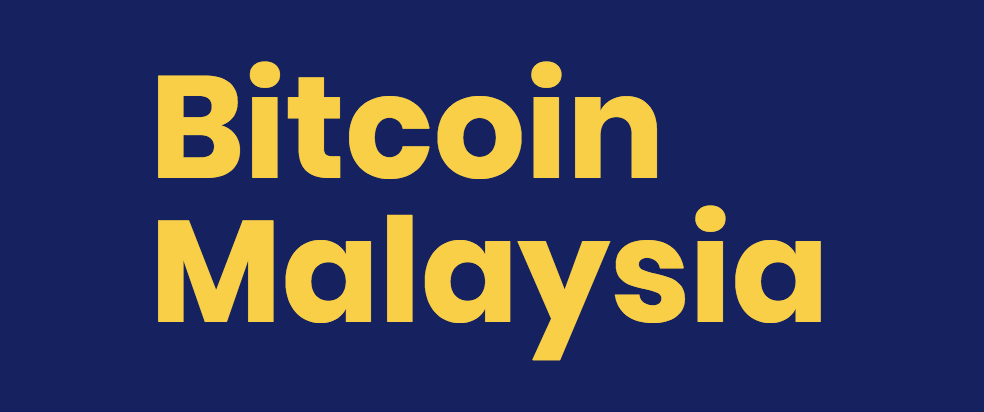 A GLIMPSE OF OUR PAST EVENTS