Description
We are back!
Come join us in our simple 2-hour meetup to usher in 2019 as we reflect on our learnings of the cryptocurrency and blockchain space of 2018, what to look forward to in 2019, the regulatory developments in Malaysia and across the globe.
BitcoinMalaysia public awareness events are newbie friendly. Come learn:
- What is Bitcoin?
- Why does it matter?
- Why is Bitcoin different?
- How does it benefit you?
- How you can get it, use it and store it safely
- How to stay ahead with technology
Why BitcoinMalaysia Exists
---

A lot of people find the crypto-world a scary place.
That's because it can be; when you do not know what you're doing.
And there is a risk you might incur "tuition fees" along the way.
BitcoinMalaysia organizes regular public awareness events to provide a safe and friendly space for those who want to know, understand the world of cryptocurrencies and blockchain innovations.

Blockchain is what makes Bitcoin possible - the first and longest-running cryptocurrency that allows its users to transfer money to each other without needing a bank.
Who should attend?
---
This is a BitcoinMalaysia event which welcomes people who are new to the crypto-space.
The event is free to attend for the first 30 seats only. So grab them quick.
And we look forward to seeing you there!
Who is BitcoinMalaysia?
---
BitcoinMalaysia is started out as a simple blog in 2012 that eventually grew to become the largest cryptocommunity platform in Malaysia to-date.
Our aim is to help raise the awareness of Bitcoin, cryptocurrencies and blockchain technology - a space which is filled with lots of noise, fear, uncertainty, and doubt (FUD).
Our goal is to spur the actual adoption of cryptocurrencies and blockchain technology in Malaysia so that more people can appreciate, experience and gain the benefits of being a first-adopter of what might be the largest technological revolution since the Internet.
We currently hold these events like these twice a month and try to cover one different topic in session -- the area of learning in crypto is pretty vast!

Venue
TusStar Malaysia, Brunsfield Tower 3
(Office Building nearest to Family Mart)
Here is the waze link to find the venue easily:
https://waze.com/ul/hw281xqudb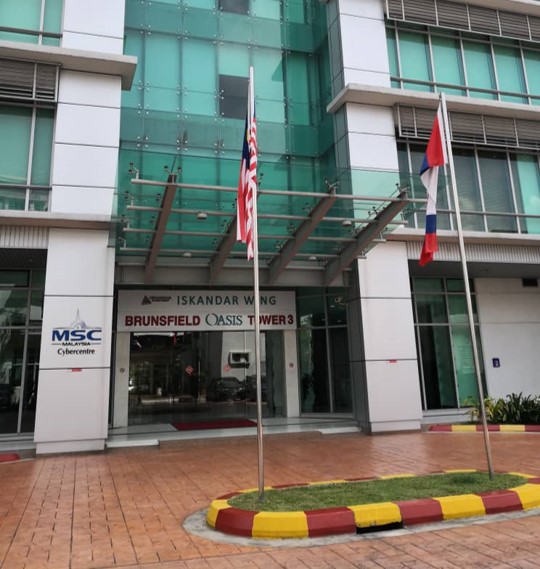 Agenda
7.30pm
Registration starts
8.00 - 8.30pm
Why Bitcoin Matters

8.30 - 9.00pm
What happened in 2018

9.00 - 9.30pm
What to look forward to in 2019
9.30pm
Q&A and Networking
10.00pm
Event ends but please join us for teh tarik session after..
SPONSORS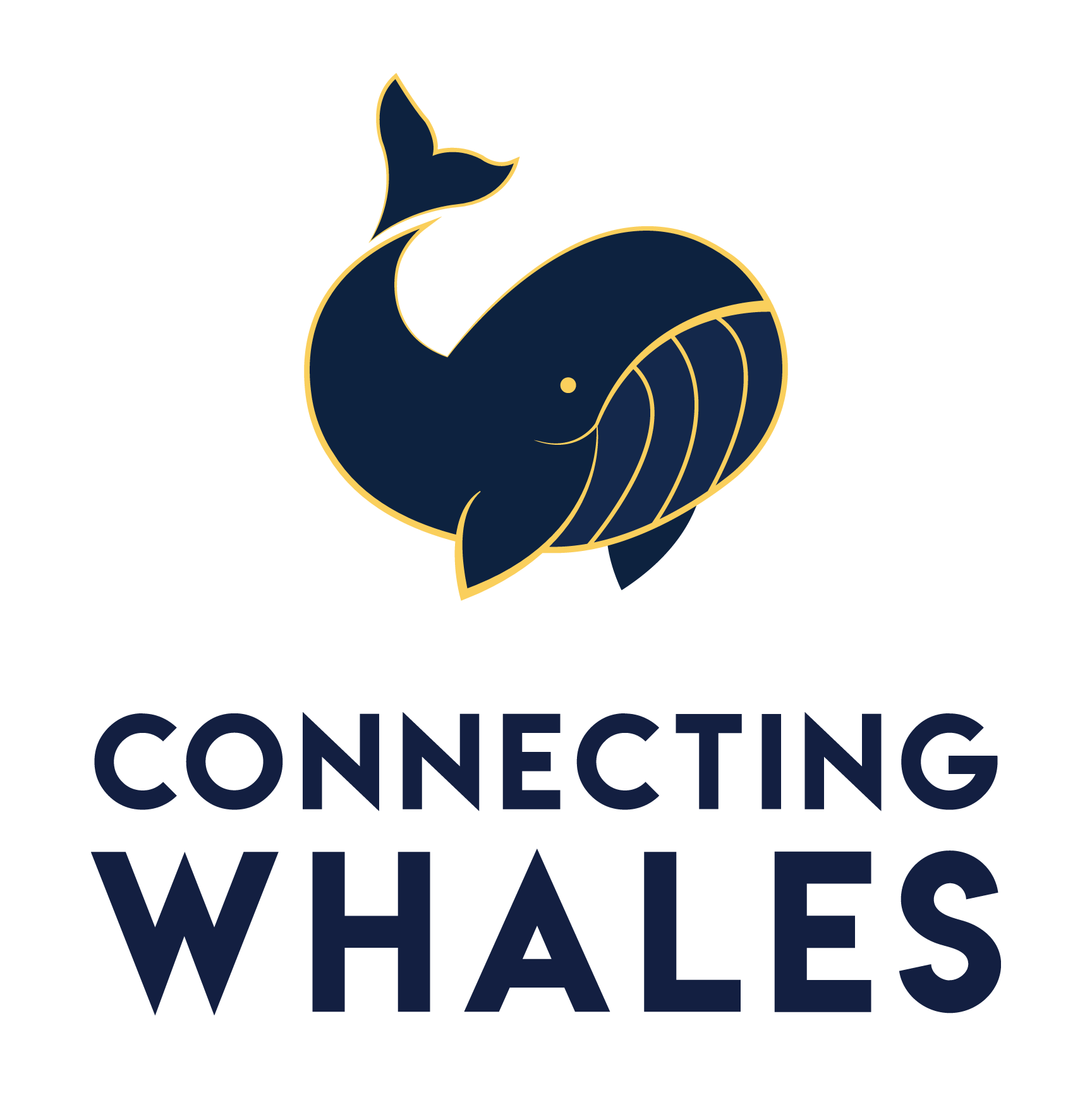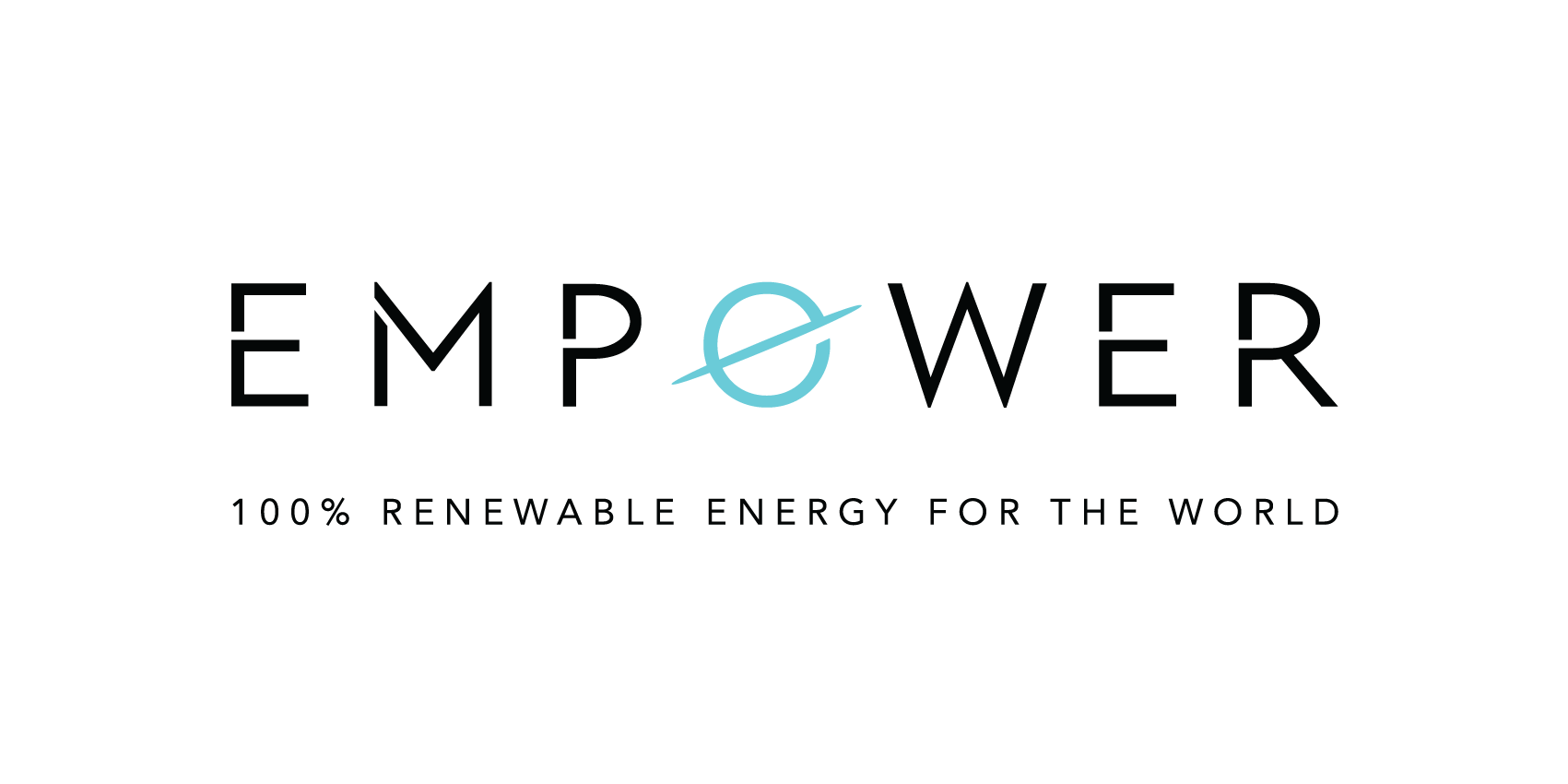 VENUE PARTNER



EVENT ORGANISER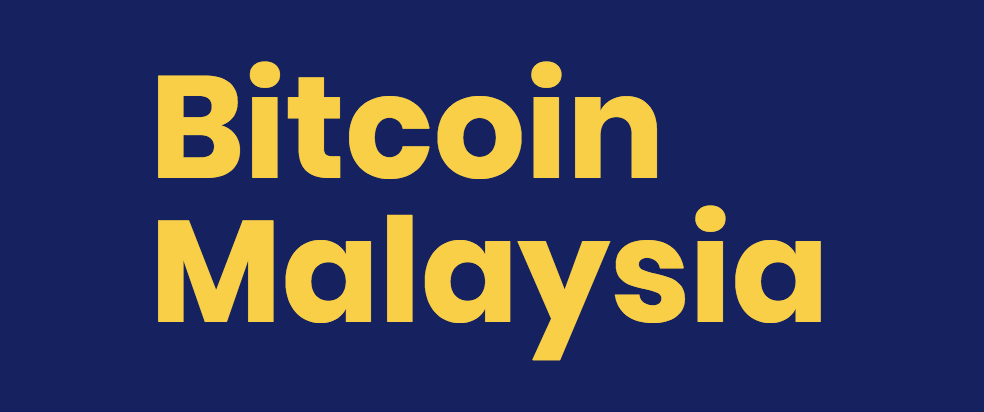 A GLIMPSE OF OUR EVENTS OF 2018