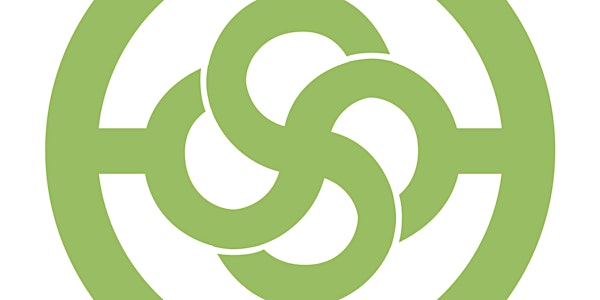 Why Become a Certified Woman Business Owner
When and where
Location
Atrium Executive Center, Mt. Laurel, NJ 3000 Atrium Way Room 121 - First Floor Conference Center Mount Laurel, NJ 08054
Refund Policy
Contact the organizer to request a refund.
Description
Let's Get REAL...You're Leaving Millions On The Table!
Did you know that there are millions of dollars left on the table year after year for women business owners? Did you know you could get a piece of that million dollar pie if you became a certified woman business owner?
The fact of the matter is, federal procurements are required to meet a small business (and minority small business) quota yearly. On top of that, the big contractors are required to sub-contract a certain percentage of small businesses and minority small businesses as well. As a certified woman business owner, you help them fulfill both requirements.
Each business owner must decide for herself whether certifying is the right move for her and her business. But make no mistake – the potential to increase your bottom line is there and it is definitely worth looking into and considering.
NAWBO SJ, in partnership with the Small Business Administration, has created a series to help you learn whether certification makes sense for you and your business and how to navigate the process.
Join us for the first workshop in our Brown Bag Lunch and Learn series - Why Become a Certified Business Owner.
You bring a notepad, pen and your own brown bag lunch and NAWBO will bring Barbara Anne Gardenhire-Mills, Supervisor of Lender Relations & Economic Development from the Small Business Administration.
Upcoming workshops in the series:
ABOUT OUR SPEAKER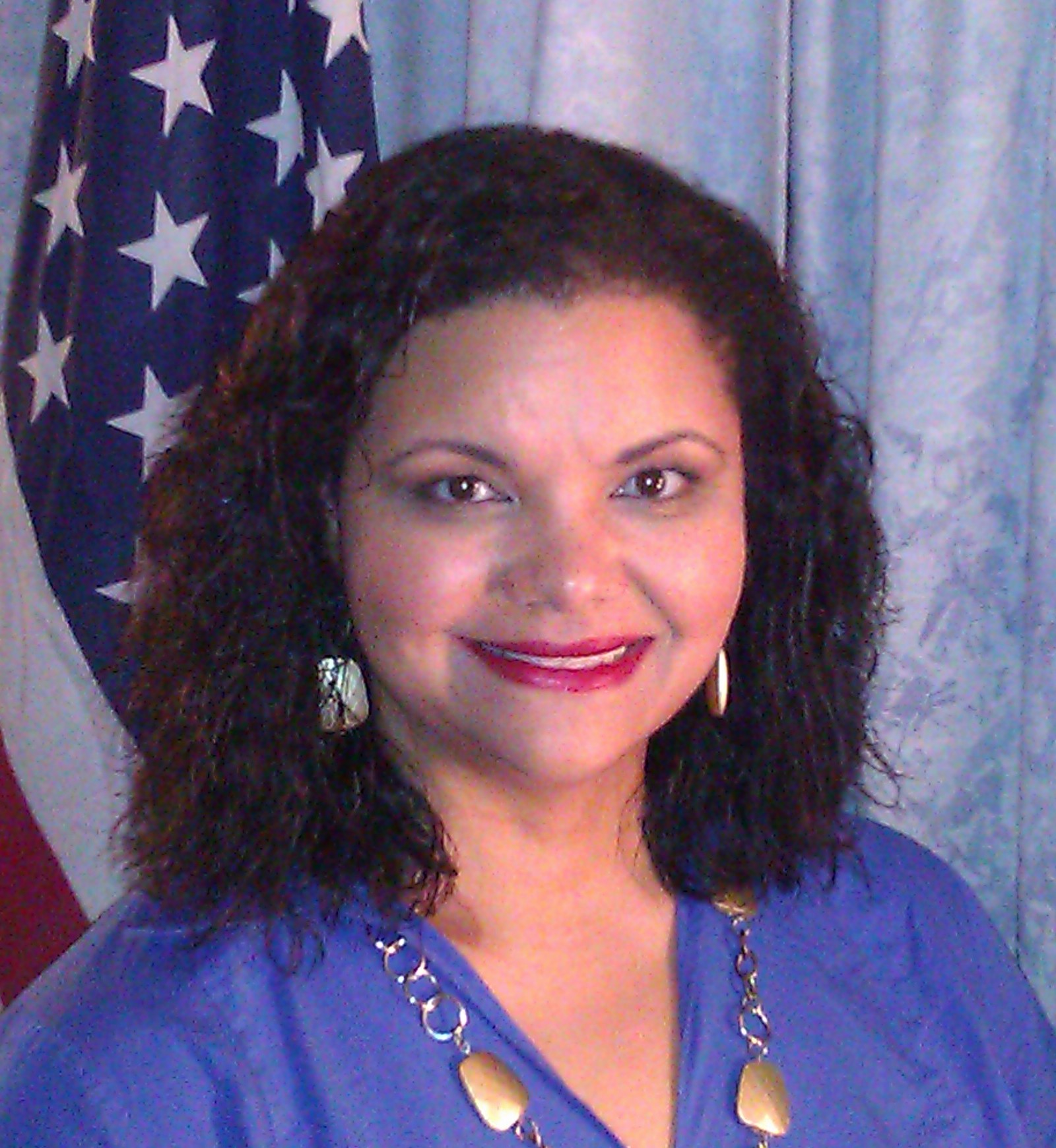 Barbara Anne Gardenhire-Mills is a community and economic development professional with over two decades of experience in community and media relations, communications, marketing, new business development, partnerships, program development and administration; small business ownership and lending/microlending.
She currently serves as Supervisor of Lender Relations and Economic Development/ Women's Business Ownership Representative (WBOR) for the NJ District Office of the US Small Business Administration.Before joining the SBA's NJ District Office, Barbara Anne served as a Lender Relations Specialist/WBOR in the Philadelphia District Office.
She also previously held positions in the non-profit and for-profit arenas including serving as Director of Lending & Training for the Women's Opportunities Resource Center (WORC), Executive Director of two other non-profit organizations, and various leadership roles with two large insurance companies. Additionally, she co-owned a business with her husband for 10 years where she handled operations/financials and assisted with marketing and business development.
Barbara Anne is a member of the Association for Talent Development (ATD) the Association of Federally Employed Women (FEW) and several other professional organizations; Cambridge Who's Who® named her a 2011 VIP of the Year. She graduated Magna Cum Laude from Rowan University (Glassboro State) with a Bachelor of Arts in Political Science/Honors with concentrations in Pre-Law and Women's Studies; and she holds an Associate of Arts in General Liberal Arts as well as numerous continuing education and professional development program certifications.
A lifelong resident of NJ, Barbara Anne resides in Mt. Laurel with her husband, 12-year old son, two "fuzzy babies" (rescue puppies), and a variety of other pets. Her hobbies include singing and training in multiple forms of martial arts including Goju Ryu, Chi Kung and Iaido.
Thank you to our corporate partners:


Real Women...Real Business...Real Breakthroughs