Description
Deciding to bank your baby's stem cells now is a choice that may benefit your family's health in the future.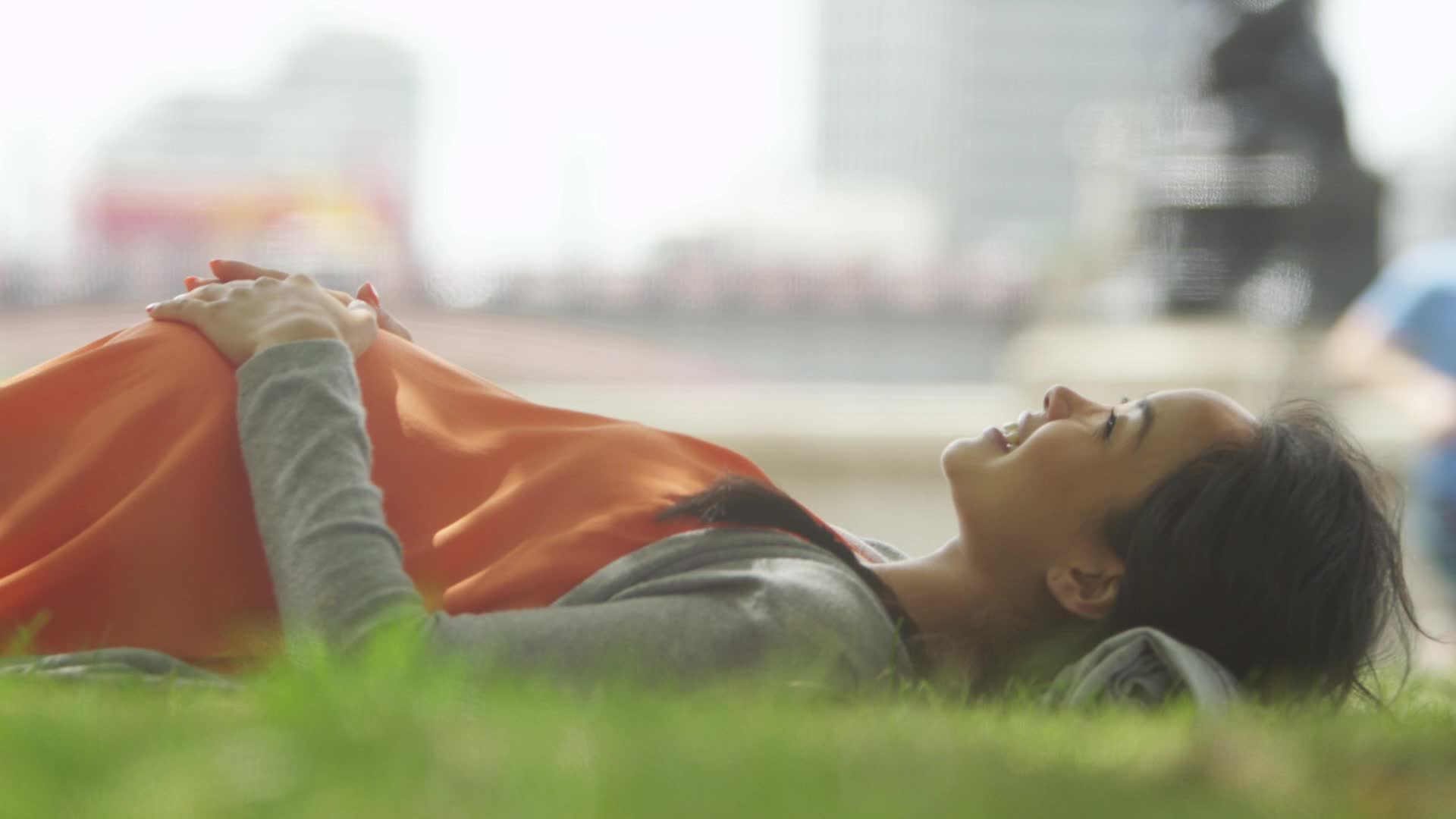 The second your baby arrives is a once-in-a-lifetime moment. It's singular, unique, and unlike any other you'll experience in your life. Along with this special moment is one that is equally as rare: the chance to bank your baby's umbilical cord blood. Preserving this precious resource is quick and easy at delivery, and has the possibility to increase future health options for your family.
Join Michelle as she answers your questions about this possibly life-saving decision. Over breakfast, Michelle will discuss:
- The benefits of cord blood banking
- How cord blood / tissue banking works
- Conditions currently treated with cord blood and ongoing research
- How to choose the bank that is right for your family
Registration is limited to the first 25 expecting (pregnant) couples. (50 person maximum)
For more information, contact Michelle at mabbruzzese@natera.com or call 650-249-9090 x1285
FAQs
How much is this event?
This is a FREE event for any couples living in the Westchester / Rockland County area that are expecting a baby in the next 8 months. A full breakfast buffet will be provided courtesy of Natera, Inc.
When does registration close?
Registration will close on 11/03/2017 at 11:00pm.
What can I bring into the event?
Please bring your spouse or partner to this event. Together, you can get all of your questions answered.
Do I have to bring my printed ticket to the event?
Yes. Due to limited space, only those that have pre-registered will be abe to attend this event.
I am an egg donor / surrogate. Can I attend?
Yes, as long as you are accompaying the expecting parents.
How can I contact the organizer with any questions?
You can contact Michelle Abbruzzese at mabbruzzese@natera.com or call 650-249-9090. Please allow 24hours for Michelle to respond.

Natera, Inc. 201 Industrial Road, Suite 410 | San Carlos, CA 94070 | www.natera.com | 1-650-249-9090 | Fax 1-650-730-2272
The choice to use cord blood stem cells will depend on a variety of factors – only a physician can determine when cord blood stem cells should be used, on a case by case basis. Many of the conditions currently treated with cord blood stem cells are genetic diseases. There is no guarantee that your physician will choose stem cell transplant over other courses of treatment. Unlike cord blood, there are currently no proven treatments using cord tissue stem cells. © 2017 Natera, Inc. All Rights Reserved.