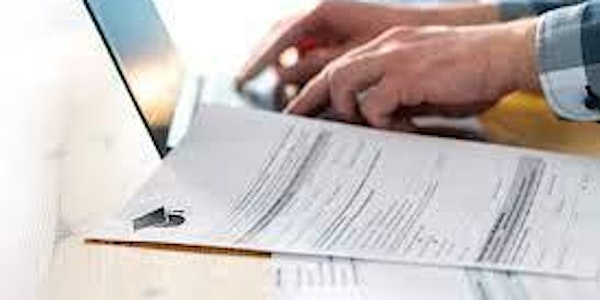 Why Apply to DOE SBIR/STTR Funding Opportunities?
Join EFN to learn about Current DOE SBIR funding opportunities
About this event
Join EFN to learn about current DOE SBIR energy funding opportunities with letters of intent due January 3, 2023. Topics will be why apply, letter of intent requirements, application strategy, financial requirements, complementary funding, and more.
Tom Jensen, EFN's founder, and Zachary Holman, associate professor at Arizona State University, will cover these topics leaving plenty of time for questions and discussion.
This webinar is supported by the Department of Energy's National Renewable Energy Laboratory (NREL). An event partner is the Empower Innovation Network, an EFN managed platform to connect innovators with funding sources, experts and commercialization partners.
Tom Jensen is the Founder of Entrepreneur Futures Network (EFN) and Managing Director of iCatalysts, an innovation consulting firm. Tom has 30 years of experience starting and accelerating venture backed companies and leading global consulting practices and projects for Fortune 500 companies. He has written dozens of successful applications for federal funding.
Dr. Zachary Holman is an associate professor at Arizona State University. He is a founder in three energy startups and has been sucessful in winning SBIR grants. He also serves at the Director of Faculty Entrepreneurship at ASU.