Description
Learn how to interpret your symptoms and unlock your body's self-healing mechanism. The power to transform your health lies within the wisdom of your body. But how to tap into this wisdom?
Join us as Ava Leonard shares an innovative healthcare system called BodyTalk, a therapy that puts the power of healing back in your hands. The radical transformation of physical dis-ease, and mental/emotional imbalance is made possible.
About your facilitator: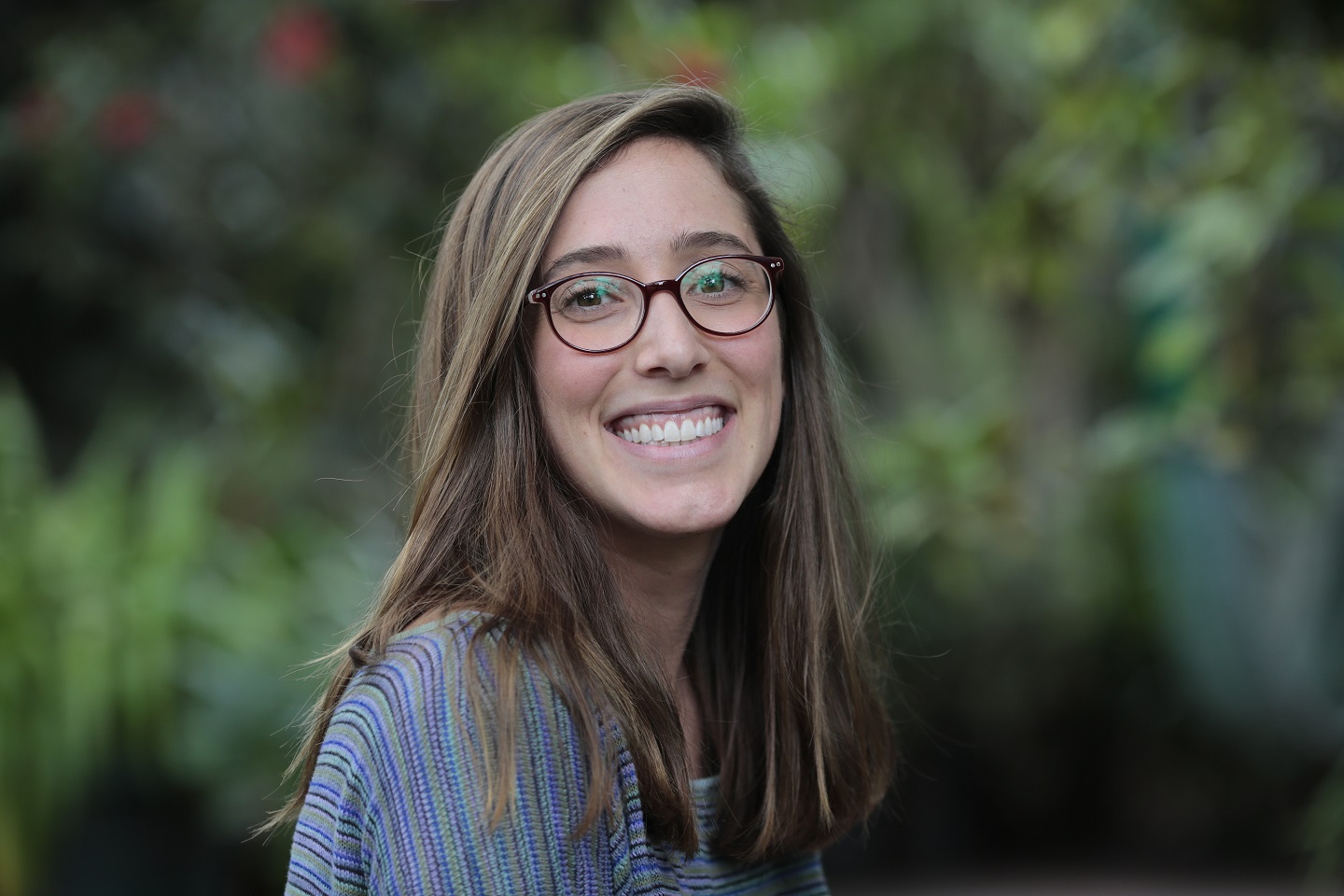 Ava has a passion for holistic health. After years of chronic illness and exhausting all of the traditional Western health modalities, serendipity directed her to the curative power of BodyTalk. She was amazed by the speed at which her stubborn body responded to this innovative therapy and was inspired to take a new direction in life: empowering others to take charge of their health – simply by attuning to the body's natural healing ability!
This has been a journey of self-discovery and personal transformation for both Ava and her clients. Ava helps her clients to take charge of their health, to help them understand why their health suffers, and to show clients that they have all the tools to make themselves well again. Her philosophy is: "Look within. All of the answers you seek are there, available to you always."