Description
Held in Pewaukee at The Ingleside Hotel on January 14-16, 2020, the Winter Quarterly will include WHSA Affiliate elections, face-to-face meetings for four Communities of Practice, a Culture of Safety Training, and a very special keynote!
---
KEYNOTE: "

Early Brain and Child Development"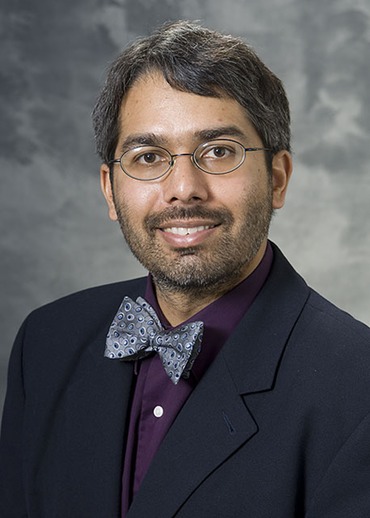 WHSA is proud to present Dr. Dipesh Navasaria, MPH, MSLIS, MD.
Dr Dipesh Navsaria is one of the most sought-after presenters in the state of Wisconsin. He is a pediatrician working in the public interest. He blends the roles of physician, occasional children's librarian, educator, public health professional and child health advocate. With graduate degrees in public health, children's librarianship, physician assistant studies, and medicine, he brings a unique combination of interests and experience together. Click HERE to learn more about Dr. Navasaria!

---
Special Trainings Being Offered:
"Culture of Safety"
Every child has the right to be safe! In Head Start/Early Head Start programs, all managers, staff, and families embrace the belief that children have the right to be safe by creating a culture of safety. They provide:an environment that encourages people to speak up about safety concerns, makes it safe to talk about mistakes and errors, and encourages learning from these events. Join us for this 6 hour training presented by STG International on how to cultivate and develop your own Culture of Safety!
"Spnning your Wellness Wheel"
Wellness is a lifelong journey, an active process of making daily choices and commitments to better health & well-being. Join us for this very special training presented by wellness guru, Brittany Pasanen of Indianhead Community Action Agency to gain an understanding of the 6 dimensions of the wellness wheel, how the wellness wheel is reflected in our day-to-day lives, inspirational insights on goal setting in relation to your wellness wheel!
Come learn the importance of addressing and balancing all six dimensions of wellness in our individual lives in order to build a holistic sense of wellness and fulfillment!
---
COMMUNITIES OF PRACTICE MEETING THIS QUARTERLY:
Leadership Development
Education Managers & Specialists
WHEN
January 14 – 16, 2020
WHERE
The Ingleside Hotel
2810 Golf Rd
Pewaukee, WI 53072
Room rate is guaranteed until December 14th at $90 single/ $100 double. Call 1-262-547-0201 and tell the agent you are booking under the WHSA Winter Quarterly.
REGISTRATION
Winter Quarterly Registration is available with a fee of $95 per person. Click the green "Tickets" button on the top/right of this page to begin registration.

AGENDA
Check out our event website for an agenda and furhter information.