Description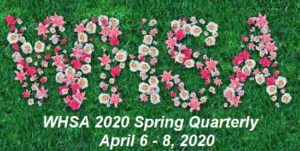 Held in the heart of downtown Madison just walking distance from the State Capitol on April 6-8, 2019, the Spring Quarterly will once again feature the 2020 WHSA Advocacy Day at the Capitol. Additionally, face-to-face meetings for four Communities of Practice will take place and the WHSA Affiliates will meet to choose this year's parent and staff scholarship winners!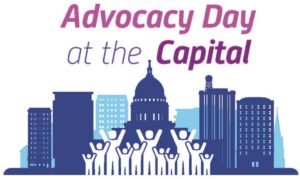 During Advocacy Day at the Capitol, Keynote, Reggie Bicha will kick off the day followed by an early buffet brunch and great WHSA gifts are included with the fee of $20 (fee waived if registrant is also attending the 2019 Fall Quarterly). This special event is open to all Head Start programs (bring on the parents!), community partners, and anyone wishing to share the message of the benefits of inclusive early learning with our representatives. Special pricing for groups of 5- or more with $100 maximum fee for your group. Start contacting your legislators!
---
COMMUNITIES OF PRACTICE MEETING THIS QUARTERLY: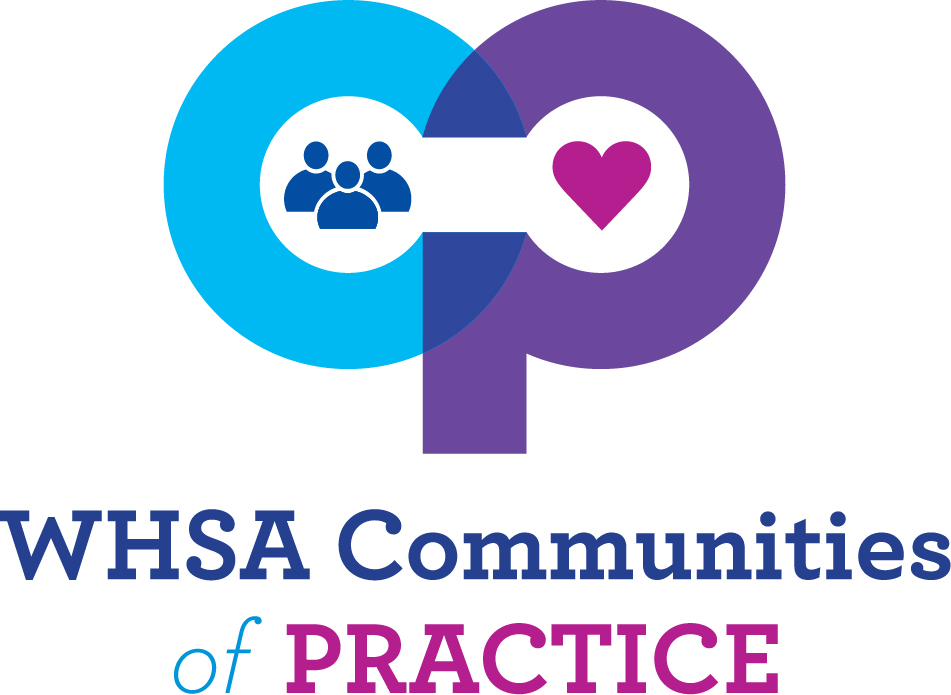 Family Services: facilitated by Donna Morris Early Head Start: facilitated by Lillian Mallinson, Wendy Schwalbe, & Bonnie Phernetton Coaches: facilitated by Ann Steffen Inclusion & Disability: facilitated by Michelle Ogorek & Jenny Bibler
---
WHEN
April 6 – 8, 2020
WHERE
The Concourse Hotel & Governor's Club 1 W Dayton St. Madison, WI 53703
Room rate is guaranteed until March 16th at $82 single/ $122 double. Call 1-800-356-8293 and tell the agent you are booking under the WHSA Spring Quarterly room block.
Room Block Deadline: March 16, 2020
REGISTRATION
$95 per person for the Spring Quarterly and Early Learning Advocacy- Day at the Capitol (Inclundes appetizers, Lunch on Wednesday and Breakfast on Thursday). $20 per person or $100 groups of 5 or more for Early Learning Advocacy- Day at the Capitol and legislative visits. This ticket includes keynote and lunch on Wednesday (Free with purchase of Spring Quarterly Ticket)
Questions? Contact Brian at WHSAassist@whsaassistonline.org