Description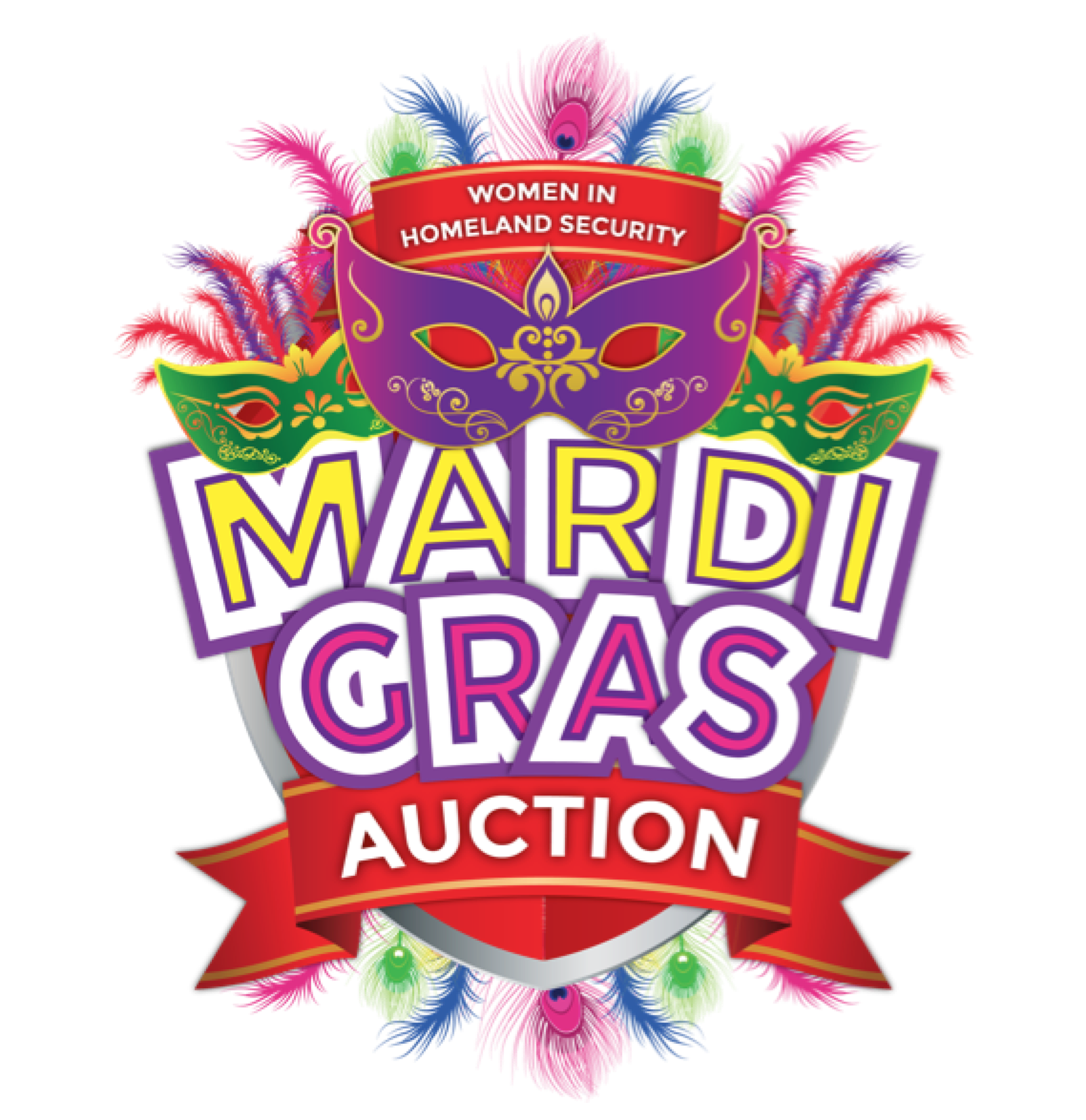 Join Women in Homeland Security for our 2016 Mardi Gras Silent Auction and Fundraiser!
Cajun cuisine...Bourbon tasting....Facepainting....and tax-deductible shopping....what more could you want?
Join us on Bourbon Street for a Mardi Gras themed auction and party! Attendees will enjoy Louisiana-style cuisine, music and bid on our fantastic auction offerings. No Mardi Gras part would be complete without a few classics- expect Hurricanes, a king cake and much more! Don't miss out on this opportunity to transport yourself to New Orleans...you don't even need a plane ticket!
2017 WHS Auction Chairs:
Andi Fehl & Melinda Glaser, OCTO Consulting
Donations to WHS are tax deductible.