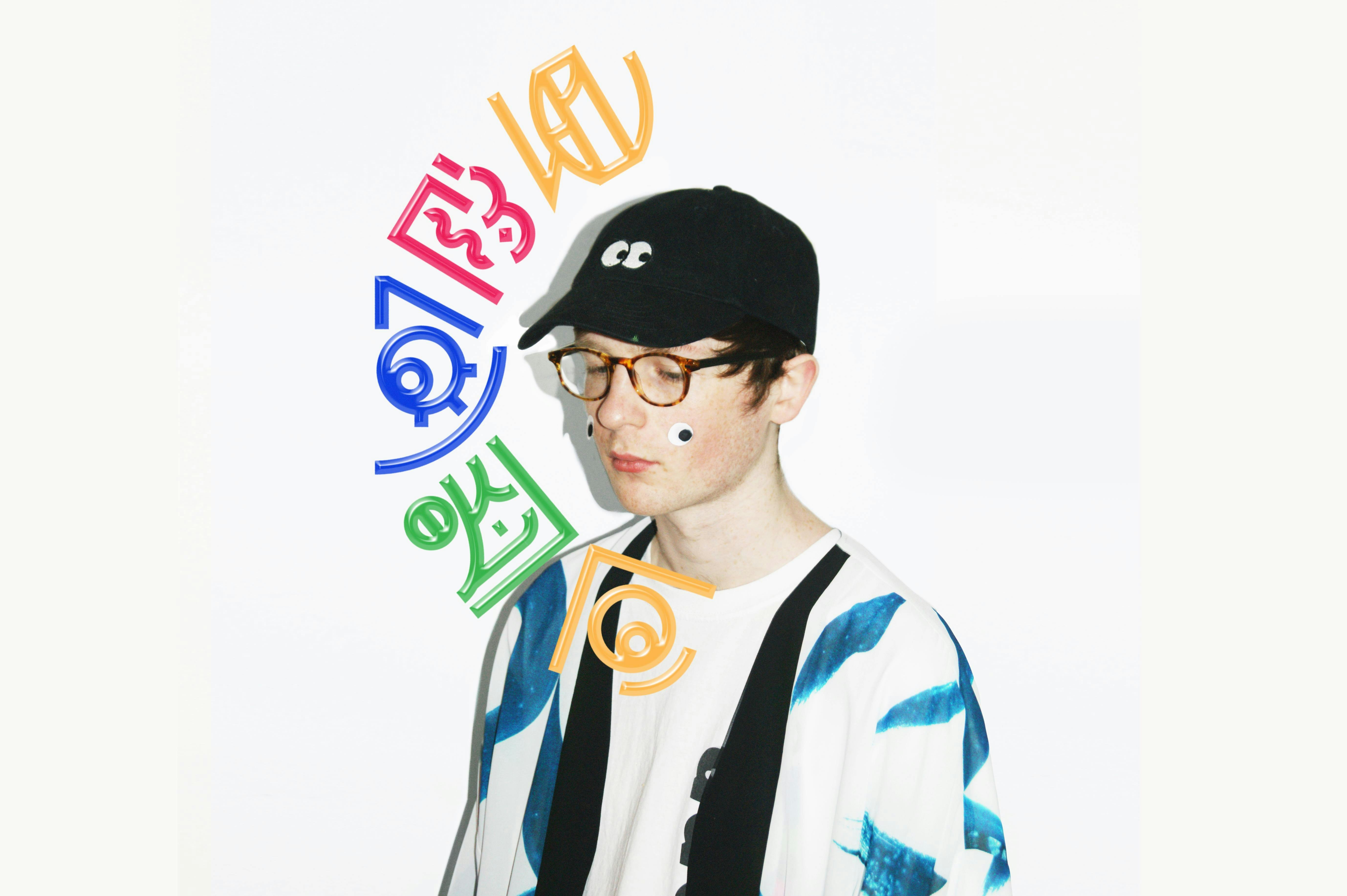 About this Event
18+
$10
8PM
Join WHPK 88.5 FM Electronic Format Launch Party featuring IGLOOGHOST.
DJ sets from veteran WHPK DJs Sasha NoDisco, DJ Purple, and Jared Brown.
Steel Mogu and Clear Tamei are Iglooghost's back-to-back follow ups to his acclaimed full-length debut Neō Wax Bloom. As ever, the releases are bundled with multimedia storyline material that feed into Iglooghost's ever-expanding narrative - giving longtime fans their first glimpse into the primordial era of the Mamu dimension. Although paired in format, the dual EPs draw from different corners of Igloo's influences. Steel Mogu is a hyperspeed collage of synthetic, trance-influenced synths contorting around violent, mutating 808s - whilst Clear Tamei channels lavish string quartets and melancholic, fictional classical instruments. 
https://iglooghost.bandcamp.com/
WHPK-FM, operating out of a bell tower at the University of Chicago, is a non-profit community radio station, now broadcasting to the South Side of Chicago for over fifty years. Legend has it that WHPK's founders chose its call letters to reflect our local listenership — Woodlawn, Hyde Park, Kenwood — and the station remains committed to this community, and to remaining the Pride of the South Side.