Description
5:30-6:30: Walking Tour of Kendall Square, led by Daniel Berger-Jones. Tour starts at the Galaxy: Earth Sphere Fountain, intersection of Broadway & Main St. Tour starts at 5:30 sharp. Please arrive 10 minutes early to check in.
6:45-8pm: History Cafe: A conversation with Rainey Tisdale & Peter Abair, moderated by Daniel Berger-Jones, about Kendall Square's urbanscape.
Cambridge Brewing Company.
Biographies: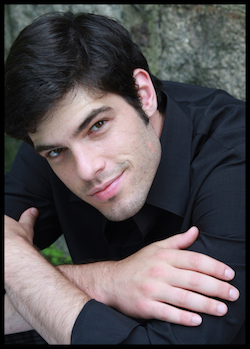 Daniel Berger-Jones is a Boston based entrepreneur, performer, tour guide, and director. He is the Co-Founder of Cambridge Historical Tours, which offers tours around the Boston and Cambridge areas.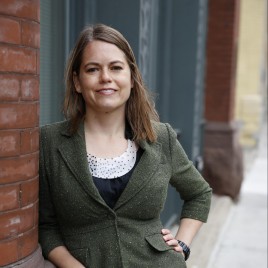 Rainey Tisdale is an Independent Curator who has been working with The Broad Institute on creating a street-level space for both "science" and "resident" Cambridge. Her work focuses on what factors make people value, or feel rooted in, a place.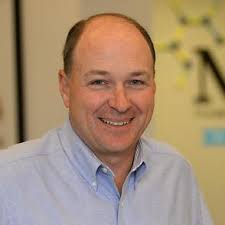 Peter Abair is the Executive Director of the MassBioEd Foundation and a passionate informal historian of the Kendall Square area.
Photography policy:
Unless you notify us otherwise, by attending a Cambridge Historical Society event, you agree to allow us to use images or video in which you appear for publicity and archival purposes. These images may be published without restrictions online, on our website or social media, or in print, in our newsletter or promotional materials. The images become the property of the Cambridge Historical Society and are not subject to compensation.
Non-flash, personal use photography is encouraged at our events. If you share these photos on social media, please use tag us @cambridgehistory on Instagram, Cambridge Historical Society on Facebook, and @CambridgeHS on twitter, and use this year's theme hashtag #madeincambridge.