Description
Title: Who's Your Jenny? How to Identify Your Target Market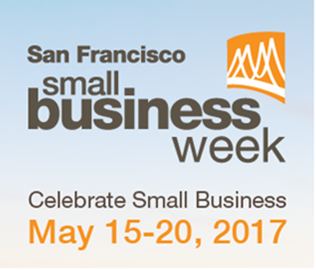 Who's Your Jenny?
Identifying your ideal target market may be the most vital task for every small business owner, because it enables you to craft a precise marketing plan that gets results. However, business owners are often afraid to eliminate anyone as a potential target. Using interactive exercises and examples like Old Navy's fictional, typical customer, "Jenny," Ken Stram and Maureen Futtner will teach small business owners how to paint a clear and specific picture of their ideal customer.
Arriving at a clearly defined target audience will help you:
choose the most appropriate messages, tactics, and brand images;

make decisions about how to spend your limited marketing budget; and

grow the business of your dreams.
This lively workshop will include exercises and group activities, and helpful handouts and worksheets will be provided.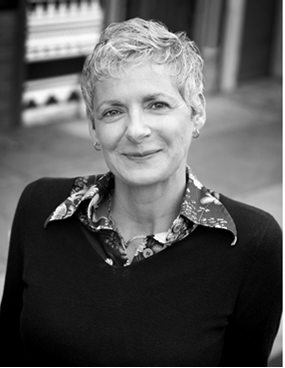 Maureen Futtner, Maureen Futtner and Associates
With two decades of experience, Maureen specializes in helping values-driven organizations secure media coverage to reach their intended audiences. Maureen's clients run the gamut, from mixed-use real estate developments to neighborhood pop-up shops.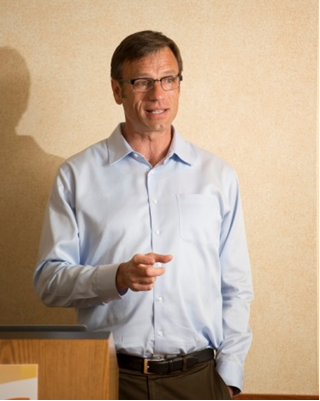 Ken Stram, 2Bridge Communications
Ken Stram is the president and founder of 2Bridge Communications, a full-service communications agency. Ken has more than 20 years of experience helping organizations achieve their business objectives through a combination of message development, public relations, marketing, social media, and business development strategies.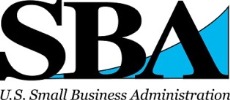 ---
---
---
---
---
---
---
---
---
---
---
---
---
Thank you for interest in this event and for sharing it with others who might be interested.
Should you need to cancel your reservation, please return to Eventbrite and cancel your ticket there or email sfomail@sba.gov to let us know that you won't be attending. This saves us money in printing costs and reduces the environmental impact of our courses.

We host hundreds of events for small business owners each year – to see other upcoming events in our center please visit sbatrainings.eventbrite.com.
Sincerely,
San Francisco SBA Entrepreneur Center
SBA's posting of events is not an endorsement of the views, opinions, products, or services of any cosponsor or other person or entity. All SBA programs or cosponsored programs are extended to the public on a nondiscriminatory basis. Reasonable arrangements for persons with disabilities will be made for SBA events, if requested at least 2 weeks in advance. Call 415-744-6820 or email sfomail@sba.gov.
---
---
---
---
---
---
---
---
---
---
---
---
---
FAQs
How can I contact the organizer with any questions?
Call 415-744-6777 or email sfomail@sba.gov.
Do I have to bring my printed ticket to the event?
In the event that a class sells out, preference is given to those who registered in advance. We will only check tickets for high-profile events.
How do I get to the San Francisco SBA Entrepreneur Center?
The San Francisco SBA Entrepreneur Center is located on 455 Market Street in Suite 600 on the 6th floor. The front desk can provide directions to our floor or the elevators. There are no special requirements to enter the building. The closest public parking garages are located on Fremont or Mission Streets. The parking vendor in this building is ABM Parking. This vendor closes at 8PM. The nearest BART stop is the Montgomery Street Station. For detailed travel planning please visit 511.org.