Description


GET R$AEDY TO LEVEL UP FOR 2020 !
CALLING ALL ENTREPRENUERS, BUSINESSES OWNER, CEO

VSIONARRIES AND TRAIL BLAZERS
YOU DON'T WANT TO MISS THE MOST ANTICIPATED BUSINESS EVENT OF THE YEAR
WHO'S JOINING US
POWER PLAYERS

BUSINESS ICONS

PIONEERS & THOUGHT LEADERS

EMPOWERMENT SPECIALISTS
WHAT YOU CAN EXPECT!
BUSINESS GROWTH & DEVELOPMENT

BUSINESS STRATEGIES

BRANDING & MARKETING
LEARN HOW TO GET!
WMBE CERITIFIED

MONEY FOR YOUR BUSINESS

GET PAID FOR YOUR EXPERTISE
Join more than 300 attendess for the Who's The Boss Level Up 2020- Business Conference and change the trajectory of you life and your business. Network, build strageic partnerships and join in on the conversation.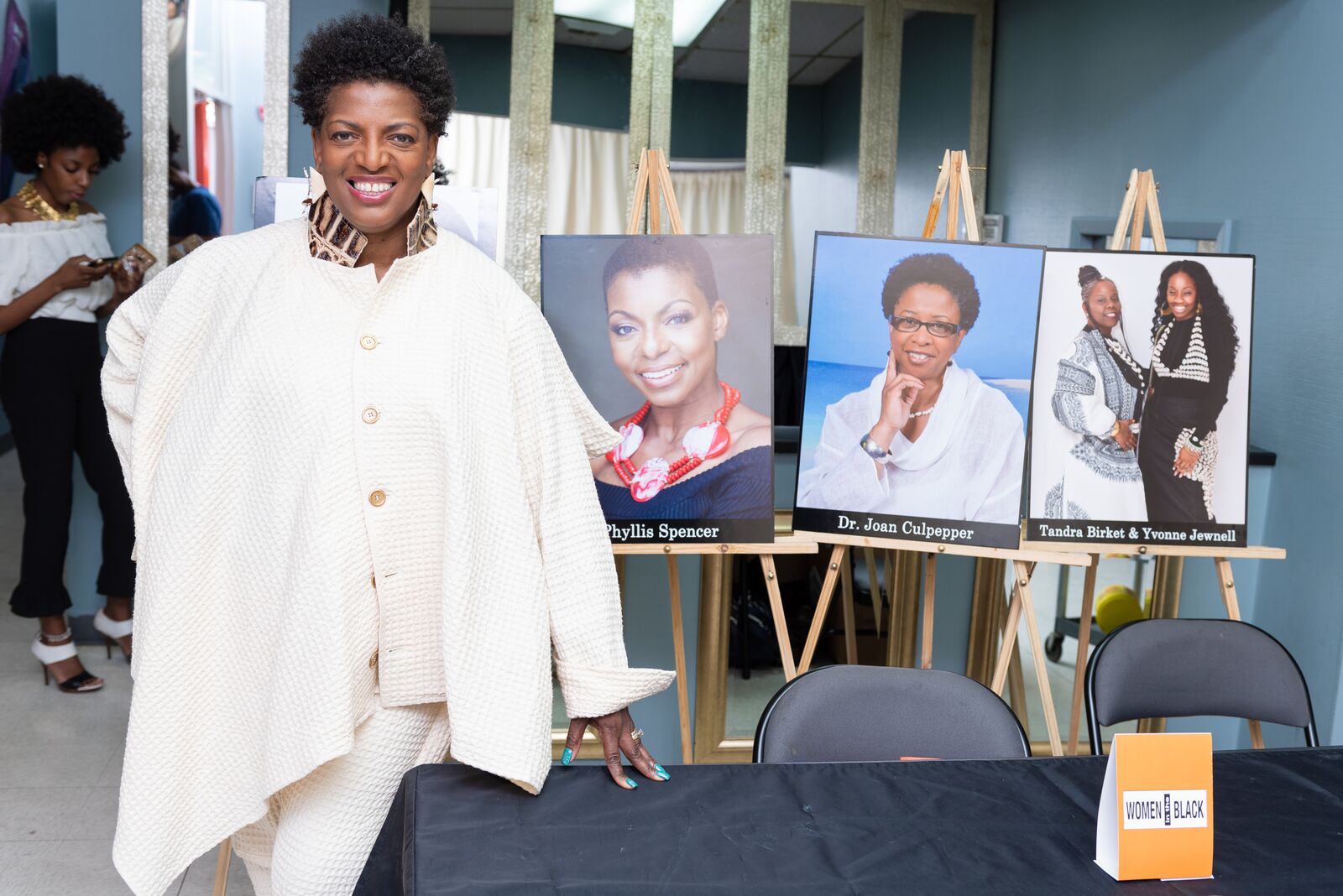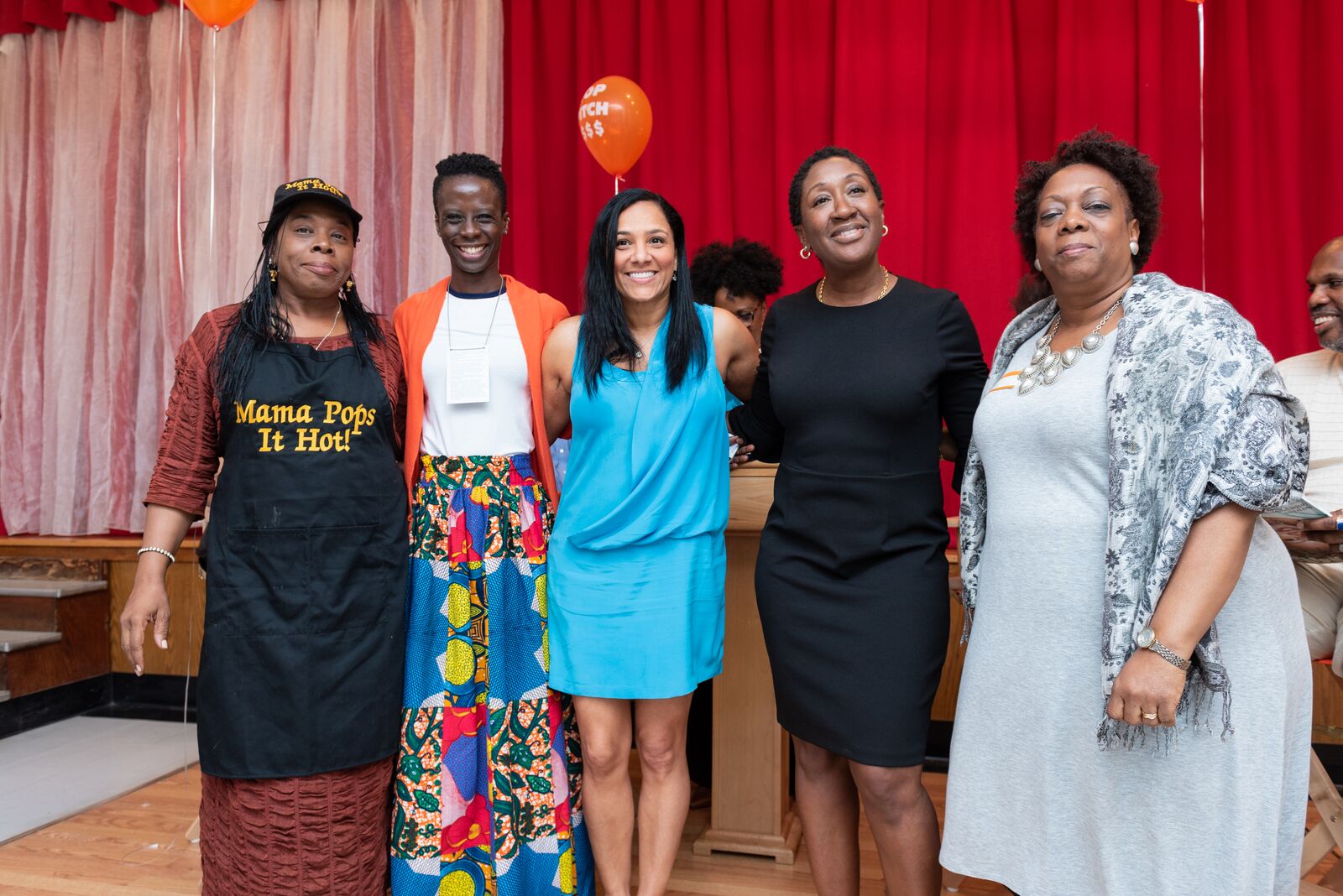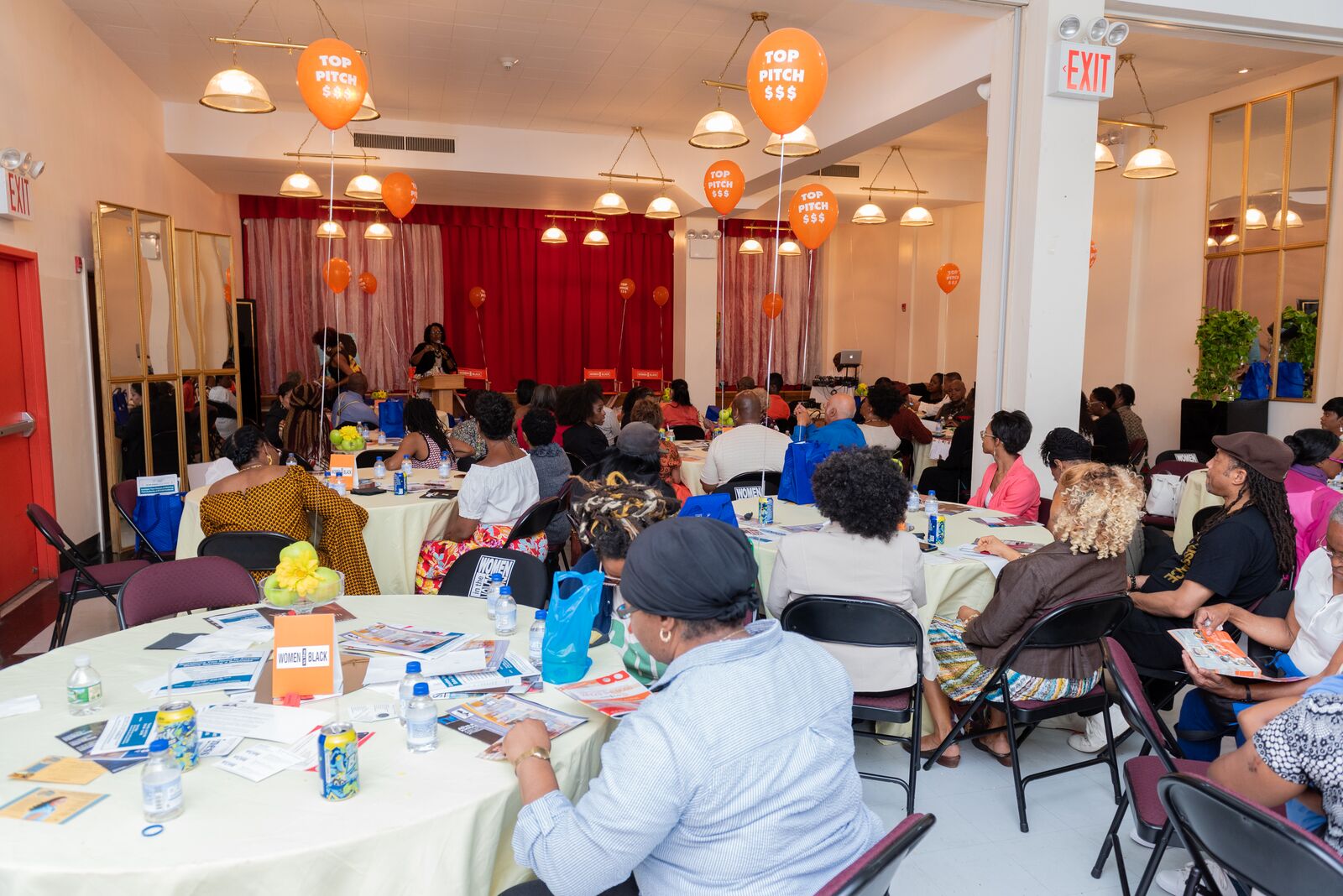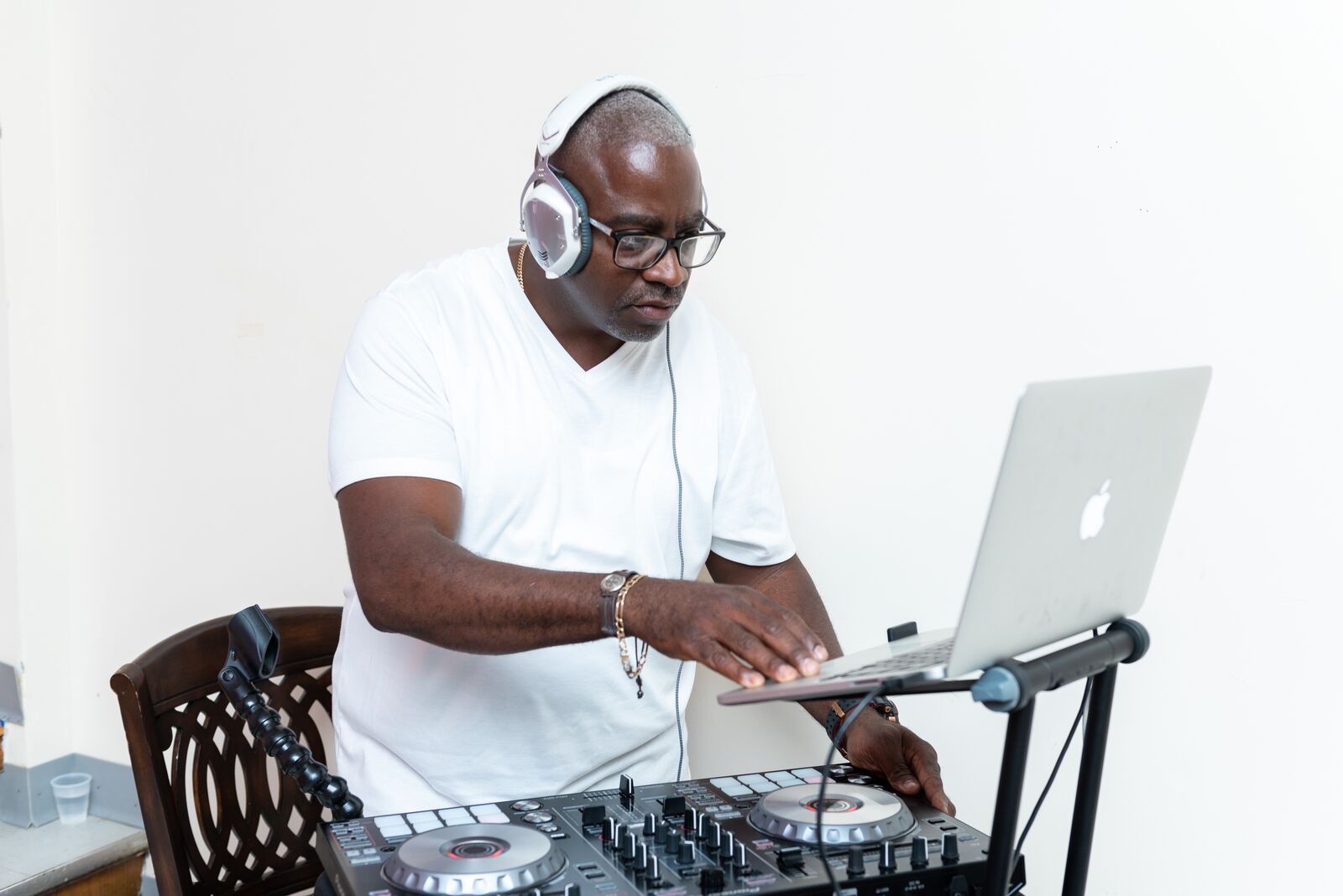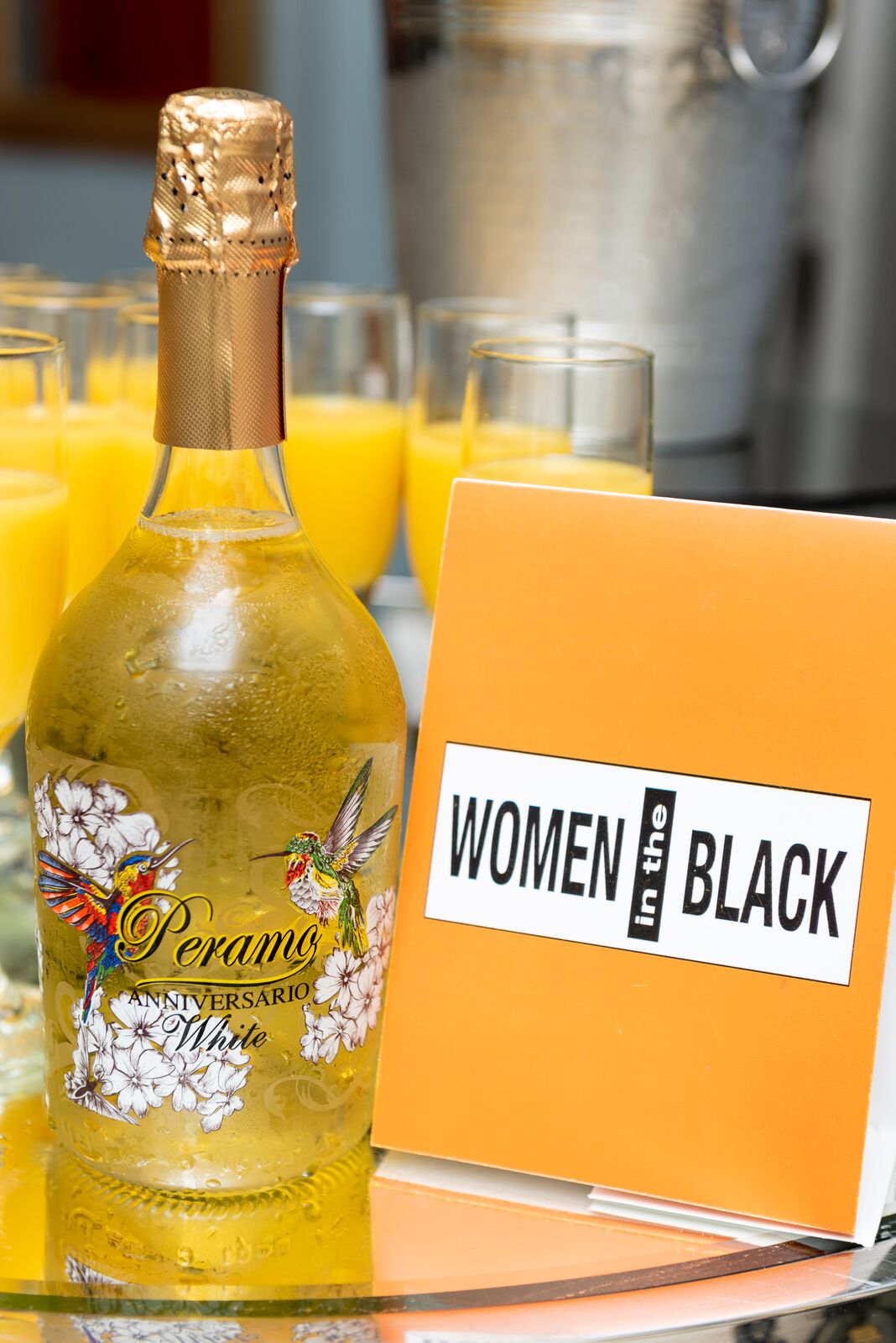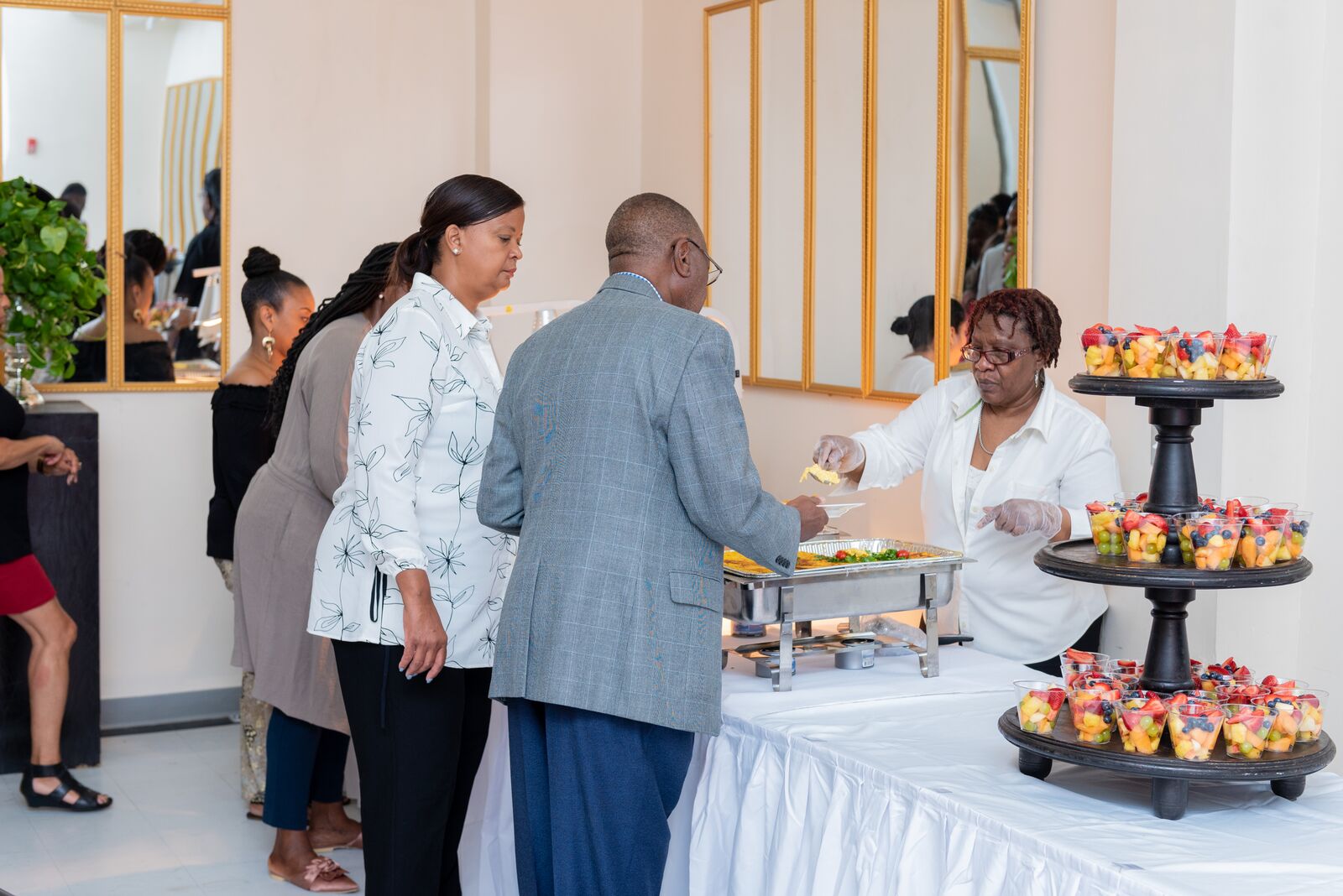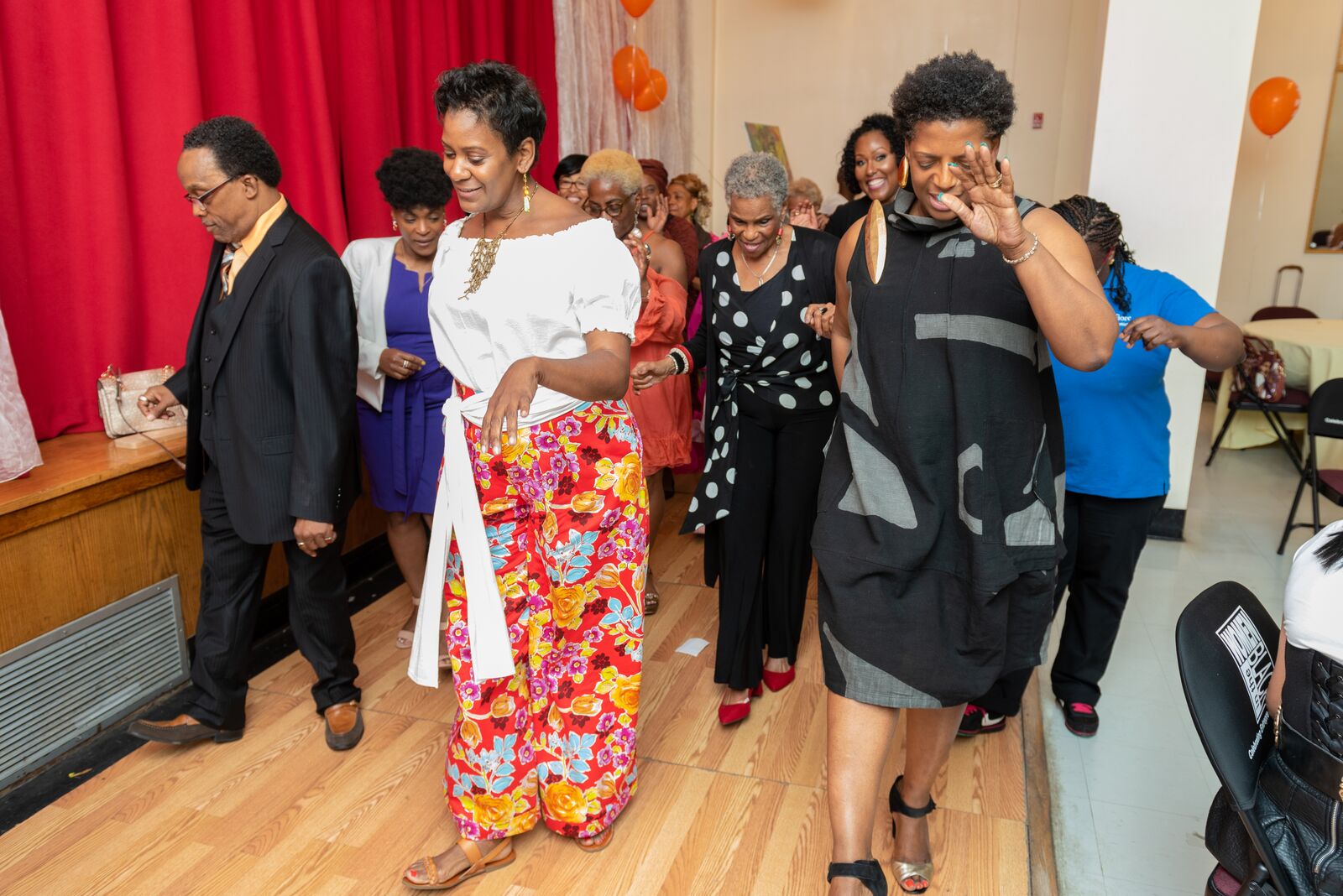 Organizer of Who's The Boss Women's Business Conference 2020
Since their inception in 1988 Women In The Black has occupied a unique space in the nonprofit sector; empowering women business owners to reach the ultimate financial potential through entrepreneurship. Supporting them with the knowledge, guidance and resources need to help them start, build, lead and grow their businesses. The organization is fortunate to have amazing community and educational partners along with committed board members and volunteers. Their support is vital to sustaining Women In The Black.
Women In The Black, New York inc is a 501(c ) (3) nonprofit organization is a replies upon contributions from companies, businesses and individuals to assist us to build capacity and provide conferences, workshops, resources to help women to start, build, lead and grow their businesses. Studies show that African American women businesses are growing in record numbers, more importantly they create new employments opportunities for themselves and their communities.