Whoop 'n' Wail present a rehearsed reading of But For Us
A vibrant full length play celebrating our NHS and those willing to fight for its survival.
About this event
Welfare's in a state and the pensioners are revolting.
75-year-old Dora Cockburn is a life-long campaigner, fighting to save the NHS from the politicians and privateers with only a packet of biscuits and partner-in-crime Ray to help her. Now her estranged son Martin, a Tory MP, is on her doorstep asking for help – what's a woman to do?
From the Windrush to Westminster and the high rise to the halls of power, Dora must battle family feuds, party politics and media muscle in her quest for victory. But when the biscuits are down, help may come from an unlikely source…
Penned by award-winning playwrights Ali Kemp & Deborah Klayman, this vital play imagines a near future where the National Health Service is on the brink of destruction. When personal politics is dividing families and pushing some further to the margins, But For Us examines the power of protest, the importance of family and community, and the impact of a media that has its own agenda.
Following a successful first reading in January 2019, Whoop 'n' Wail are delighted to return to the Old Diorama Arts Centre, where they are Associate Performers, for a fully-funded week of R&D. The week will focus on fine-tuning the characters' voices, and exploring the central relationships, culminating in this showing of the work.
**** "Whoop 'n' Wail continue to challenge and delight." James Waygood on Whoop 'n' Wail Represents...Desire
"Clever and original." The Scotsman on eXclusion
"It shouts realism all over the place." Southwark News on eXclusion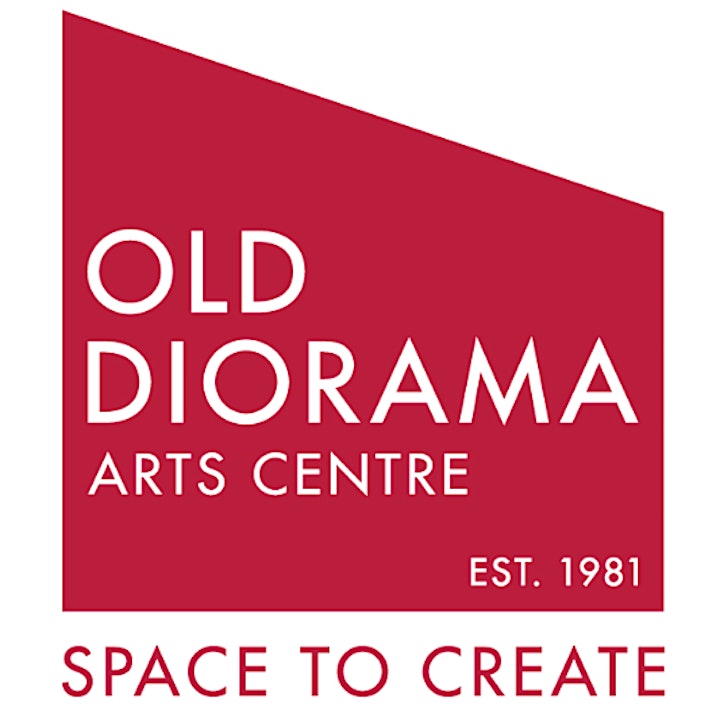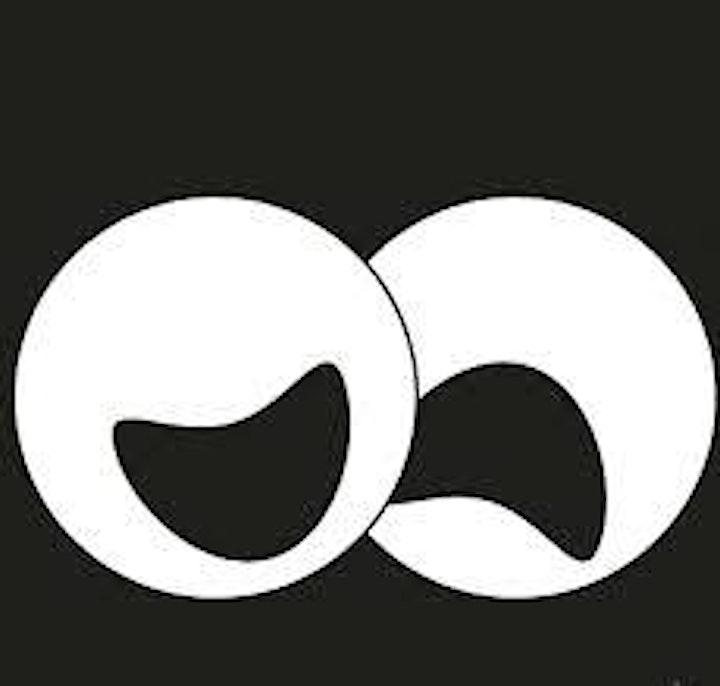 Organizer of Whoop 'n' Wail present a rehearsed reading of But For Us