Wholesaling Panel - Successful Wholesalers !
About this event
Real Estate Niches Investors Club Wholesaling Panel
Everyone WELCOME!
Successful Wholesalers Panel
We will speak to a panel of experienced wholesalers who have closed deals.
We will talk about their success and struggles -- what's worked and what hasn't.
We will use breakout questions to dive deep!
Date: November 17th, 2021
Doors Open: 5:30pm
Time: 6:30PM - 8:30PM
Location: Clarion Hotel Philadelphia International Airport, 76 Industrial Hwy, Essington, PA 19029
Entrance Fee: $10.00
Light Beverages & Snacks Will Be Served
Real estate wholesaling is one of the most powerful strategies for investors.
How does it work?
How can you get started, and be successful at it?
If you currently wholesale, how can you find better deals and more profit?
MEET YOUR PANEL OF ACTIVE WHOLESALERS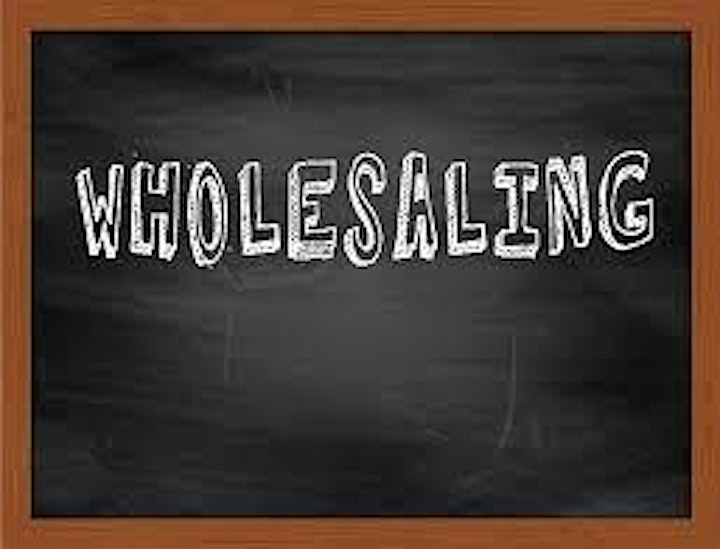 Organizer of Wholesaling Panel - Successful Wholesalers !