Description
Attention wholesalers!
Attend the Wholesaling Investor Networking event, Thursday, September 21st from 6-9pm, to learn about the new wholesaling laws, how you need to advertise your properties, and how to comply with the new regulations!
Cathy Crowe will be speaking on this topic, along with Gaylene Lonergan.
Learn how to do wholesaling the right way!
Place: 1st Floor Auditorium, 8330 LBJ Fwy, Dallas, TX 75243
Date: November 9, 2017
Time: 6-9pm
The Wholesaling Investor Network is a community that provides education, industry trends and networking opportunities for investors whose primary goal is to develop rental property portfolios.
Our purpose is to build relationships with members and be the go to resource for all your real estate needs!
To learn more, please visit www.DFWREWIN.com, and register on the site to become an official member of WIN!
Here is our location in case you can't find it: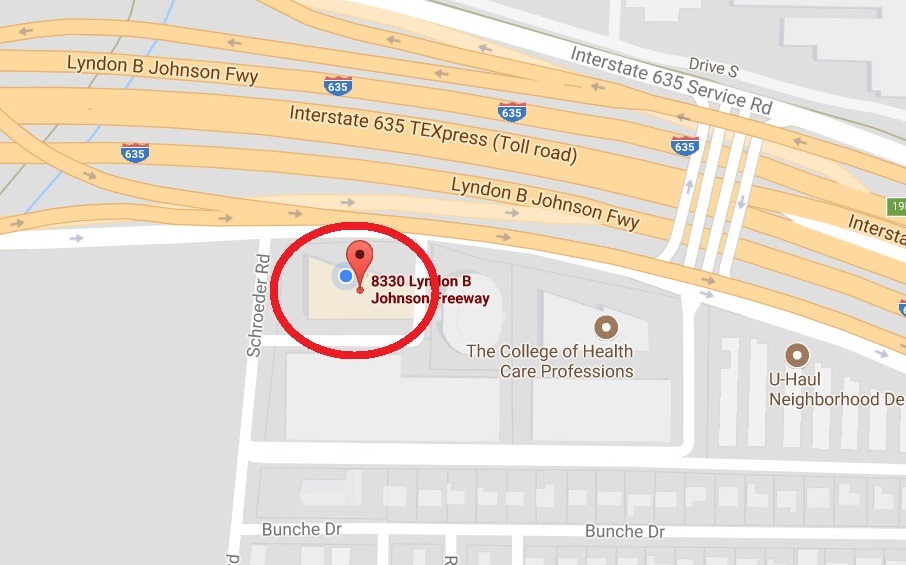 And here is the entrance: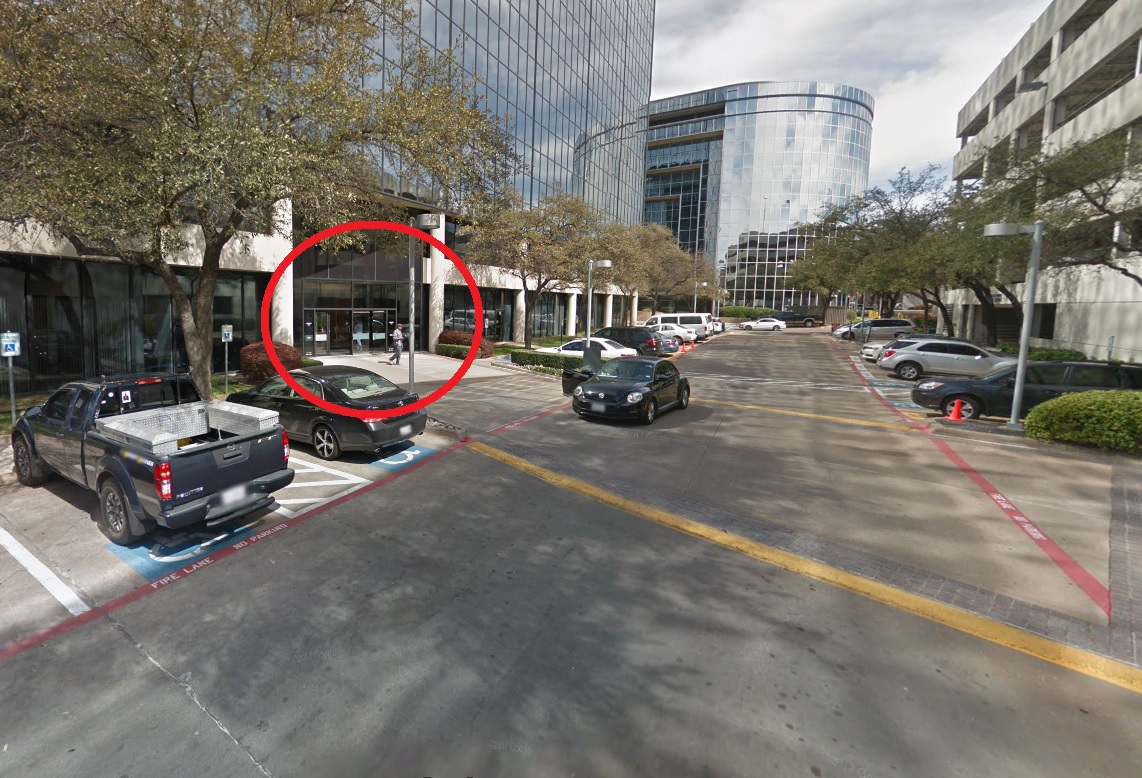 We meet quarterly to discuss our Six Tenets of Landlord Success:
1. Legal Government Issues
2. Market Update - Property Marketplace
3. Maintenance and Design
4. Property Management
5. Insurance and Taxes
6. Finance
We can't wait to see you there!
Date and Time
Location
8330 LBJ Fwy, 1st Floor Auditorium
8330 Lyndon B Johnson Fwy
Auditorium
Dallas, TX 75243