About this Event
We are taking inspiration from Daniel of the Bible. In today's application, Daniel ditched the added sugar, rich meats and processed foods for a plant-based diet. In doing so he proved his health, vigor, focus, and stamina greater than his peers.
Join us as Kalene, author of the Daniel Feast, will inspire us to embrace a whole-food approach to daily eating. Kalene will share some recpies from her book. Jump start your healthy eating focus for 2020, for 21 days or for a lifetime.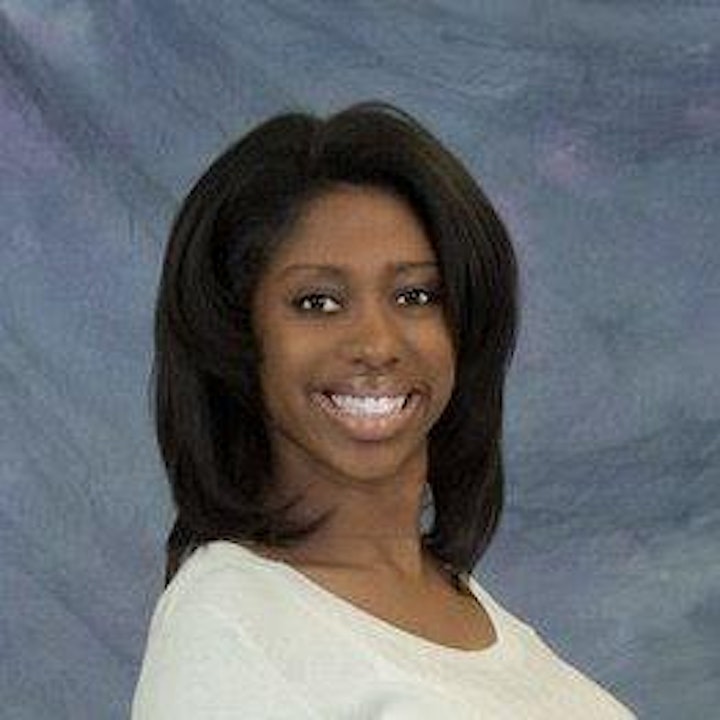 Kalene, Detroit native grew up accustomed to modifying meals at an early age when a change in their family transitioned them to vegetarians overnight, she learnedquickly how to adapt. Forover 20 years she's helped family and friends overcome the hurdles of eating healthy despite food allergens or dietary restrictions. She loves being able to help others on their healthy foodjourney. In 2018, she released the Daniel Feast cookbook providing recipes to coach people through the Daniel Fast whether it be for 21 days or as a lifestyle.
She also manages Vegan on the Weekend providing weekly Vegan recipes, new products, and tips for a Vegan Lifestyle and in 2020 she'll be launching Tastefull, an allergen free non-dairy frozen dessert. She resides in Grand Rapids with her three greatest supporters, her husband Leonard and children Leonard Joshua and Sophia Grace. Her passion for health and flavor encourages others to enjoy food that's healthy and delicious!