Description
Whole Child Tech Meetup - Innovation in Child Health & Development


"Every child should enter adulthood with the knowledge, skills, habits, and agency they need to realize their full potential. We believe that applying what we know from the fields of learning science and human development to education is the most promising way to achieve this vision."
-Sandra Liu Huang, Chan Zuckerberg Initiative
Oyalabs, Babynoggin and Whole Child Lab are inviting SXSWEDU attendees, EdTech investors and local education change-makers to join us for a meetup on March 6th, focused on Whole Child Tech innovation.
At the event, you'll learn about the pain points and opportunities in the emerging PediaTech, ParentTech and EdTech industry from investors and founders and create new connections with international and local change-makers in early childhood innovation.
We'll meet at WeWork Barton Springs - just a few streets away from the Austin Convention Center!
RSVP required - spots are limited!
---
Rundown
6:30pm-7:00pm: Networking & drinks
7:00pm-7:45pm: Panel discussion
"Whole Child Tech Innovation - perspectives from startups and investors." featuring LearnStartVC, Caribu, Babynoggin and Oyalabs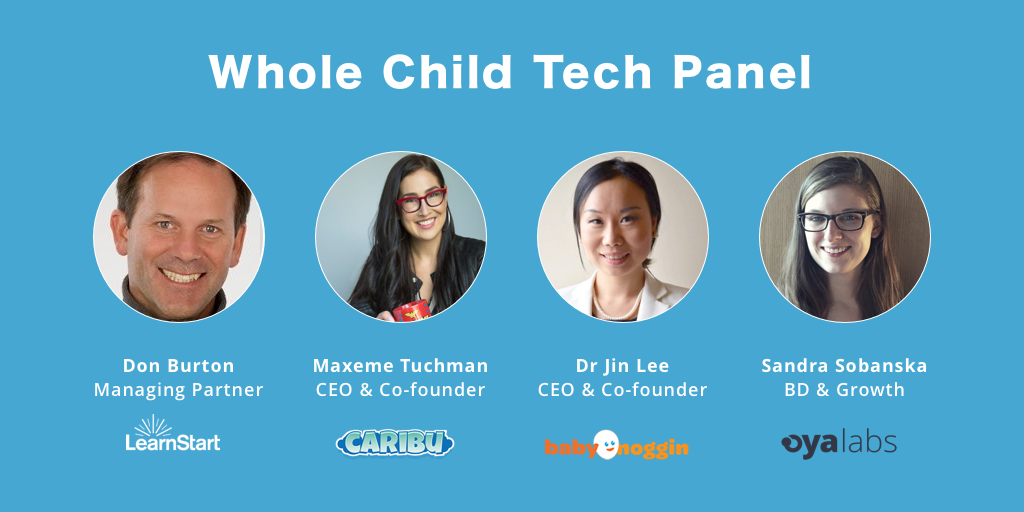 7:45pm-8:30pm: Networking, closing remarks
About the speakers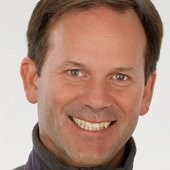 Don Burton, Co-founder & Managing Partner, LearnStart Venture Capital Fund

Don worked with McKinsey & Co consulting on strategies to launch interactive media business units and how to create open innovation within large corporates such as Apple, IBM, Sony, AT&T, Time Warner Cable, Cox Cable, Viacom and Disney and with Goldman Sachs advising on exits and acquisitions. As an Intrapreneur, he has built education startups within large companies such as Walt Disney Company and Kaplan. As an Entrepreneur, he has built multiple edtech startups on his own as a founder with a major exit to Kaplan/Washington Post. He most recently has been a successful edtech investor with a portfolio of more than 30 startups as a seed stage investor.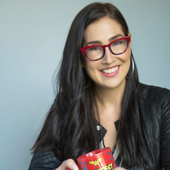 Maxeme Tuchman, CEO & Co-founder, Caribu
Maxeme Tuchman is the CEO and Co-Founder of Caribu Inc., an education technology company that helps parents, extended family, and mentors read and draw with children when they're not in the same location. She was most recently appointed by President Obama to serve as a White House Fellow at the U.S. Department of the Treasury where she served as a senior policy advisor and worked on issues of financial inclusion.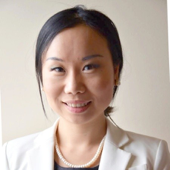 Dr Jin Lee, Founder & CEO, Babynoggin
An Oxford-trained child neuro-psychologist who founded 3 startups and worked in the innovation centres and venture capital funds of America's 4th largest health insurance company and 3rd largest nonprofit hospital system.
Sandra Sobanska & Business Development & Growth, Oyalabs
Sandra was the first employee at Oyalabs and drives new partnerships across the commercial and research verticals and is managing Oyalabs' collaboration with key researchers across US, UK, Australia and Hong Kong and helping build the Beta tester community for the product.
---
Sponsors
If you are interested in sponsoring or co-organizing the event, please reach out to us at sandra@oyalabs.com