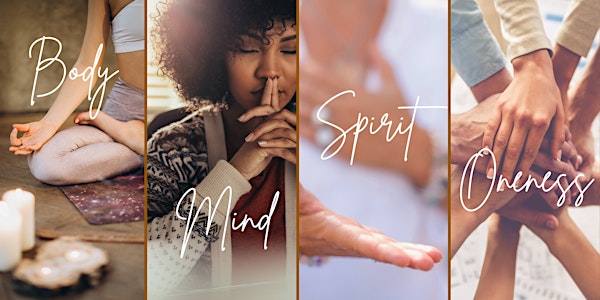 Whole Being Wellness
Join us online for this 6 week class as we learn how to integrate whole being wellness (body, mind, spirit, and oneness) into our lives.
About this event
During this six week class will incorporate
Lectio Divina or Divine Reading
We wil be meeting online via Zoom. We will also have a dedicate, proivate group on Facebook as we travel on this road to wholeness together. Handouts and other materials will be provided during class.
A $35 love offering donation is gratefully accepted at registration to offset technical and administrative costs (optional)