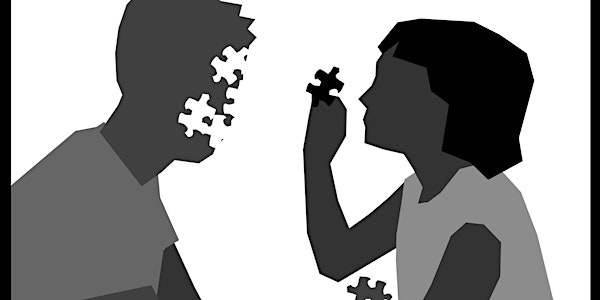 Who You Again?
Who You Again?
When and where
Location
Kumu Kahua Theatre 46 Merchant St Honolulu, HI 96813
About this event
by Ryan Okinaka
March 24 - April 24, 2022
A family struggles to care for their matriarch as dementia slowly steals her memories away. Her grandson's method of existing within -- and adding to -- the imaginative world she inhabits creates a special bond. He helps her cope with changing realities, and she gives him the gift of self-acceptance.
There will be a talk back with the cast and crew on Friday, April 1st after the performance.
** Did you receive a message about this show from the Alzheimerʻs Association? Correction: Tickets for Who You Again? by Ryan Okinaka are not secured on a "pay what you canʻ basis. We at Kumu Kahua Theatre apologize for our error in communication and would like to offer you a special ticket. You may call the box office and mention the code GRANDMA MELE to purchase tickets for the discounted price of $15.
***As Kumu Kahua Theatre is located in a state owned building, COVID-19 safety protocols are mandatory. Everyone entering the building must provide proof of vaccination and verbally answer a questionnaire about potential exposure. Individual's temperatures will be taken prior to entry and everyone is required to wear a mask inside the building at all times; performers are exempt from mask-wearing while on stage.
*** In accordance with Emergency order 2021-14 and the Safe Access Oahu program, all patrons are required to show proof of full vaccination with matching identification, prior to the event. Face coverings are required at all times while attending the performance. Temperatures will be taken at the door. Please arrive early to allow time for these new procedures.